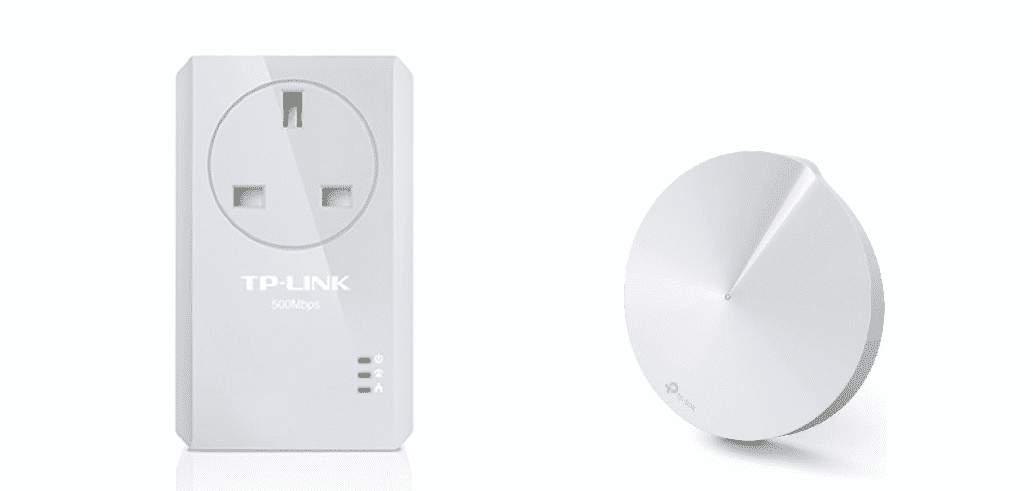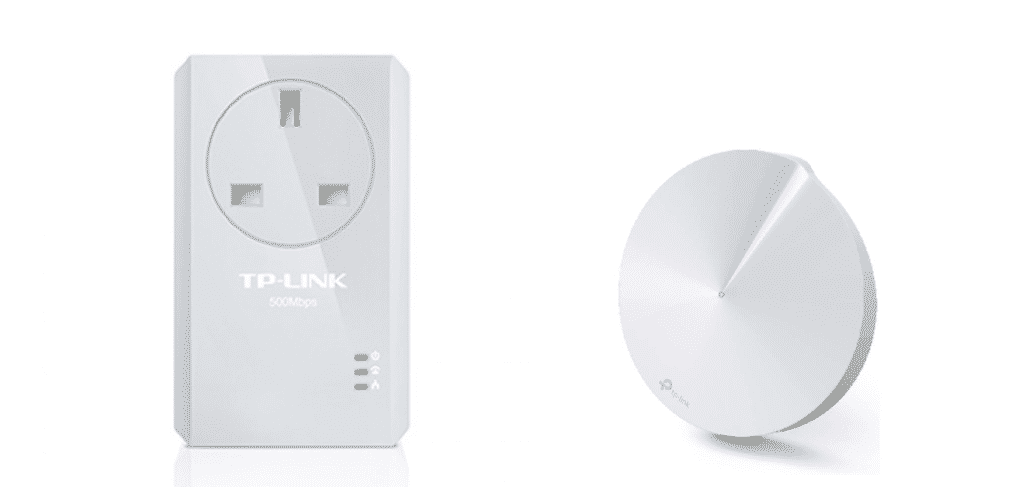 When it comes down to the home networking solutions, be it the Wi-Fi mesh system or powerline adapter, both of them are effective and beneficial. It wouldn't be wrong to say that both of them serve the right purpose in different situations. But how do powerline adapters and WiFi mesh systems differ? To help you all, we have added a powerline adapter vs. WiFi mesh comparison in this article!
Powerline Adapter vs WiFi Mesh
Powerline Adapters
Powerline adapters can be used to extend the wired connections to every part of your home. It tends to utilize the current electrical circuit of your home. The powerline adapter comes in a kit, designed with multiple adapters. One adapter is usually connected to the router while to other one is connected to the device at different locations.
These two plugs and adapters are designed to communicate through the electric circuit of your home. This connection will ensure a strong and streamlined wired connection to the devices, irrespective of the number of floors or rooms in between. The powerline adapters serve the purpose of an optimized networking solution.
This system is designed to utilize the copper wiring of your home to ensure there is optimized data transmission, along with electricity. It wouldn't be wrong to say that powerline adapters offer a more reliable internet connection to every nook and corner of your home. On the other hand, there are wireless powerline adapters as well that offer a similar internet connection.
The wireless powerline adapters produce wireless access points through a cloning process. These access points are created on ethernet ports, as well as the receiving end. With this being said, both types of powerline adapters will serve a reliable network. As a user who is looking for highly solidified and pure bandwidth, the powerline adapters are better.
That's to say because the majority of powerline adapters used a wired connection, which isn't only reliable but stronger as well. With this being said, powerline adapters are suitable for users who download and stream stuff because higher bandwidth will be better for them. In addition, it is suitable for gamers because powerline adapters promise lower ping time and latency.
In the same vein, there is no need to make additional wiring infrastructure because the existing wiring circuit can be utilized. However, you need to ensure that all the cables are in proper condition so that there are no compromises on communication and networking. The powerline adapters work similarly to the wired DSL connections since the internet speed will be similar to times when you connect the router directly with the computer.
Wi-Fi Mesh Systems
First of all, you need to understand that Wi-Fi mesh is more expensive as compared to powerline adapters. If the Wi-Fi mesh systems are properly installed and configured, the streaming and browsing will be seamless. This is the better choice for huge spaces. With the Wi-Fi mesh systems, there are multiple pods and nodes that optimize the wireless internet coverage around the space.
With this being said, Wi-Fi mesh systems offer reliable connections in every part of your home. There is a main node and pod in the kit that's usually connected to the router through an ethernet cable. This setting will synchronize the Wi-Fi and design one new mesh node. After the development of one mesh node, you will need to use an app for configuring the mesh network.
It is suggested that you strategically position the nodes around the home so that signals can be picked from other nodes as well. This entire infrastructure will boost the internet speed and Wi-Fi signals in different parts of your home, promising reliable signals. The nodes establish a connection through the data backbone, promising full bandwidth.
It is pretty evident that Wi-Fi mesh systems will offer faster speed for streaming and downloading at farther places. It wouldn't be wrong to say that powerline adapters are better with high-end technology, but if your home's electrical circuit doesn't allow, you will need to shift to Wi-Fi mesh systems. Wi-Fi mesh systems solely rely on wireless connectivity.
Even more, the mesh system is suitable for huge spaces where higher coverage is essential. On the other hand, if you opt for powerline adapters, you will need to integrate one in every room.