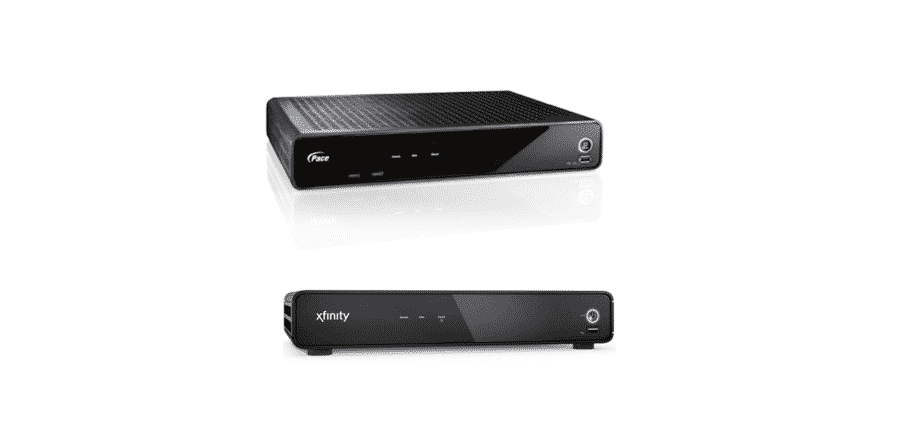 Arris XG1 vs Pace XG1
If you enjoy watching the news, sports, or even movies and shows on your television. Then you might have a cable connection already installed in your home. Although, these can sometimes be unstable because of signal issues.
This is why companies have now been moving on to provide their users with digital cable boxes. These can give you access to channels through both the usual coaxial cable connection while even allowing internet use.
You can then use the network connection to stream shows of your liking on them. Aside from this, there are a ton of features that you can enjoy on these devices. One of the best cable providers is Xfinity, Recently, there has been a debate about two of their top devices.
These are the Arris XG1 and Pace XG1. If you want one of these but are confused about which one to select. Then it is first important that you know all the information about them. This will help you in selecting one of the two.
Arris XG1
Xfinity has been providing cable services for its users for quite some time now. The X! platform was launched by them with support to a ton of new features. Additionally, the company ensured their users that this was even faster and stable than their previous lineup.
Both these devices fall under the same X1 category.  The Arris XG1 is a great device that can be connected to your television through HDMI. This allows for better quality and resolution.
Aside from this, another useful thing that it comes with is its remote. You can use it to control the device from a distance. But what makes this so great is that the remote also has voice input enabled on it. This means that you can control your television by giving voice inputs on your remote.
While this can be extremely helpful in some cases, you should note that not all XG1 boxes are shipped with the voice-enabled remote. If you are interested in them then you should let the company know beforehand. They might then be able to arrange a device according to your request.
Aside from this, the best thing about this device is its DVR feature. This allows users to record the shows from their cable box onto their hard drives. These can either be on the device's memory or an external storage device that you want to connect.
All of these shows can then be watched whenever you want to. You also have the option to pause, rewind and even forward the recordings. Though, the company puts a limitation on how much you can record according to your subscription package.
Pace XG1
The Pace XG1 is also really similar to the Arris XG1 device. Both of these have almost identical features that you can enjoy. You should note that when the X1 series was launched, only four devices came out. Only two out of which had the DVR feature on them.
These were the Arris and Pace XG1 devices. Considering this, there isn't much difference between the two devices. Both of them even support the voice input from their remotes.
The list of X1 applications that Xfinity has come up with can also be used on this device. The only requirement is to have a subscription to their package and a stable internet connection. The front panel of the device has a clock built into it which can be used to check the time.
This helps users to be notified when their favorite show is on the cable so that they don't miss it. Keep in mind that if you want either of these two boxes then you will have to contact Xfinity.
These cannot be bought from the store. Moreover, it depends on the company, which modem box they will ship to you. Usually, even if you request a certain box then it might not be available for your area.
Aside from this, most features on these boxes can only be used if you pay an additional fee for them. These include paying separate charges for each feature that you want to put up on your device, whether it be DVR, HD channels, or more channels.