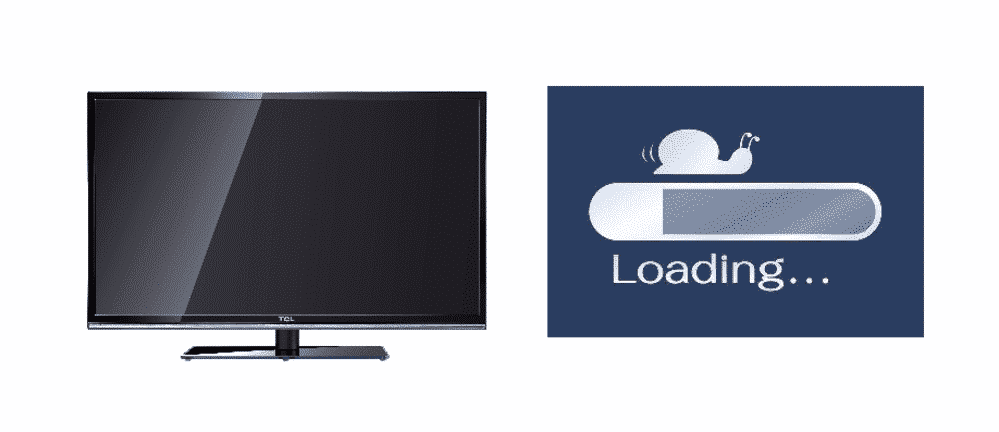 Telephone Communication Limited, other wide known as TCL for short, is a Chinese based company. It highly focuses on electrical appliances that are widely used in homes. These appliances include things such as smartphones, washing machines, Smart TVs, and more. On top of this, TCL also has its own streaming service. The company was founded several years ago in 1981. Despite being based in China, the company is actually multi-national.
What is TCL Smart TV?
As mentioned, TCL is almost entirely focused on manufacturing and retailing electronic appliances. TCL focuses on manufacturing Smart TVs as well as they are undoubtedly a popular device. Like any other smart TV, TCL's smart TVs offer a huge range of entertainment to users of all ages.
TCL smart TVs have a built-in application store that anyone can use to download applications. Most of these applications are popular streaming services. TCL provides users with the option to download any service of their choice and enjoy exclusive content. TCL's own streaming service, GoLive TV, is also available for all their smart TV models.
Most of TCL's latest and advanced models provide the chance to watch content in very high quality. In fact, some of their models are capable of supporting 4K and HD video quality. To enjoy this high-quality content, you'll obviously need a good internet connection.
You'll have problems enjoying any multimedia content without a decent connection to the internet. This is because of the fact that most streaming services require you to have a download speed of 10Mps. You won't be able to watch any content in high quality without a download speed of 10Mbps or more.   If you want to view content in 4K you'll need a minimum download speed of 25Mbps to get started.
5 Ways To Fix TCL Smart TV Slow Internet
There are multiple reasons why your internet could be slow on your TCL smart TV. Many people have had the same issue. Luckily, there are a few easy fixes to all these problems. Some of these problems are mentioned below, along with the easiest ways to fix them.
1) Test your Internet Connection and Contact your ISP
Test your internet before you get into the trouble of having to troubleshoot the reason behind your slow internet. Your speeds are faster or slower depending on your internet plan. If you are subscribed to a plan that only offers 5Mbps max download speed, you can't expect fast speeds on your smart TV. Upgrade your internet plan if it is slow.
On the other hand, if your internet plan is meant to offer fast speeds but is still acting slow, you should contact your ISP. They should be able to fix the issue or at least tell you the reason behind your slow internet.
2) Reduce Network Traffic
Applications that eat up all your bandwidth are a common reason for slow internet. Your internet will be much slower if there are too many applications running in the background. Luckily, this problem is very easy to fix. Just close any background applications from all your devices and you should be good to go. Disconnecting some devices from your Wi-Fi is another easy way to fix this issue.
3) Hard Reset your Router/Modem
Resetting your router/modem is a simple and very effective solution to any internet related problem. To perform a hard reset, press and hold your router or modem's power button. Keep holding the power button down using your fingers or a paper clip. Once you've held the button down for about 30-60 seconds, let it go. The hard reset should be complete and you should be getting better speeds.
4) Update your TCL Smart TV's Software
It is possible that you missed a software update for your TCL smart TV. To see if this is the case, just go to tvupdate.roku.com and check whether or not a new update is available for your TV. If there is a new software update available, install it. This should fix the slow internet on your TCL smart TV and fix any other performance-related problems.
5) Move Your Router
You're likely to experience more connection problems if your router is far away from your TCL smart TV. These problems are caused by interferences and are fortunately quite easy to fix. Moving your router closer to your smart TV is all you need to do in order to resolve the problem.