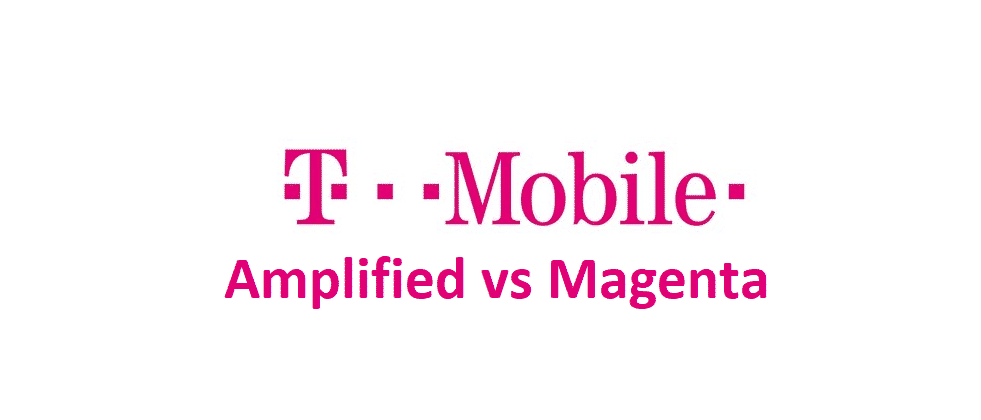 T-Mobile is one of the best US service providers and there are no second thoughts about it. There are some great services being offered by them on highly affordable prices and to sweeten the deal even more, there are some exclusive discounts that T-Mobile has to offer and they make it the right choice for anyone to switch their phone carrier to T-Mobile or sign up for a new connection. While you might wonder what extra you can get, T-Mobile is advertising it as Saving more than $900 over Verizon and that includes certain calculations like multiple lines and usage so let's not get into that.
On average a user can save over $10 a month with a single line so that is quite an attractive offer since you are getting a network that can compete with any major carrier out there in terms of coverage, speed and features. Moreover, there are several different plans that you can get to save more and you need to choose among them based on what needs you might have for any plan that you are looking for. People might get confused between the Amplified and Magenta, and here is a fair comparison between them.
T-Mobile Amplified vs Magenta
T-Mobile Amplified
T-Mobile Amplified is the right plan that you should be getting if you are switching your carrier because if you don't have the amount to pay off your carrier settlement and you are bound by a contract, T-Mobile can do that for you under the amplified plan and it covers up to $650 that is a significant amount.
On top of that, you are also going to get T-Mobile Tuesday with this great plan that offers exclusive rewards and stuff on every Tuesday, if you have the T-Mobile application installed on your phone. You will also get to enjoy the advantage of having a base price and you will only have to pay that for keeping the services. There are no additional or hidden charges involved and that is such a blessing given how these mobile carriers are these days and you get a shock every month seeing the bill. Not to mention, having them settled is a mess with some of those carriers out there that don't have the right support package.
The cherry on the top for Amplified is the free Netflix subscription if you subscribe for two or more than 2 lines that are qualifying for the Amplified package. Be mindful that Amplified is the package that is designed for corporate employees and you need to be qualifying for the plan. So, before you get too excited, you need to check with your employer and T-Mobile if you can qualify to subscribe the Amplified plan and that will give you a better idea to be moving forward.
Needless to mention that all the voice, text and data will be free and you just have to pay a fixed monthly fee per line to avail this offer. But the best part is that the more lines you will be adding to the package, the more you will save on each new line so you should definitely check for the eligibility criteria.
Magenta
Magenta is another great plan being offered by T-Mobile and you are going to enjoy it on a more discounted price. They are offering unlimited talk, text and data on the T-Mobile network under this plan so you can enjoy a seamless mobile experience with all the basic needs. Moreover, you are going to enjoy a great 5G experience with optimal coverage countrywide. There are tons of other great options like free stuff every week in form of offers, deals and a free Netflix subscription as well. They are also offering SD streaming on the mobile network and 3GB of LTE hotspot data under Magenta.
They also offer a dedicated customer care team for magenta users so you will not have to worry about any part of their services if you are on this plan. However, this plan is offered for specific type of institutions and organizations like educational employees or veterans so you will need to check on the eligibility first from your employer and T-Mobile to make sure that you can subscribe to the package.