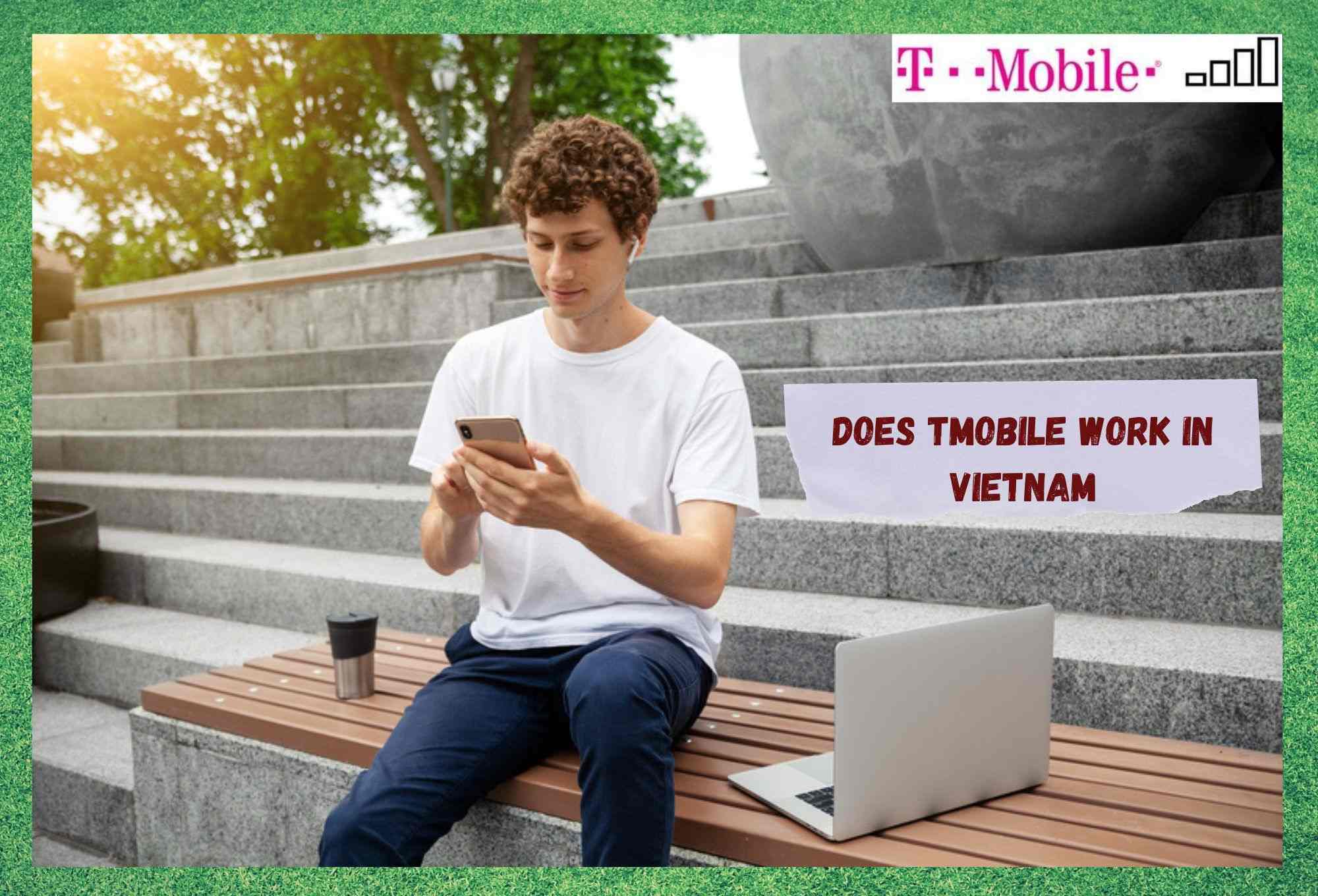 to travel to, let's say, Vietnam, you can count on T-Mobile to deliver excellent coverage throughout the whole territory. 
Will My T-Mobile SIM Card Work in Vietnam?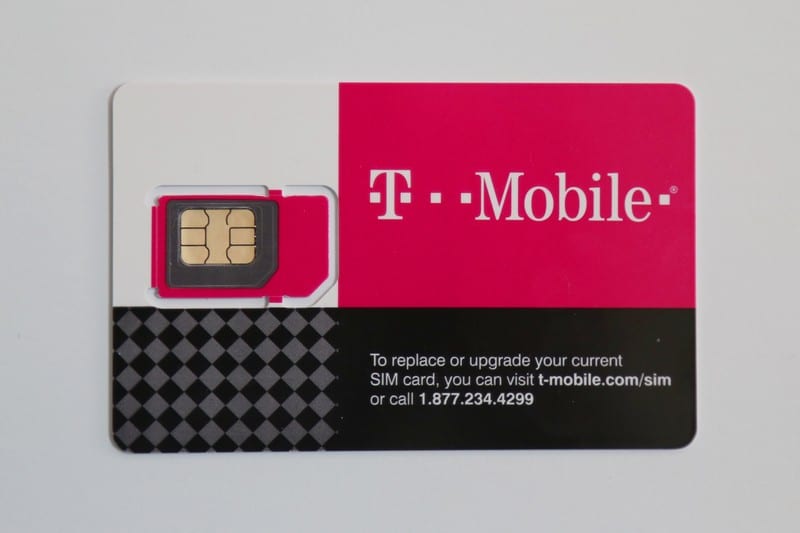 Vietnam, alongside other South-eastern Asian countries, offer their visitors spectacular sights, low cost of living and travelling, as well as outstanding cultural experiences. That is why many travellers are seeking those destinations for either tourism or work. 
With the digital nomad experience reaching scales hitherto undreamt of, telecommunications, and mostly its internet service and coverage front, called for an upscaling. Ranking amongst the top three telecommunications providers in the United States, T-Mobile seeks to further their reach and grab the top position for good. 
Through their outstanding quality of service and their tailored packages, the company keeps getting new subscriptions by the day and marching towards top position. 
While T-Mobile excellent services are consolidated in the U.S. territory, many of their customers have been enquiring as per the coverage in other countries. While it is largely known that T-Mobile does not operate only in the U.S. territory, most customers are not aware of which other countries the company also delivers their services to.
Mostly due to local legislation and the possible differences in the regulations of the telecommunications services, most companies that operate abroad usually establish mutually beneficial partnerships with local companies.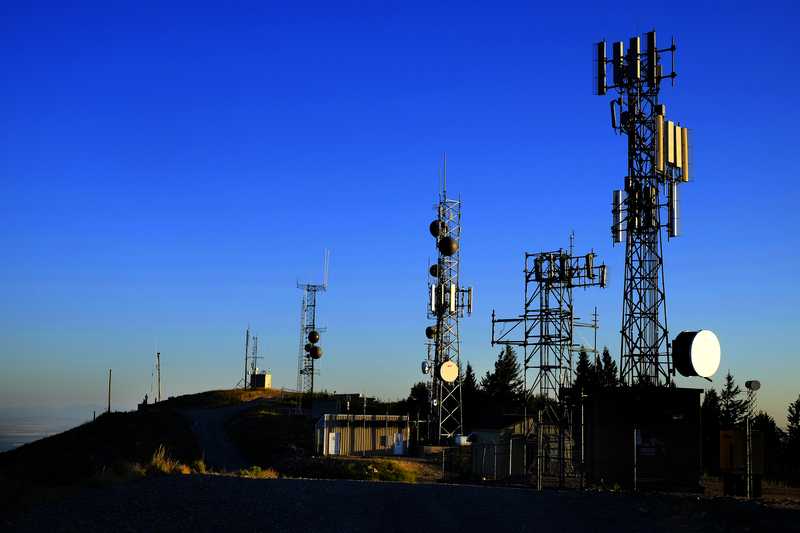 In the case of T-Mobile, it is no different, as they use antennas and servers from local companies in order to deliver a higher quality over lower price service. So, should you find yourself in need. 
Most countries in the area understood the need of investing in that type of service as an incentive to those digital nomads that bring not only new cultural features into their societies, but also make the money flow within their own economy.
Considering that such a demand lacked proper supply, T-Mobile invested in partnerships throughout the whole South-eastern Asian territory to deliver high-quality telecommunications services to their customers.
 So, if you are wondering if your T-Mobile SIM Card will work in Vietnam, the answer is YES, IT CAN! And not only there, as the coverage of their international packages also reach nearby countries, such as Thailand, Laos, Cambodia, and many others, allowing you to move about within the region without any hassle.
Through T-Mobile's Magenta and Magenta MAX plans, users have excellent coverage and quality of service not only in European countries, but also in over 215 others. 
In the case herein, users who travel to Vietnam can sign up the Magenta MAX package and receive a data allowance of 5GB in high, or ultra-high speed (depending on the part of the country), as well as unlimited calling service for $0.25/min.
On top of that, subscribers also get unlimited texting and become a part of their T-Mobile TRAVEL plan, which gives discounts in hotels and car-rentals. 
Surely, all that sounds amazing but, similarly to the reality T-Mobile customers experience in the U.S., there are some downsides. For example, once the 5GB data allowance is reached, the speed severely drops to no more than 256Kbps, which will most likely hinder video calling and streaming attempts.
Additionally, most of the lower flat rates are for international services users enjoy only in calls to the U.S. itself, Mexico and Canada. 
But How Good Is T-Mobile's Service And Coverage In The Region?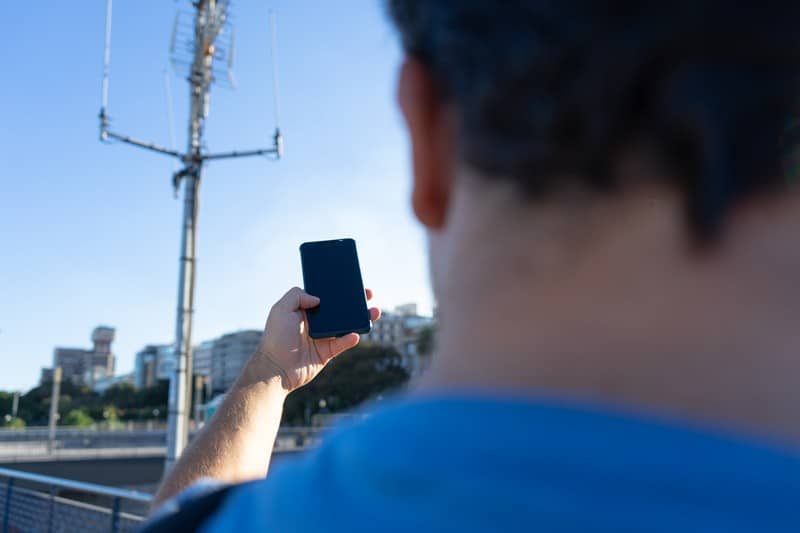 As reported by users who have already experienced T-Mobile international packages, the quality of service and coverage are similar to what they get in the U.S. Apart from the fact that in Southeast Asia the areas in which the ultra-high speeds can be achieved are considerably smaller, in terms of coverage, there is not much difference. 
Of course, when you compare small territory countries with the enormity of the United States territory, everything region-wise tends to be smaller, but when the proportions kick in, the ratio is pretty much the same. 
For instance, as it happens in America, once you step a bit too far from the main urban centres, coverage tends to suffer which, consequently, affects the quality of the service. 
So, considering that South-eastern Asian countries do not have so many large and highly developed urban areas, the highest quality of service will probably be found mostly around their capitals or economic centres.
What is the best way to get good coverage?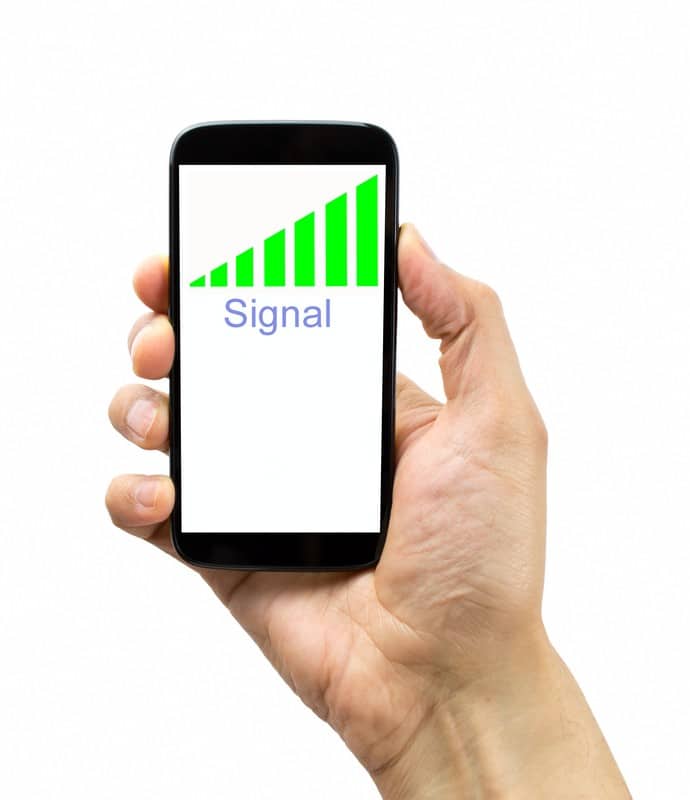 As it has been mentioned by many users who opted to use T-Mobile services abroad, especially in Vietnam, one of the best options, for people who are staying longer and dealing more with local population, is to have both a T-Mobile and a local carrier SIM Card.
That way you can forward the calls to the local SIM Card Voicemail and, apart from saving the money that would go on an international call, you end up also saving your international data allowance. 
Alternatively, T-Mobile users can opt for the roaming service through the Simple Choice, T-Mobile One, and Magenta plans, which will deliver unlimited texting and a 2GB data threshold.  
As mentioned before, T-Mobile services might suffer some hindrance in certain parts of the Vietnamese territory. Fortunately, the impacted services are not exactly the ones we would call 'essential', such as calling and messaging. 
Those services remain fully functional, even in areas where the coverage is not so remarkable, and the reduced service might cause the connection to take a little longer to be established.
Moreover, T-Mobile users can always dial #RON# to access the available data services and check if any of the working ones satisfy their needs.
When it comes to data allowance, T-Mobile customers travelling in Vietnam, as well as in any other country, should be aware of their data usage. It can be extremely easy to lose track of your data usage when in roaming, since it is not always clear how much more data the usual Apps we use at home consume when we are abroad. 
Text messages, for one, will probably come with charges for the receiver, who will be notified and prompted to agree upon the fees. In order to avoid these extra costs, simply dial #ROF#, as that should command your mobile to switch off the data services. 
In the event you do not want to run any sort of risks regarding data usage or extra costs for usual services because you are in roaming, we strongly suggest you switch off data, messaging, and voice services before entering the roaming area.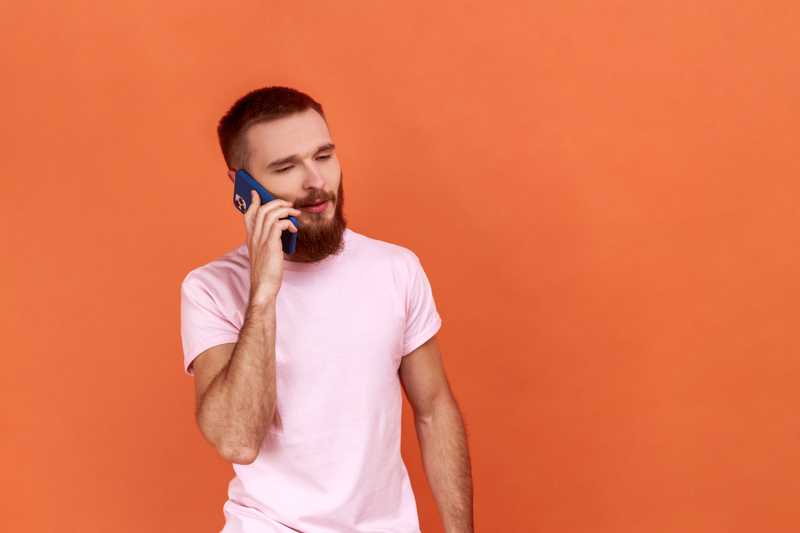 Especially because T-Mobile offers their users the comfort of turning on the roaming features automatically once it identifies the mobile has changed countries. Surely, the auto-roaming service is free of charge, but the usual ones apply, so keep an eye for this auto-switch when travelling abroad.
Anything else I should know about using T-Mobile in Vietnam?
Regarding the billing and charges, T-Mobile has a quite strict policy when it comes to roaming or international plans. At least for Vietnam, the company demands a credit check before activating the package or roaming service on your mobile.
That is, indeed, a big change when compared to how easy and straightforward the billing and charging procedures are in the U.S. But since that is a regulatory demand made by the Vietnamese government, there is not much T-Mobile can do about it.
In A Nutshell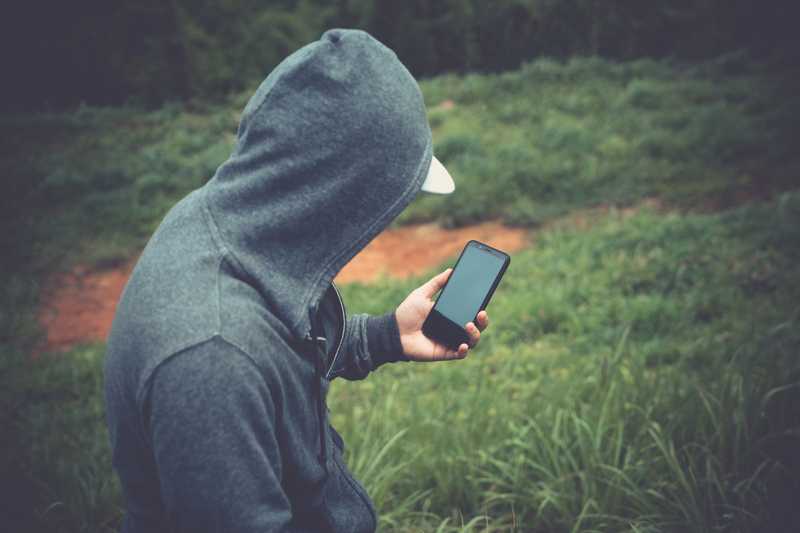 T-Mobile does offer voice, messaging, and data services in Vietnam, and for that matter, these features can also be enjoyed in other countries nearby, such as Laos, Cambodia, Thailand, etc.
The downsides are that the unlimited data allowance suffers a severe speed drop when the threshold is reached, bringing the connection to 2G speeds.
The roaming services are quite hefty too. Regarding coverage, there is not much difference over there, as very remote areas will not deliver service even for the local carriers. 
So, if you are planning on making a video journal of your trip, or if you usually have a lot of video calls or meetings for work, you should consider a local carrier and stay within the main urban centres.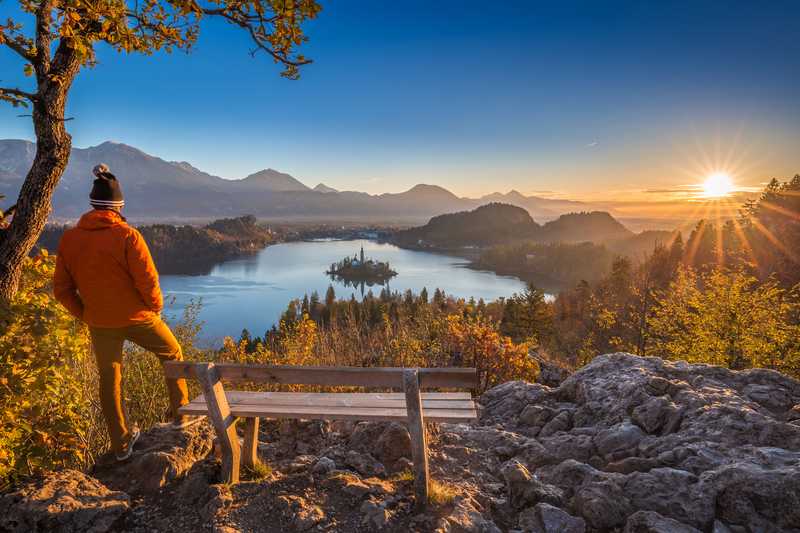 If not, then enjoy the excellent service T-Mobile and their Vietnamese partners set up for travellers, while you go sightseeing through one of the most beautiful landscapes in the planet.
On a final note, should you find out about other relevant information T-Mobile users who travel to Vietnam should know, make sure to leave us a message in the comments section.
By doing so, you will be helping your fellow readers get the most out of their tourism or business trips to that area while enjoying the outstanding coverage and service quality a company such as T-Mobile can offer.