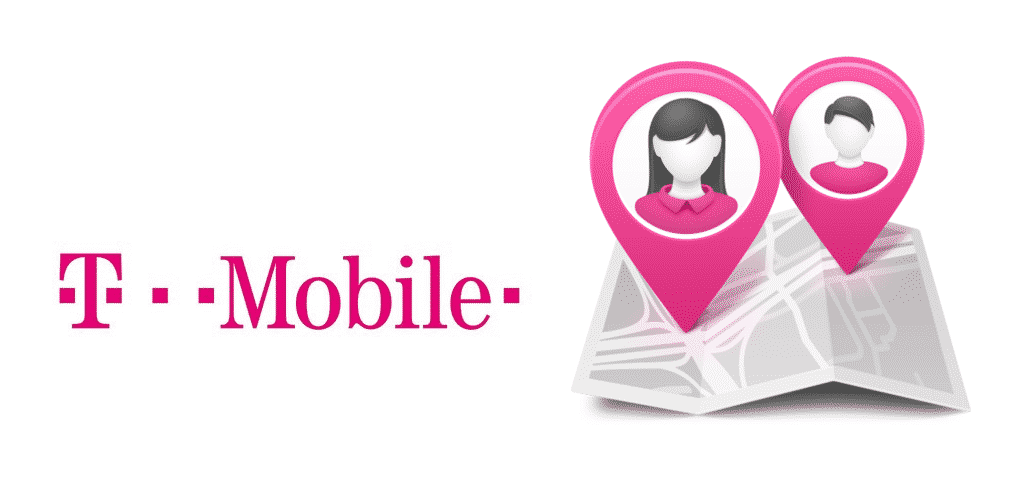 T-Mobile has tons of value-added features that would make it just the perfect choice for anyone to have including those who are looking to have a close connection with their families. Basically, whatever one can think of or might need to have from their network carriers, they can find it with the T-Mobile. One such great feature is FamilyWhere and it allows certain advantages right off the carrier so it is a good choice to have.
What is T-Mobile FamilyWhere?
T-Mobile FamilyWhere is the feature that allows you to stay up-to-date with the location of each of your family members at all times. With that being said, the network collects the location information from their devices and sends it over a secured network that is only accessible to the members who are using the family plan, or are registered as family on the network.
This is such a great thing to have for any family with kids as you can always know where your kids are and if they are safe. There are some additional features that make FamilyWhere worth it like SoS calls, and emergency notification features to avoid any sorts of risks and dangerous situations.
How Does T-Mobile FamilyWhere Work?
This service comes as a standard for all the family plans that you can get or you can also subscribe to T-Mobile FamilyWhere if you want to as a standalone service to your current package and pay for it. The only catch here is that all the numbers that you want to add to your family and be aware of their locations should be on the T-Mobile network with no exceptions at all.
Basically, the feature allows network carrier to get the data from GPS and share it over the network to the authorized users that are registered with your family account. Now, we all know that GPS is highly accurate so it works out greatly. The best part is that if the device is unable to connect to a GPS signal, the system will automatically connect to some other location monitoring systems such as the ones you can find on your device like network location or internet access to the location. So, this is going to be a perfect fit for you.
Why T-Mobile FamilyWhere?
Now, some of you might have this question in mind that why to chose T-Mobile FamilyWhere while you can have tons of other options available online and also there are different applications that do pretty much the same.
Well, it is pretty simple and while you need internet access or access to some other communication channel to have the data transferred. While with the T-Mobile FamilyWhere subscription, all the data is transmitted easily without any issues or problems and you can have a seamless communication over the mobile carrier network. Also, it is a great thing to have for children that are not using any smartphone so that you can use the T-Mobile sim card for their GPS enabled watches and say up-to-date with their locations at all times.