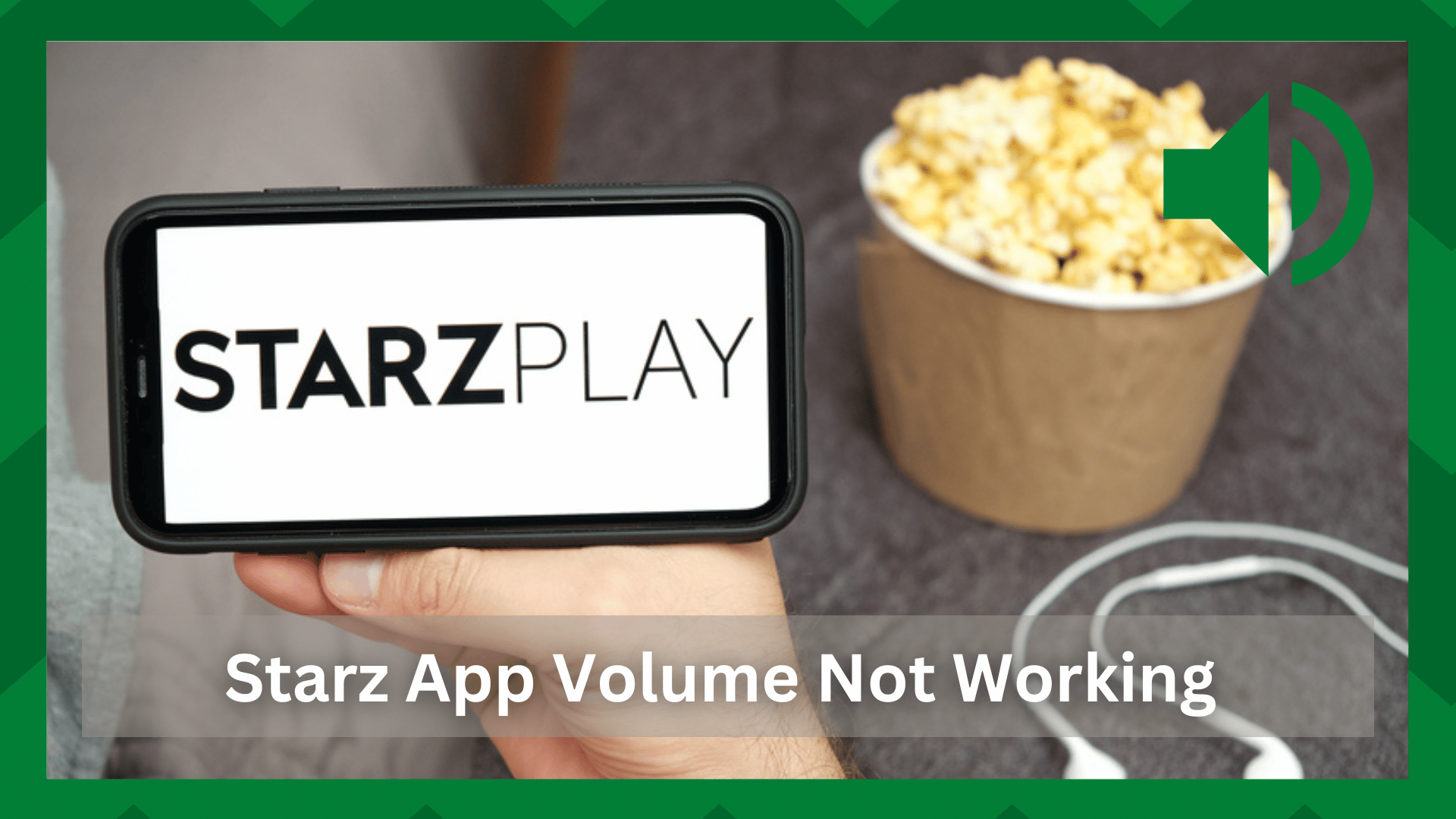 When you're watching your favorite TV show, the audio is almost inaudible. This is one of the most vexing issues that users have raised with Starz.
Audio issues are common in streaming applications, but with Starz, the audio is either disrupted or does not produce sound at all, which has recently become a source of concern, with users doing everything possible to resolve the problem.
Fortunately, this is not an impossible problem to resolve; all that is required is basic technical knowledge and some patience.
How to Fix Starz App Volume Not Working?
Whether it's the volume of an application or the volume of a specific show, interrupted audio makes your streaming experience ten times worse. What's worse than paying for a service and not understanding a single thing the villain in the show says?
Because these issues are uncertain, there are some ways to troubleshoot or prevent them. But the thing is, when we have a problem, we tend to look for ways to improve our performance.
Otherwise, we'd forgotten about upgrading our streaming apps! So, your presence here suggests that you are experiencing a similar issue with the Starz app volume not working.
If this is the case, don't be concerned. Because we will go over all of the steps required to resolve audio issues with your Starz app in this article.
Unreliable Internet Connection:
Do you want to download a video you've been looking for, for months that is now available on the Starz app? The trailer is fine, but now let us download the movie and watch it later.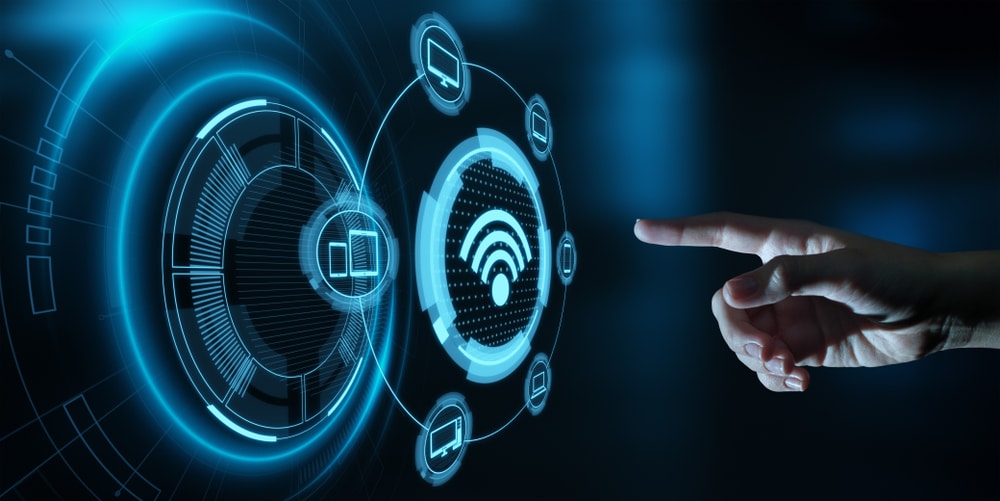 The primary cause of this issue is a shaky internet connection . So, run a speed test to ensure you have adequate internet speeds. If not, try restarting your router, as it may be incapable of providing adequate speeds to your streaming device.
Additionally, reconnecting the streaming device to the network resolves most audio and video streaming issues with the app.
You can also connect your streaming device to a different network to see if the problem is true with internet connectivity.
Uninstall And Reinstall The App:
Reinstalling the app on your device is yet another intelligent workaround that will save you a lot of complications. Sound troubles with your content can sometimes be caused by faulty software or a short-term glitch.
If your app hasn't yet installed the latest release of the Starz app, a reinstall will also solve the problem. In this regard, when you install the Starz app from the store on your device, the latest version for your device is automatically downloaded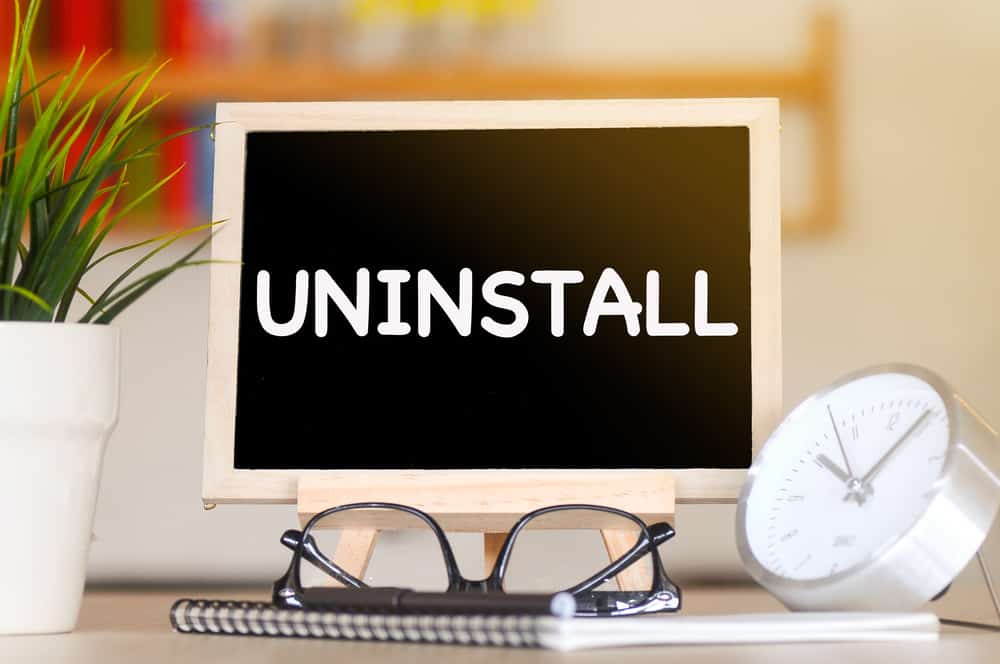 Go to Settings and select any option that says Apps or Installed apps. Uninstall the app and remove any junk files and app cache from the system.
Now, download the Starz app. This solution has been marked as most beneficial to many users in resolving audio-related issues.
Check The Device Volume:
Users frequently make the mistake of watching streaming content at low system volume, which causes their audio to be feeble.
The system doesn't need to have full volume if the app's volume is set to full; rather, they are separate volume levels.
Users who access Starz on laptops and PCs will notice a small volume icon on their taskbar. Check that the system volume is set to 100. Replay the content to see if the volume has been increased.
Restart The Device:
The device may become overworked and its performance may suffer as a result of accumulated memory. In other cases, your app may experience minor software crashes, making it difficult to hear the audio.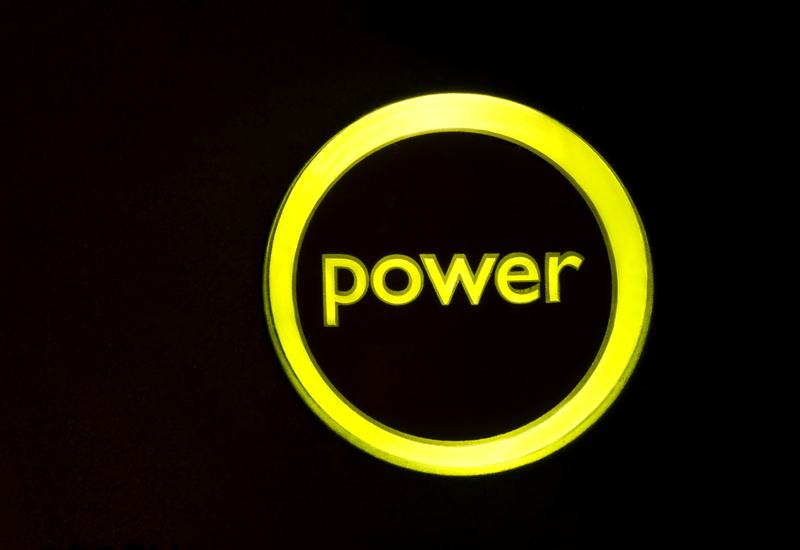 Thus, restarting your streaming device is the simplest and most effective way to address such errors. You will notice that the performance has greatly improved, as has the audio and video quality.
Simply unplug your smart TV or streaming device from the power source and turn it off. Wait at least a minute before reconnecting to the power supply.
For laptops and Android phones, simply select the restart option from the shutdown menu. Launch the app after your device has rebooted to see if the problem has been resolved.
Contact Customer Support:
If none of the above steps appear to have worked for you, there could be a technical issue or a temporary glitch on the company's end.
You can contact Starz customer service or visit their website. Send a question to their experts, and your problem will most likely be resolved.