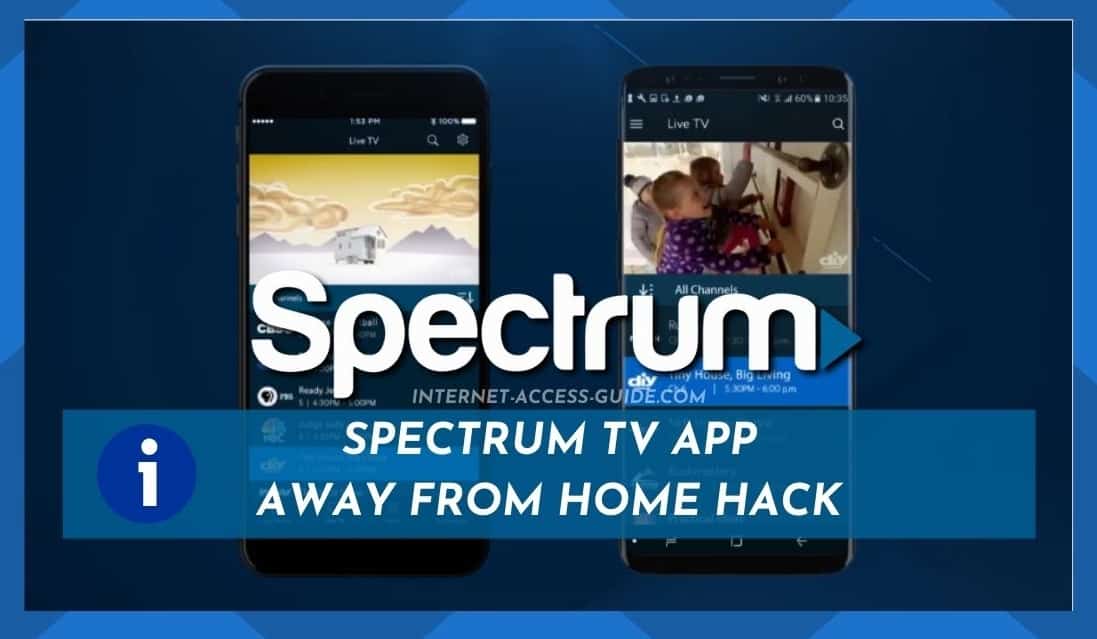 Of all of the extra features that Spectrum offers, the Spectrum TV App is the extraordinary one.
After all, there aren't many of us left who are patient enough to wait until next week for the next installment of their favorite show. It just doesn't work like that anymore.
People are busier in general than they were in the past. We have places to be, things to do, and this all means that we can never guarantee that we are going to be home at the time our show airs.
So, needless to say, streaming has become the go-to method for most of us to consume our entertainment. We either save the episodes until a full season has been released and binge the lot of it, or we watch it to unwind at our own set times.
And that's why we really appreciate the Spectrum TV App. There's no need to set up anything to record if we miss something. It's all right there at your fingertips whenever you want it.
In a world where convenience is king, it's no wonder that people are continuing to flock to the Spectrum brand. But, for us, that's not even the best bit.
Some people don't realize yet that you can take this service with you when you're on the move. You can while away long bus journeys by catching up on the series you've been meaning to catch up on, use it while traveling, whatever.
However, setting the App up to do this isn't just as easy as switching it on while you're on the go. There are a few tricks that you will need to know to get it working.
So, if you are missing out on this perk and want to now make the best use of the App possible, you have come to the right place! Read on, and we'll show you how it is done!
Spectrum TV App:
The whole purpose of the Spectrum TV App is that it allows you access to your normal cable-based TV services while also giving you a bit more control.
You don't have to watch anything as it is being aired. Instead, you have the ability to access your DVR and to have complete and total control over scheduling and view your TV recordings.
The combination of these features allows you to do quite a bit more with your subscription than you would with most other services.
Adding this feature into their line-up of services proves to be a smart move by Spectrum, with most of their customer base appreciating the extra freedom.
Spectrum TV App On Smartphone
There is no doubt that the Spectrum TV App on a smartphone is pretty great for when you are traveling long distances and need entertainment.
Whereas some other services can be a bit patchy at times, the smartphone app seems to be able to hold its own when you need it to.
Most of the time, so long as you have a decent connection, streaming your shows is pretty easy. But, what if you know that you are not going to have a good internet connection on your journey?
Well, unfortunately, it can be quite hard to get your shows into your custody while on the move. For occasions like this, the Spectrum TV App is your best bet.
Spectrum TV App Away From Home Hack
The Spectrum TV app stands out from the rest of the crowd when it comes to streaming apps. Generally, services such as these cost the user a little extra to avail of.
But, in the unique case of the Spectrum TV app, it all comes for free! That's more control over how and where you watch your favorite shows, with zero extra financial outlay.
You may be asking why it is free, so let's get into it.
Whether you subcribe to a Spectrum package or are planning to subscribe to one that includes internet and TV to allow for traveling, it makes no difference.
Either way, it is a requirement that you need to download the Spectrum TV app anyways to get full use out of it.
So, basically, there is no trick to it. All you need to do is get the App immediately, and then you can use pretty much every Spectrum service there is while on the go.
On Your Smartphones and Tablets:
Most people choose not to carry a big bulky laptop with them for their viewing needs. It is much easier and more practical to downsize and use a tablet or a smartphone.
For us, we generally go with the smartphone option as you can bring a battery pack with you to keep it charged for an incredibly long time – perfect for very long road trips.
So, by bringing this small and lightweight bit of kit with you, you can make sure that you are entertained pretty much around the clock.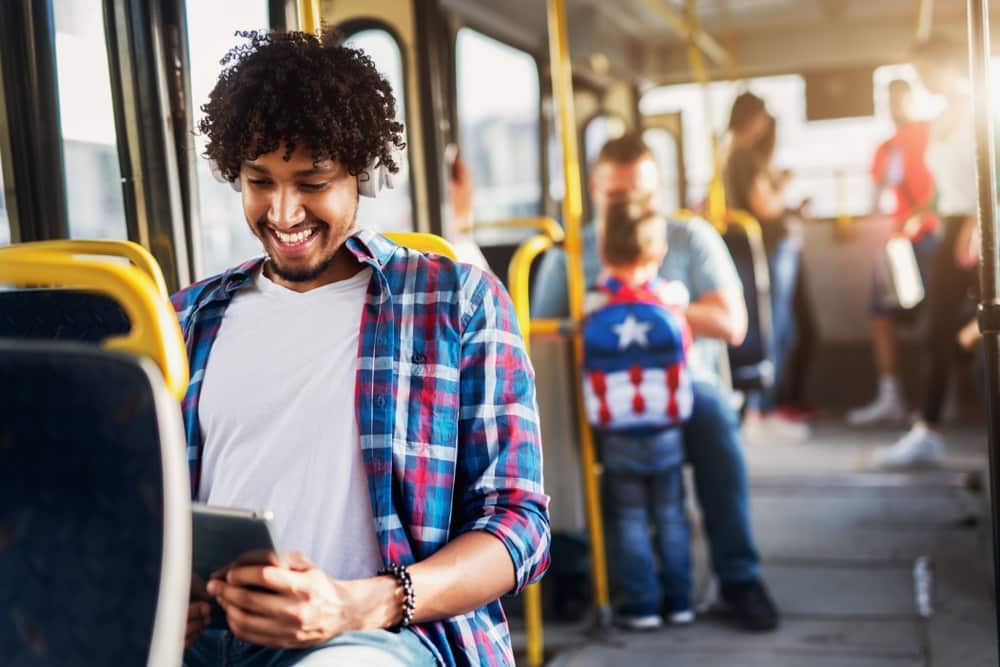 As an added bonus, Spectrum allows you to download and access streaming apps when you go to the App Store or Google play on whatever device you are using.
Spectrum TV App Away From Home Hack
For Spectrum customers, these days, streaming and accessing stored content while on the move really isn't an issue at all.
There's no great trick to it, and it doesn't require any prior preparation other than simply signing up for the service.
Sure, it is always going to be much easier to do so from the comfort of your own home, but as far as streaming services go for those on the move, this one is hard to beat.
Admittedly, being away from home can cause you to miss out on some of the more premium services, but if you plan to be on the move for a lot of your time, we would recommend checking out some of the more exclusive Spectrum apps and some of the partner apps.