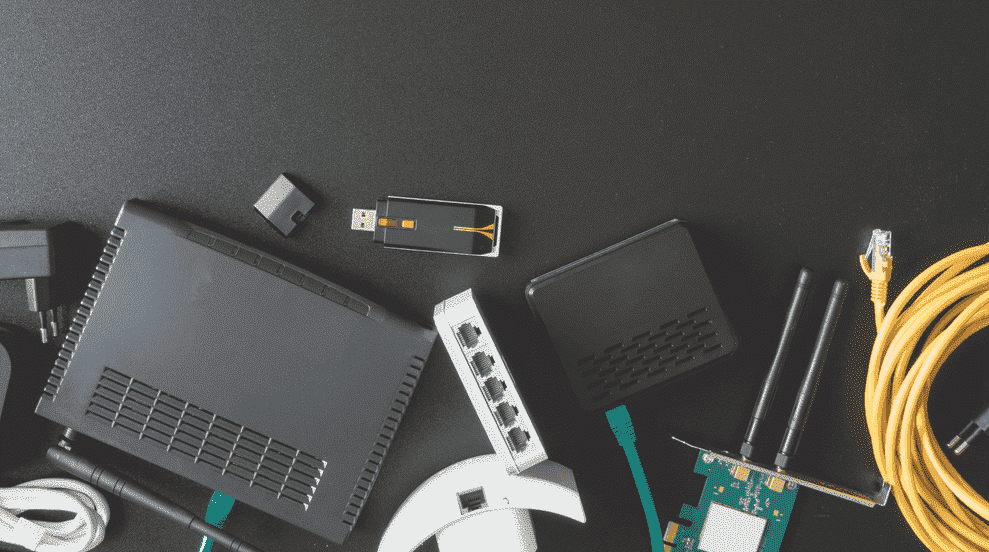 Having an internet connection at your home has become more of a necessity nowadays. This is because most people use their internet to store up their files on cloud services. Use online banking and do a lot of other stuff on their connection. Internet services allow users to utilize several benefits and features. All of these help people in having a fun and relaxed experience.
There are many different ways that you can choose to have a connection at your home. These include wired connections as well as wireless. The speed for your internet will usually depend on what packages you want to select as well as the connection type. Considering this, you must go through all the specifications of these so that they can best suit your usage.
Do I Need A Modem If I Have An Ethernet Port?
People who are trying to set up a new internet connection at their house might find it hard to configure at times. This is because it can get complicated to set these up if you do not have any prior knowledge. One of the most common questions that might come to your mind during the setup period is 'Do I need a modem if I have an ethernet port'.
The answer for this usually depends on what type of connection you are using to establish your internet. If you have an internet connection provided by your ISP that works fine without any problem. Then no modems should be required by the users. Only the one that the company installs at your home should be more than enough. You can then use the ethernet ports all-around your house to connect your devices to the internet.
This is because the ethernet ports have an ethernet wire going through them. They act the same as what an ethernet connection would do. But the wiring is all done internally. This makes the connections in your house look clean even when running a wired connection. Although, the only downside for these is that if one of the wires gets damaged. Then it can get quite difficult to pinpoint the location for it and then replace it.
Using A Router
While only one modem is more than enough for your house. If you want to spread your internet connection to be wireless. Then you need to consider some things. Some modems do not have Wi-Fi capabilities on them. Considering this, you will have to attach routers to your modem to increase the signal range for your internet.
The configuration process is simple and you can also follow the guides given in their manuals. There are many different routers that you can select from. These usually differ in the overall range on them as well as the features you will get. In the end, it is usually up to the user to select if they want additional routers and modems in their house. One of them should be more than enough for most people.