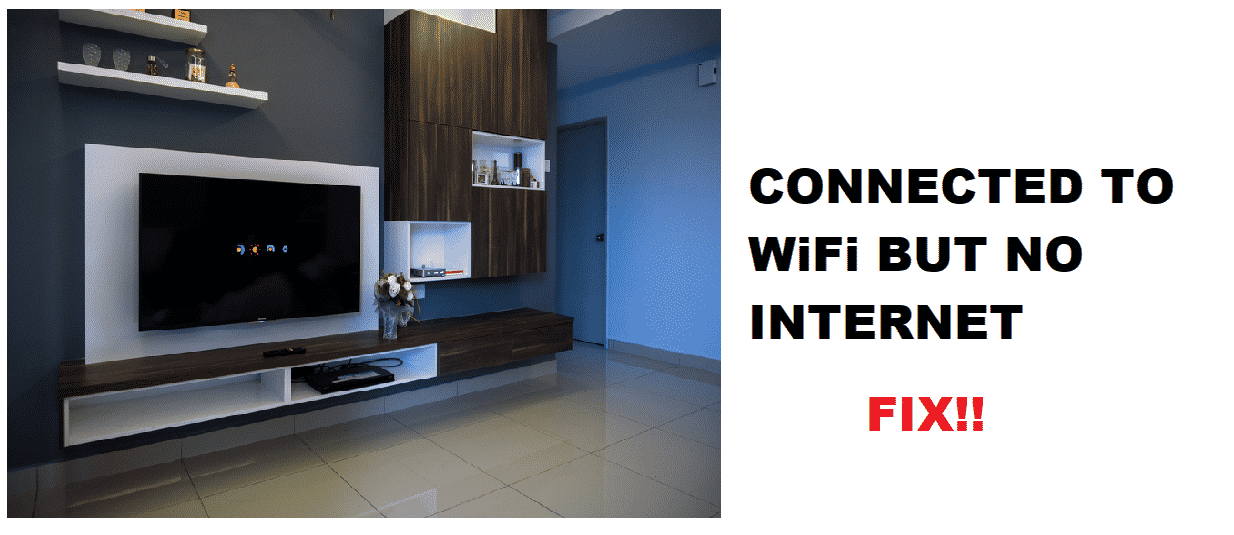 The trend of smart TVs has been on the rise with which Sony has designed with smart TV as well. But just like computers, Sony TV shows connectivity and network issues. That's to say because users connect the TV to WiFi, but there is no internet. These network issues can be quite frustrating because it hinders the users from streaming live content, apps won't load, and music will buffer. There are multiple factors that lead to this issue on Sony TV, and we have added the troubleshooting methods to fix these issues.
Troubleshoot Sony TV Connected To WiFi But No Internet
1. Network Status
First of all, you need to ensure that Sony TV is connected to the network, so you can access the internet signals and stream content. To check the network status, follow the below-mentioned steps;
Press the Menu or Home button on the remote and move to the settings
Go to the Network menu (it can be named advanced as well)
Tap on the View Network Status option, and you will see if you are connected to the internet or not
2. Interference & Strength
When you are using WiFi to stream content or open apps on Sony TV, you need to acknowledge the difference between router and TV. If the distance is too much, make sure you bring both the devices close. According to the standard rule, you shouldn't make the distance more than 25ft. Even more, it is better that you put them in the same room so that the walls don't create interference. Also, if there are wireless phones and speakers around, their frequency can disrupt the internet signals as well.
3. Power Resetting
Usually, if there are issues in modems or router, the power reset will fix the issue. If you have a router as well as a modem, power reset them both. For power resetting, you need to plug out the power cords for at least one minute. Then, you can plug in the power cords again. It is advised that you wait for two to five minutes, so the connection is properly established. Once done, manually connect the Sony TV with your WiFi. On the other hand, if this issue prevails on other devices as well, maybe you need to call the internet service provider.
4. Correct Date And Time
If some streaming services or apps aren't working on your Sony TV, there are chances that you've set the wrong date and time. You can use the manual to access information on how to correct the date and time. However, in the section below, we have added the standard steps for Sony Smart TVs, so have a look!
Press the Home or Menu button on the remote control
Navigate to the Settings app and hit the System Settings available on the top-right corner
Choose the "Date and Time" feature
Disable the automatic date and time
Now, manually correct the date and time, according to the current time zone
Restart the TV, and the connectivity will be perfect