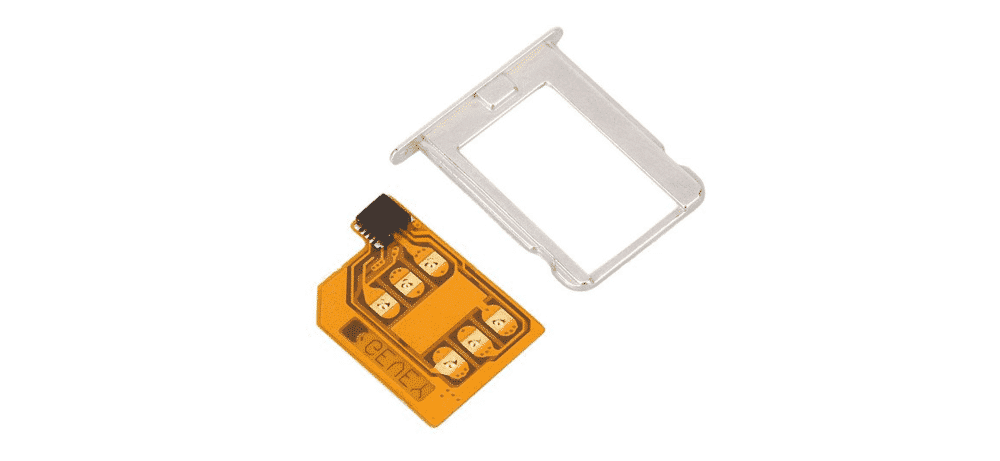 Have you ever thought about using a Sim Interposer? Well, it is the easiest and cheapest way of getting your iPhone unlocked and activated. Yes, you read correctly. You can unblock your iPhone to use the sim card of your preferred network by using a Sim Interposer.
In this article, you will find all the information about Sim Interposers. Things Change and Upgrade
The Ultrasn0w software was an old hack that many people used to use but it became obsolete soon after the iPhone 4S came to the markets. On the other hand, the IMEI  unlock method has always proven to be the best option of them all but it is a bit costly in many places. You can activate your Sim card on your iPhone 4S or above by using any one of the following hardware based sim interposers. Such as:
R-sim
X-sim,
Gevey sim,
GPP
Heicard
How to Unlock iPhone Using SIM Interposers
The cheapest way to get your iPhone unlocked and activated is by using one of the quality sim interposers. The quality totally depends upon the brand or the manufacturer of the sim Interposer. You can use it as an overlay to unlock your iPhone, no matter if it's been jailbroken before or if it is brand new.
However, this should be noted that this kind of exploitation is not an actual solution to your problem as it does not provide you with a permanent unlocking method for your iPhone. This only means that your phone will actually lose its original status once you use a Sim interposer. Then, as soon as the Interposer is removed from the device or the firmware of your iPhone is somehow upgraded to a newer version, it will stop supporting the Sim Interposer that you may have been using to unlock the phone. Not every hardware system and phone version support the same sim Interposer.
How Do SIM Interposers Work?
Sim Interposers are kind of small tech hardware chips that are embedded within a tiny thin circuit board made of plastic. It mimics the shape and the size of an actual sim card. You attach it beneath the real sim card and together they are inserted into the iPhone sim tray.
This way, the Interposer becomes a passage that went goes between the iPhone sim card reader and the carrier sim card. Now, the Interposer becomes in charge of the phone and it guides the iPhone how to read the signals.
Why People Use SIM Interposer?
The good thing about using a Sim Interposer is that it doesn't really harm your iPhone in any way. Even, the warrant of your iPhone stays valid as long as you don't jailbreak it in any other seriously harming ways. Plus, this method of unlocking your iPhone is pretty cheap. A typical Sim interposer can cost you up to $20 dollars at most which are not very expensive as compared to all other options.
Conclusion
The majority of iPhone users use Sim Interposers because it is an easy and affordable unlocking method.