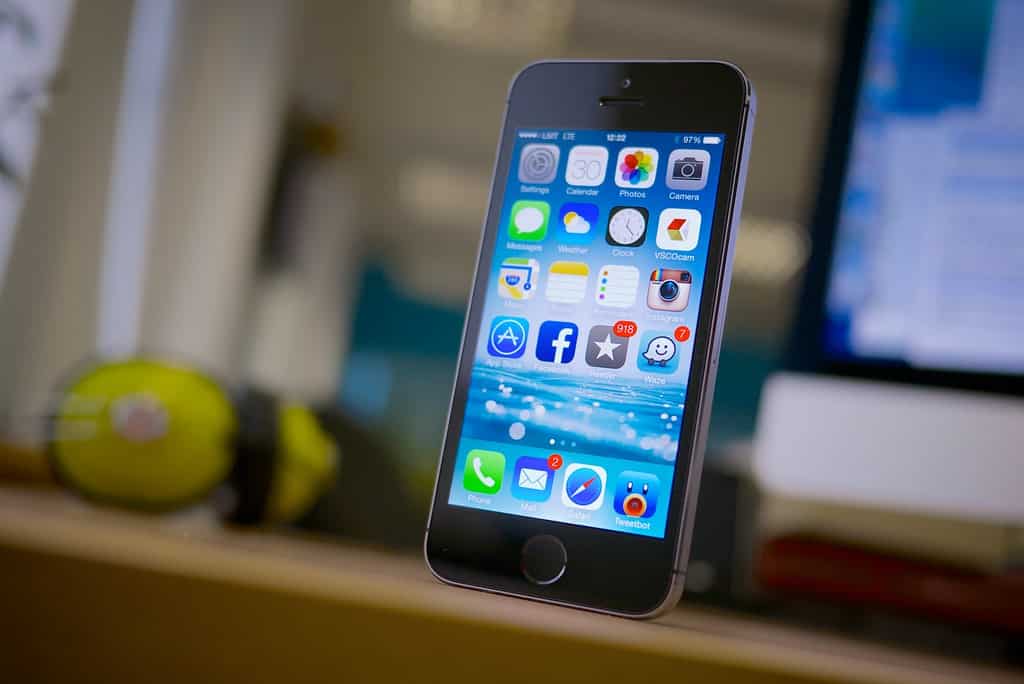 Almost every iPhone lover gets their phone from Apple. According to them, it is the most secure and safest way to shop for iPhones. However, when it comes to buying iPhones, one can have plentiful options. Being the biggest buyer's market, iPhones are highly sold all over the world. Considering its market value, most of the network carriers have jumped into the competition of iPhone's buyer market. They have imposed and listed out numerous offers for their customers to avail of iPhones along with saving. AT&T carrier is on top in this regard.
Now the Apple users from all over the world have been stretched towards the confusion about where to get their iPhones. Apple or their network carrier? Well, the answer is pretty simple. In this article, we are listing the relative differentiating factors between buying an iPhone from Apple or your AT&T carrier.
It is up to the AT&T carrier users whether to buy it from Apple or their AT&T carrier. Although, the users are recommended to repeatedly ponder upon the packages and plans if they are opting for their AT&T carrier to get their iPhones. Nevertheless, AT&T has got several compelling deals for iPhone users but the Apple store itself is the best option for them.
Comparison Between Buying iPhone From Apple vs AT&T Carrier:
In the past years, people are always directed towards Apple when buying iPhones. However, culture has slightly evolved. How? Many carrier companies such as AT&T have been a serious contender for the Apple stores when it comes to selling iPhones.
AT&T is one of the most popular American telecommunication company that has been offering widespread services around the nation. Their services include wireless internet, AT&T internet, AT&T phones, etc. Being the widespread carrier in the USA, AT&T has attracted several iPhone users with their pocket-saving packages. Although, one can't deny the fact that getting your iPhone from Apple is more satisfying as compared to any other carrier.
Apple Stores VS AT&T Carrier For Getting iPhone:
Following comparable factors and descriptions would give fair about which one is a better option. Apple Store or AT&T?
Pricing And Instalments:
A few years back, AT&T uses to have a monthly installment strategy for their customers. The users were allowed to pay off each month bit by bit to complete the exact payment of their purchased phone. Apple, being no way behind AT&T launched its Apple's iPhone Upgrade Program which offered the option of upgrading to a newer iPhone each year free of cost by trading your old phone. Not only this, they continued to offer the same 24-months installments offer just like AT&T.
In a nutshell, they both are charging the customers a bit more than the actual price of the iPhone. Thus, they are on the same board.
Although, AT&T offers a plan at a much lesser monthly rate for 30 months. While Apple is giving a slightly higher monthly rate summing up AppleCare+ or AppleCare+.
Deals And Packages:
When it comes to attracting a larger group of iPhone users, carriers like AT&T have set some great deals for their customers. In the year 2019, AT&T offered a superb deal of giving off iPhone XR along with the purchase of any iPhone X or the upgraded model. On the contrary, Apple is well-known for not creating such deals. They prefer the payment on a monthly installment basis or simply the upfront payment. Thus, we see that AT&T is winning clearly from here.
Buying Unlocked iPhone:
We all have a fair idea that buying an unlocked iPhone is a struggle. No one wants to go through hell to get their phone unlocked after purchase. The unlocked phones do not usually run on any carriers. AT&T provides locked phones while Apple offers the certified unlocked ones.
Quality Assurance:
The AppleCare and AppleCare+ gives some top-notch quality insurance such as Theft Loss while the AT&T carriers give none. Therefore, it is quite clear that how getting the iPhone from Apple is much secure than AT&T.
Final Thoughts:
Both Apple and the AT&T carrier have their own perks and downsides when it comes to purchasing iPhones. Although, due to the quality reassurance and level of transparency, we would recommend you to get your iPhone from Apple.