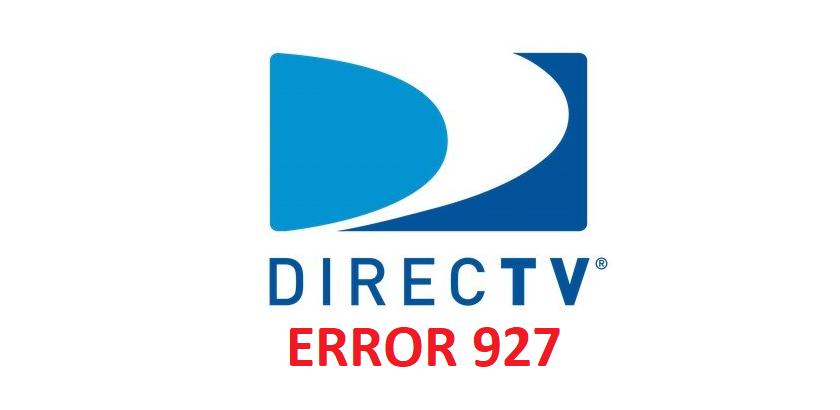 DirecTv has so many error codes that can pop up on your screen anytime because of the error that happens to your DirecTV. These error codes are not bad but they tell you or inform you about the problem and issue that is happening with your DirecTV receiver or the DirecTV dish.
Whenever any error code appears on your screen you must write it down somewhere and check the error code chart that is given in your manual or you can check it online to find out what that error code is trying to tell you.
DirecTV Error 927: The Content You Want To Watch Is Unavailable Now
Once you get to know the message that your error code is trying to convey then you can easily troubleshoot the problem by performing different steps with your receiver box or the dish. This particular error code of DirecTV means that there is some problem or error that is occurring during the processing of your downloaded video.
The video that you download from On-Demand Movies Or Shows through your DirectTV sometimes experiences some error while downloading and it can be resolved by deleting the record and trying to download that video again. However, we have also listed a few troubleshooting steps to avoid this error the next time you try to download.
Troubleshooting Ways To Avoid Error 927 On Your DirecTV
1) Check Your Internet Connection
Before you try to download the video or show again you must make sure that your internet is connected.
2) Communication And Status Of DECA
If you have a system that uses DECA make sure that it is powered on and your network status is green. There is a possibility that you have moved your device to somewhere else which has made problems in the connection. Moving devices can also cause loosened cables and disconnection.
3) Reset The Modem
Resetting your modem can resolve so many internet connection problems. If you're using a u-verse modem you can also troubleshoot it separately.
4) Check Your Internet Connection Of The Receiver
For checking your internet connection you must press the dash button that is present on your DirectTV remote. If you see there is no connection to the internet then you must perform a few steps we have mentioned.
Go to the menu option
From the menu option go to the settings and help
Now select settings
Then go to the internet option.
Get Reconnected to the internet
5) Reset Your DirectTV Receiver
Resetting your receiver can be the most mainstream and common way that can give you immediate results. You can reset your receiver by pressing the reset button which is near the access card in red color. You can press this red button and hold it until your DirectTV receiver does not reboot.
Hopefully, this blog helped you enough in troubleshooting your 927 error code of DirecTV.