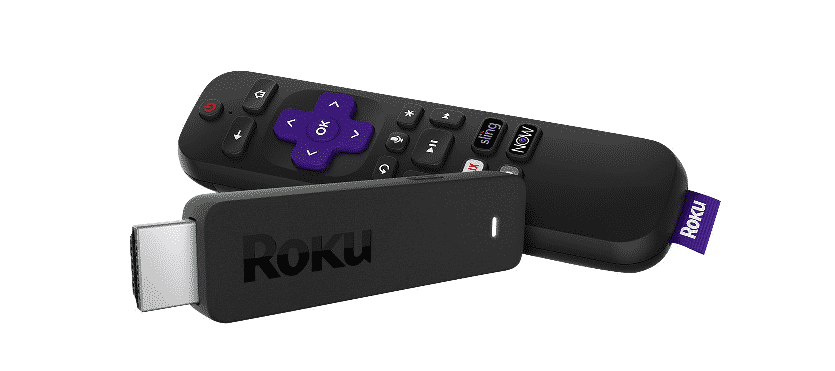 Roku provides you with plenty of options to get your hands on the best technology to enjoy a truly mesmerizing multimedia experience. There is a wide range of options in Roku TVs, streaming devices, and other options for you to choose from. While getting your Streaming Stick heated a bit is normal as the processor is running, it should not be overheating at all. If you are feeling that your stick is being overheated after usage, here are a few things that you need to do to avoid any inconvenience later.
Why Is Roku Streaming Stick Overheating?
1) Check for Usage
Roku streaming stick is built to last and there are no second thoughts about the durability of this product. However, extensive usage can cause it to overhead sometimes. Due to its small size, there are no fans or much ventilation area on the streaming stick, and if you are using for hours long, it can get a bit heated up. Make sure that you are giving your Roku Streaming Stick the due rest it deserves. For instance, straight streaming for 10+ hours can cause your streaming stick to overheat. You can let it sit for an hour or two, and it will be back to its optimal temperatures again.
2) Use an Extender
While it is considered to be plugged in an HDMI slot, it is not necessary that you have to. You can use an extender to keep your Roku Streaming Stick away from your TV. The HDMI extender will help you in two ways. Your streaming stick will be kept away from the heat coming out of your TV, and you will also be able to put it at a place where you are getting ventilation enough to keep the temperatures right on your Roku Streaming Stick.
3) Mind the load
While Roku Streaming Stick can take a bit of pressure and it is expected to, you cannot expect it to run for high-performance tasks constantly without getting a bit of heating up. If you have been gaming online on your Roku Streaming Stick or streaming some movies in HD for hours, there are high chances that it will get a bit overheated. You will need to keep your Roku Streaming stick to moderate use and not put excessive load on it, as there is no ventilation fan on this one.
4) Change the HDMI port
Now, this might be the error that your HDMI port might be too close to the processor on your TV, or it might not be working in the optimal condition. Any loss of current or shortage on the port can also cause you to face such issues. You will need to give it a try after changing the HDMI port and note down if it works.
5) Consult technician
If you have tried all of the troubleshooting steps above and none of them is working for you, you will need to consult a technician as they will be able to check the streaming stick properly and help you with the issue.