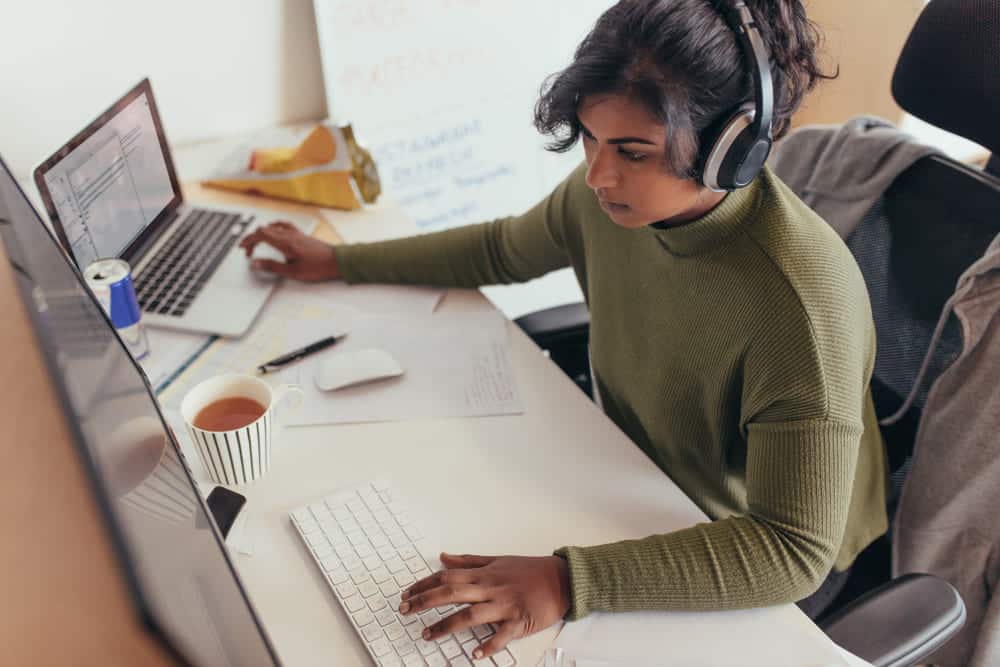 Sometimes people want to keep a check over all of their devices at the same time. Alternatively, you might want to control them even when the user is away from their home or workspace. This is where remote desktop applications come in. You can set up an account on them and connect your device to a specific network. After this, as long as your system is connected to a stable internet connection.
The user can use it whenever they want to. You can pretty much do anything you want to on your computer from your mobile phone and even tablet. Though, some people have reported that the remote desktop is not working when connected through a VPN. If you are also getting this problem then here are simple steps that should help you in fixing this.
Remote Desktop Through VPN Not Working
Disable Antivirus
Most people have an antivirus program installed on their devices. This keeps the system secure by blocking off any suspicious activity from third-party programs. Though, you should note that in some cases the application can also interfere with your connections. The reason why you are getting this error message can be because your antivirus program is interrupting your connection to a remote desktop.
In this case, the user will have to disable their antivirus for the time being. Once done, you should now be able to start using your remote desktop application without any problems. Keep in mind that this is a temporary solution and you will have to keep disabling this program whenever a remote desktop is required. This is why one option is to completely uninstall the antivirus from your system.
Disable Windows Defender
People using a Windows system should note that the OS comes with a built-in security feature. This is mostly activated by default and works the same as most antivirus programs. Considering this, you should also disable your defender to access the remote desktop through a VPN. You can do this by going to your control panel. Then search for windows defender and access its configurations.
You will find the options to disable device security and firewall here. While simple switching off the firewall should do the trick. Though, if it does not then you can try disabling virus protection as well. This should help you in accessing the remote desktop application again without any issues.
Check Remote Desktop Sync
After setting up your remote desktop application. The user has to ensure that their device is synced with their email at all times. If it is not then this indicates that there is a problem with your internet connection.
You can check this by taking speed tests online which will show you how well your internet is currently working. If your network has no issues then this might mean that the IP address you are trying to connect to through your VPN has a high ping. This is quite common and you can simply fix this by either trying to reconnect to the same area or selecting a different region.