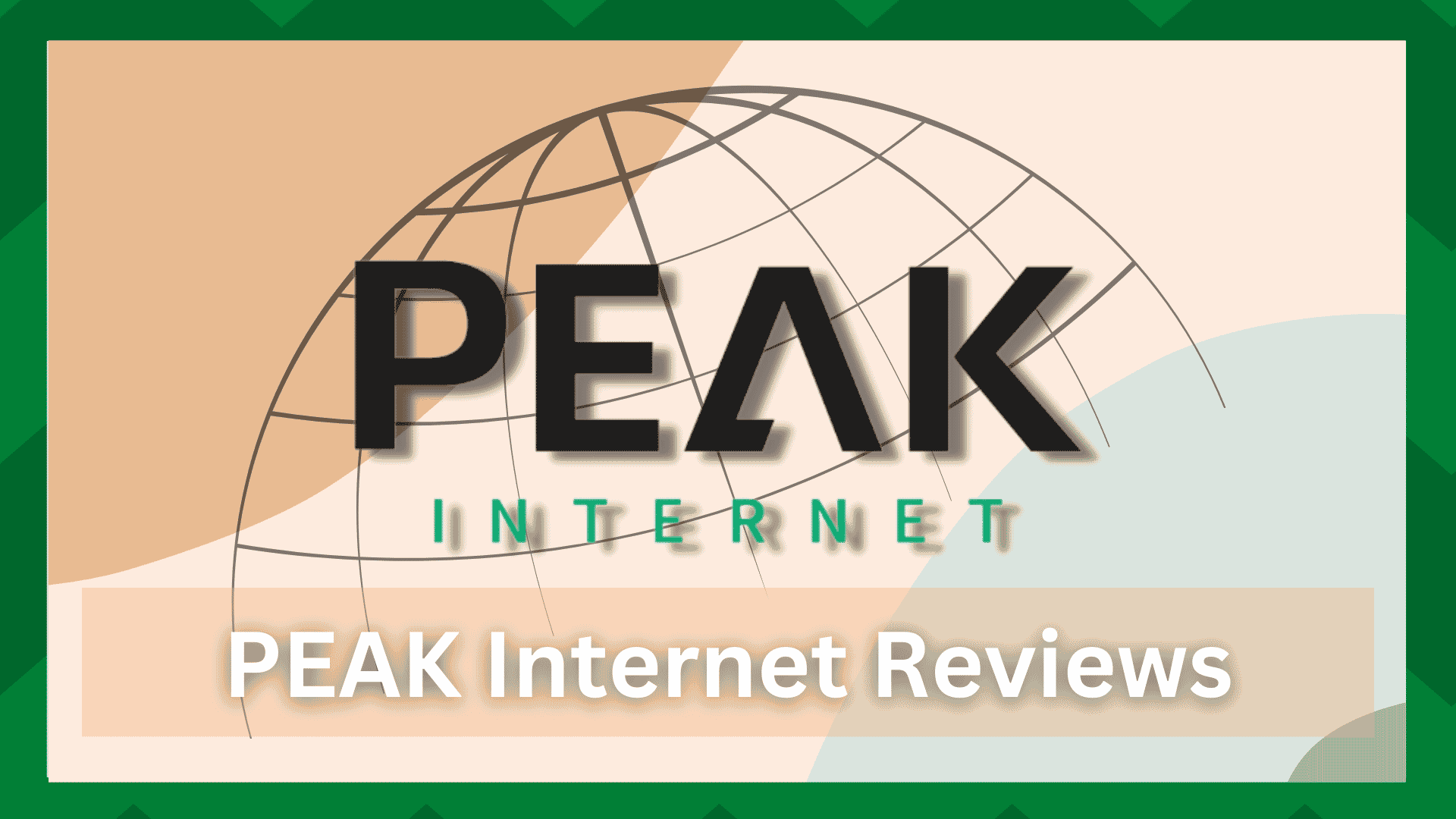 Tired of those erratic speeds? Or are you unable to download and upload content on your network? Here's the deal.
A quarter of customers who have purchased internet services are experiencing dropped connections, fluctuations, and unstable network speeds.
Though it is common, it is exacerbated if you live in a rural area. Speaking of which, while an internet service performs better in mainly populated areas, it is difficult to restore service in rural areas.
Even if you are on the lookout for a good internet service provider in your area, the credibility of a service should not be compromised. Because the competition has grown so quickly, it is critical to validate the performance of your chosen service.
PEAK Internet Reviews:
When it comes to internet availability in the Mid-Willamette Valley, PEAK internet, unlike many other internet service providers, is one of your options. So, what distinguishes it from other providers?
Despite the fact that it is primarily a metropolitan service, the ability to maintain a good and consistent network in rural areas is what makes it worthwhile to purchase.
However, in this article, we will look at the features and performance rates of this service. So, to better understand the reliability of PEAK internet service providers, we will examine PEAK internet reviews.
Performance:
It is unfair to judge the performance of an internet service without first investigating its competitors. However, we have seen great companies working in large areas but still experiencing range and stability issues.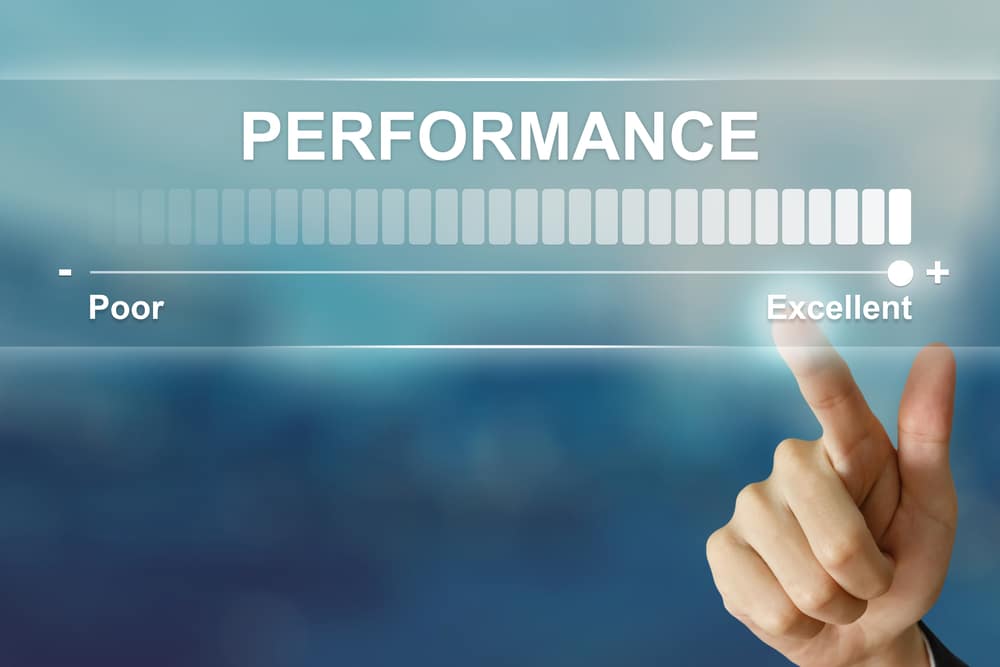 However, with PEAK internet service, you no longer have to be concerned about network lags, inconsistent speeds, or range issues. However, PEAK internet will provide availability in most remote areas, making it appealing to customers.
When it comes to connection types, PEAK offers both fiber and fixed wireless options. You can select either of them based on your location.
When it comes to performance, it is a great option to consider. When video conferencing, streaming, or playing online games, fiber connections provide reliable connections.
Take advantage of gigabit speeds with low network latency, which optimizes your daily internet activities. With PEAK internet, you can attend an online lecture or a business conference or play your favorite game online.
Another reason why PEAK is regarded as a win-win provider is its ability to provide you with consistent network speeds across multiple devices for both residential and commercial users.
When working on multiple devices at the same time, your network is frequently shared, resulting in a lag in whatever activity you are currently engaged in. This reduces your network's capacity, resulting in slower speeds.
However, with PEAK if you work in an environment with more than 15 clients connected to the network, you will experience stable and consistent network flow across each one. As a result, PEAK has an increased capacity.
Furthermore, fixed wireless will provide you with the opportunity to experience high-speed networks broadcast directly from towers in the state's most rural areas.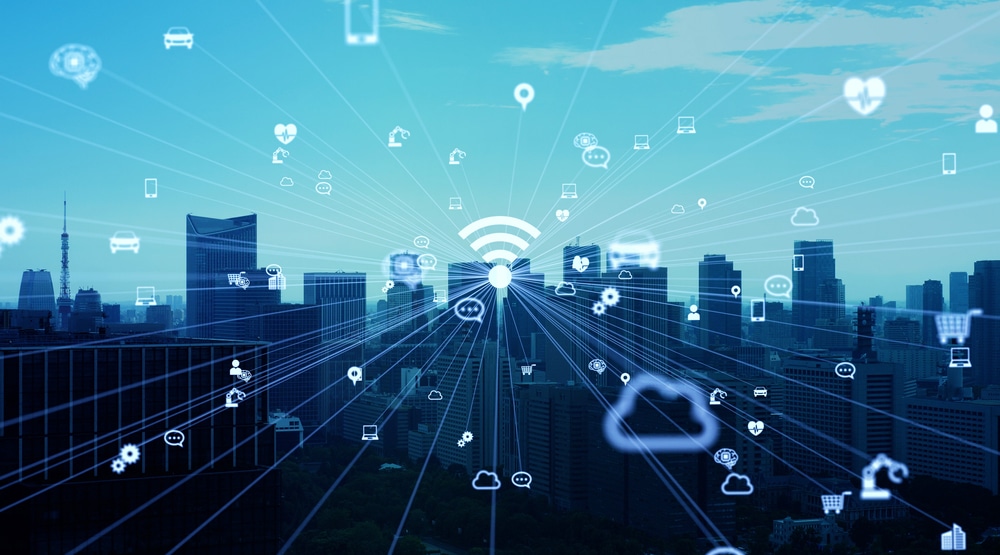 Speaking of which, you get amazing consistency in gaming, streaming HD content, or accessing social media, which is a big deal in a poor service area.
However, with a great network and optimized networking equipment, you can have your internet needs to be met by PEAK, whether you live in a well-served or rural area.
Data Packages And Pricing:
As we get closer to what PEAK has to offer, we'll take a look at some of the data plans for both fixed wireless and fiber connections to get a sense of its pricing and affordability.
Looking first at the 3Mbps package at $39.95 per month, you can easily enjoy internet surfing and social media access. A 6Mbps data package for $49.95 will allow you to easily watch and stream video content.
An 8Mbps and 12Mbps data plan costs $59.95 and $69.95, respectively, and is ideal for smoothly streaming HD content. However, if you have a larger home than average and more than ten clients, the 20Mbps at $99.95 is ideal.
Aside from that, the bandwidth does not end here; if you have fixed wireless and want to operate a network that allows you to do social media, streaming, and gaming, the 30Mbps data plan at $139.95 per month is your best bet.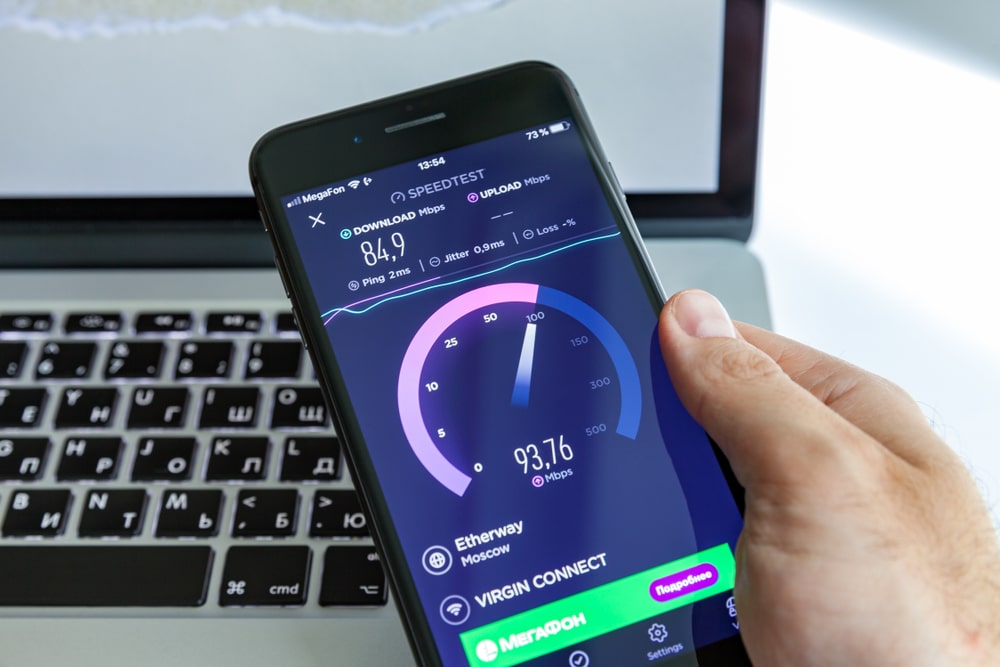 Please keep in mind that these prices are merely indicative of the affordability of PEAK internet. Aside from that, package pricing may vary by location, so you'll need to enter your zip code to get the most up-to-date prices.
When it comes to fiber connections, you can enjoy great speeds with no buffering or lagging, whether you have 1 or 20 devices, because PEAK fiber internet has you covered.
Examining the data plans for $54.95, the Standard Fiber plan provides up to 100Mbps. For $69.95, you can get the Elite Fiber package, which provides up to 250Mbps and is ideal for both commercial and residential users.
For $99.95, you can get up to 1Gbps download speeds with the Premium Gig Fiber data package. Not only that but there are no data caps with either connection, resulting in incredible data rates throughout the month.
PEAK, on the other hand, charges an installation fee along with other small bills, which adds up to make the data package a little pricey. As a result, claiming that the service is generally affordable is unjust. However, the service is not as inexpensive.
User Reviews:
PEAK internet has received overwhelmingly positive feedback from its users, earning a total rating of 4 out of 5. Users have proudly mentioned fast data transfer rates and dependable connectivity in underserved areas.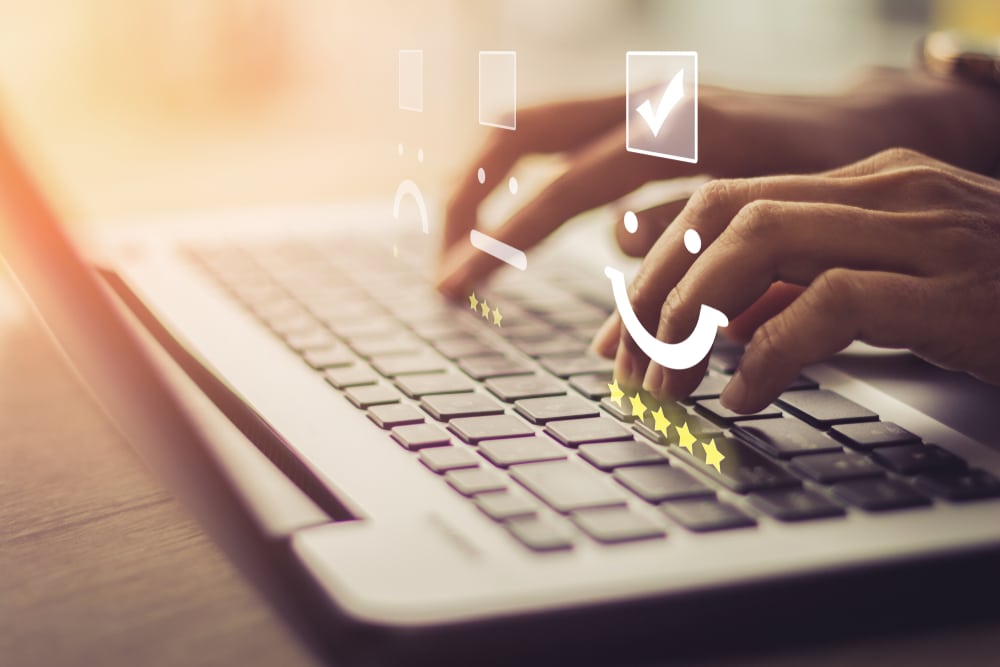 The Bottom Line:
Finding an ideal internet service is somewhat difficult because service performance is dependent on unavoidable factors.
However, if you live in an area served by high-speed internet, nothing beats having a consistent and dependable connection.
PEAK internet, if available, is a great way to boost your network activities and optimize your internet needs.