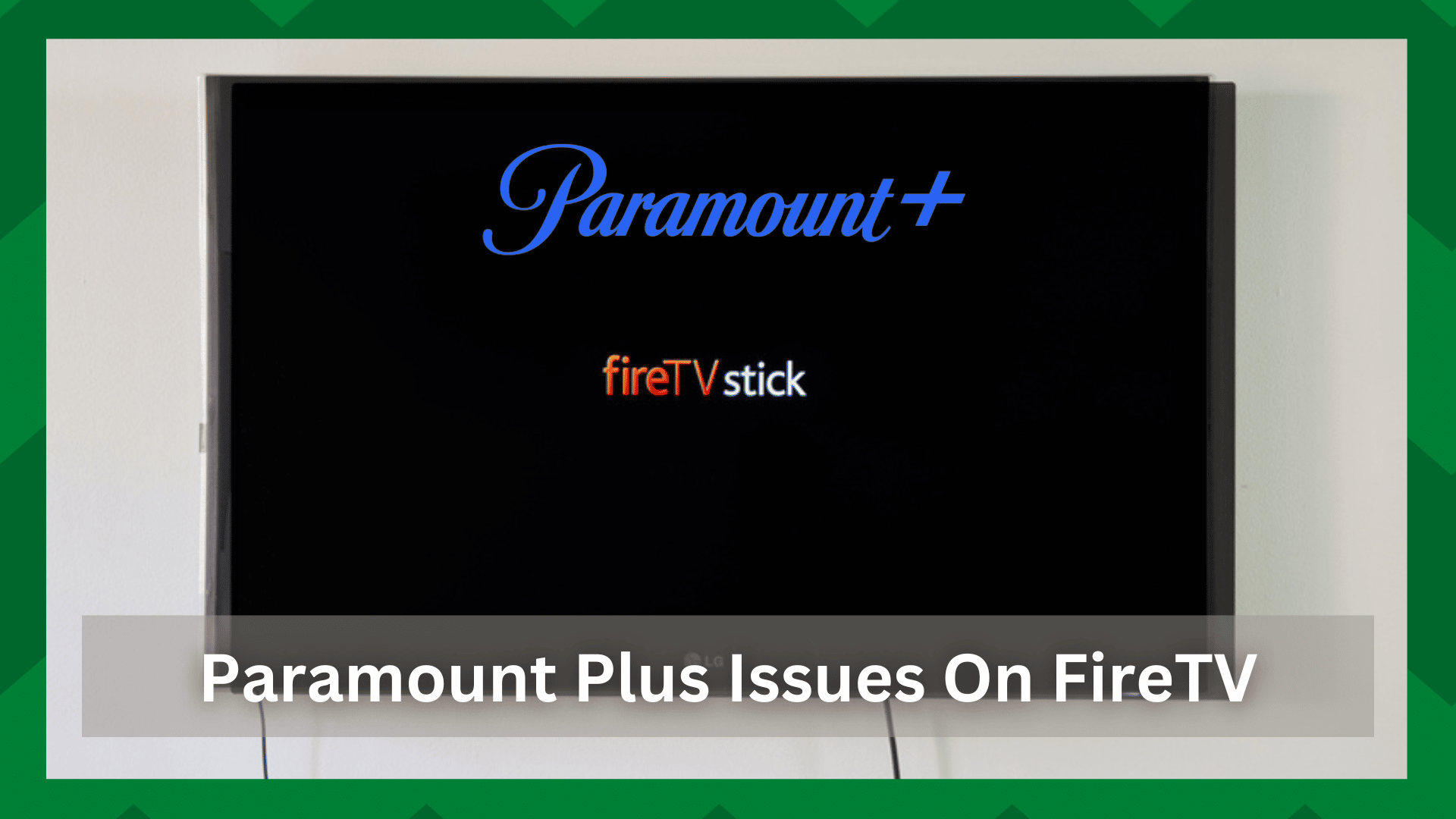 Paramount Plus is a reliable streaming platform and has gained popularity ever since it was acquired by CBS All Access network.
For this reason, the available content on Paramount Plus has expanded and is available on various platforms, including smart TVs, Android, web, and iOS.
In addition, Paramount Plus can be used on Fire TV for an error-free streaming experience. However, there are some common Paramount Plus issues on Fire TV that you should know about!
Fixing Paramount Plus Issues On Fire TV:
Paramount Plus Doesn't Show Up
If Paramount Plus is not showing up or loading on Fire TV, you have to check the official system requirements.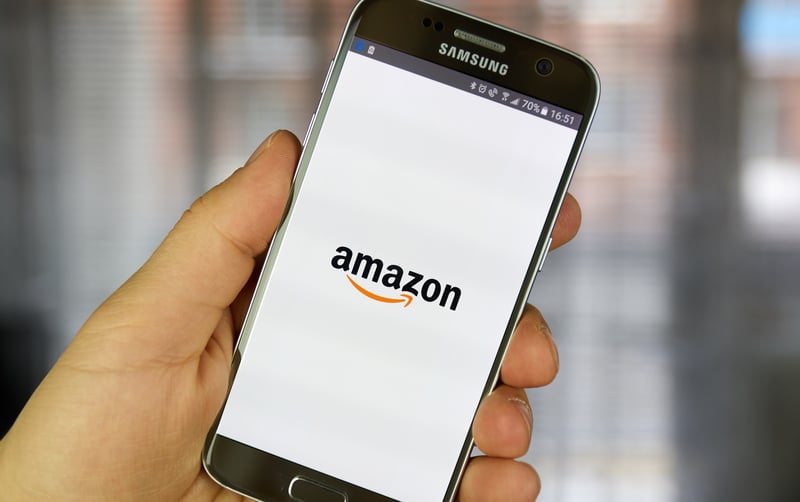 The Fire TV devices must have access to the Amazon app store and only works on Fire Cube. In addition, if you are using Fire TV other than 4K Max, 4K, Standard, and Lite, Paramount Plus won't work.
Paramount Plus Won't Play Or Stream
If Paramount Plus isn't playing content or streaming, it's likely that Fire TV will show a loading image symbol or black screen.
In some cases, this error is associated with the "video unavailable" error. The easy solution is to force-reboot the platform. For this purpose, follow the below-mentioned steps;
Open settings and go to applications
Tap on the "manage installed applications"
Now, click on the "force stop" button
In addition to this, we recommend clearing the cache of Paramount Plus and reopening the app after a few minutes.
On the other hand, if nothing works, we recommend that you reboot the router or modem to make sure the internet signals are improved – the internet signals must be stable enough to support the streaming.
Not Logging In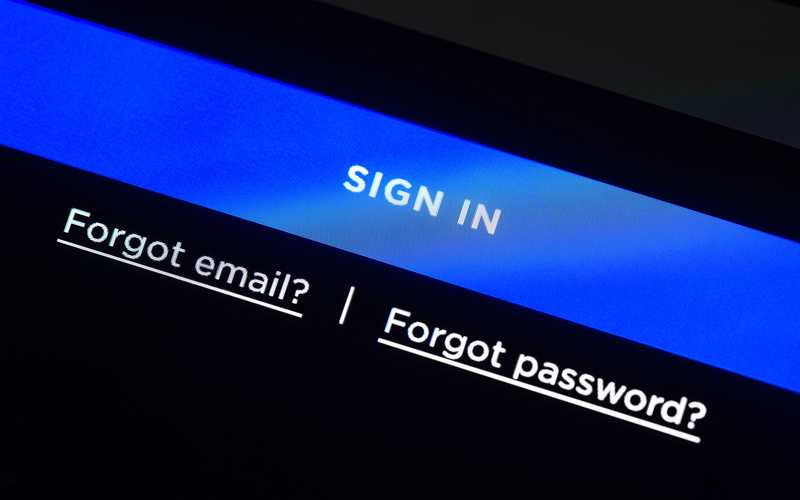 Paramount Plus is a paid subscription, and you've to pay to use an account. Also, the subscription holders are given an email address/username and password that they have to use to log in.
So, if you are unable to sign into Paramount Plus, we recommend that you check the email address/username and password to make sure you are entering the correct information.
Ideally, you should try to log in again with the correct credentials. However, if it doesn't work, you have to clear Fire TV's cache.
The correct way of removing the cache depends on the Fire TV model you are using, which is why we recommend consulting Fire TV's user manual.
You should use the Fire TV's model number to search for the correct way of clearing the cache.
Live Is Not Working
Paramount Plus allows users to access live TV content. However, if the live TV is not working, you have to check the subscription. This is because live TV only works on a premium plan.
On the other hand, if you are already using the premium plan, you must check the region because there must be a CBS station for the live TV to work.
Secondly, when Paramount Plus shows the prompt to detect the location, you must accept it. This is because it's important to determine and connect to the closest CBS station.
If you have already declined the prompt, you have to reboot Fire TV and Paramount Plus to make sure the location detection prompt is accepted.
Constantly Crashing
If Paramount Plus is constantly crashing while you are using it on Fire TV, we recommend force-closing the app and reopening it to eliminate the issue – it can fix the minor bugs.
However, if this doesn't work, you have to remove Paramount Plus from the device and install the app again to start streaming without crashing.
Not Casting To The TV
Paramount Plus has support for Chromecast, which allows the users to cast content from the device to the TV, even while using Fire TV.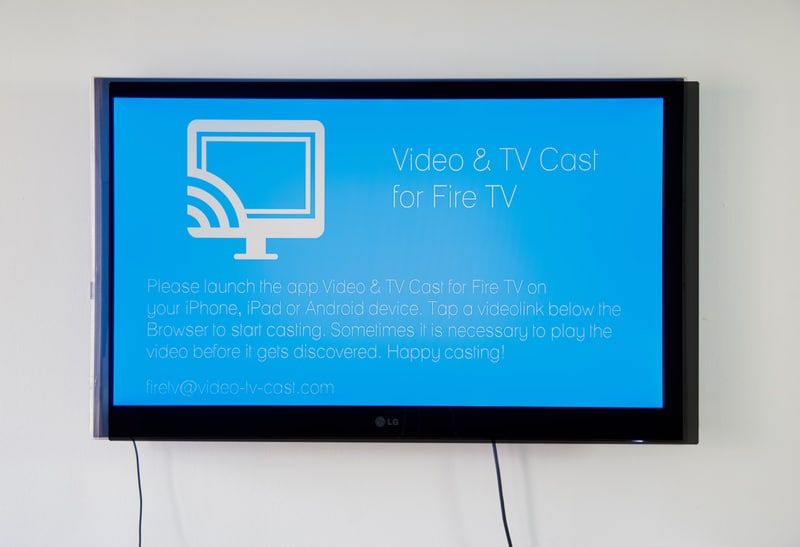 However, if you aren't able to cast your Paramount Plus content to the TV, we are sharing the instructions that you've to follow;
First of all, you have to reboot the device that you are using for casting as well as the device you are casting to
Secondly, make sure that both devices are connected to the same wireless network
Thirdly, you must update the devices to the latest possible versions – in most cases, rebooting the devices automatically installs the latest software update, but you've to connect the devices to the internet
Last but not least, make sure the internet speed is at least 4Mbps. If you aren't getting enough speed, you must contact the internet service provider for help
Constantly Freezing
In case Paramount Plus is constantly freezing on Fire TV, the first solution is to close the app and reopen it after a few seconds. In addition to this, you should reboot Fire TV – turn it off for a few seconds and turn it on.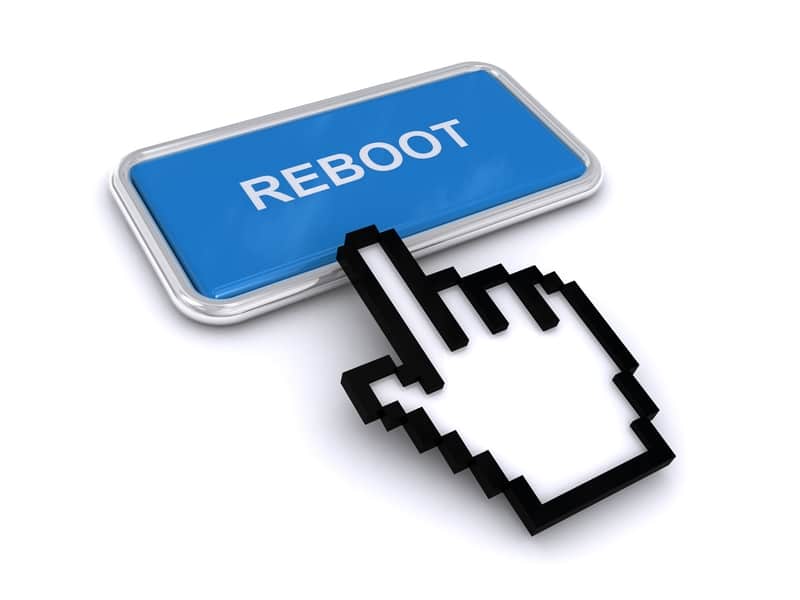 On the other hand, if nothing works, it's likely that there is an internet issue. The first solution is to reboot your modem to refresh the wireless internet signals.
However, if the reboot doesn't work, you must call the internet service provider to optimize the internet connection.
Error Codes 1200 & 4201
These two error codes are associated with access-related issues. In simpler words, these error codes appear when something is blocking access to Paramount Plus.
In case you are using an ad blocker, you've to disable it to get rid of the error codes. Secondly, you have to whitelist the domain of Paramount Plus in case you are using the firewall app.
Last but not least, if you are using an antivirus app, you have to allow Paramount Plus or just disable it while streaming.
Error Codes 6590 & 3002
These error codes don't impact the performance and usually lead to URL redirection. For this reason, Paramount Plus usually resolves these error codes on its own.
So, when these error codes appear, just press the OK button, and Paramount Plus will direct you to a new page automatically.
However, if you aren't redirected automatically, just close the app for a few minutes and reopen it. Also, you've to ensure a high-speed internet connection!