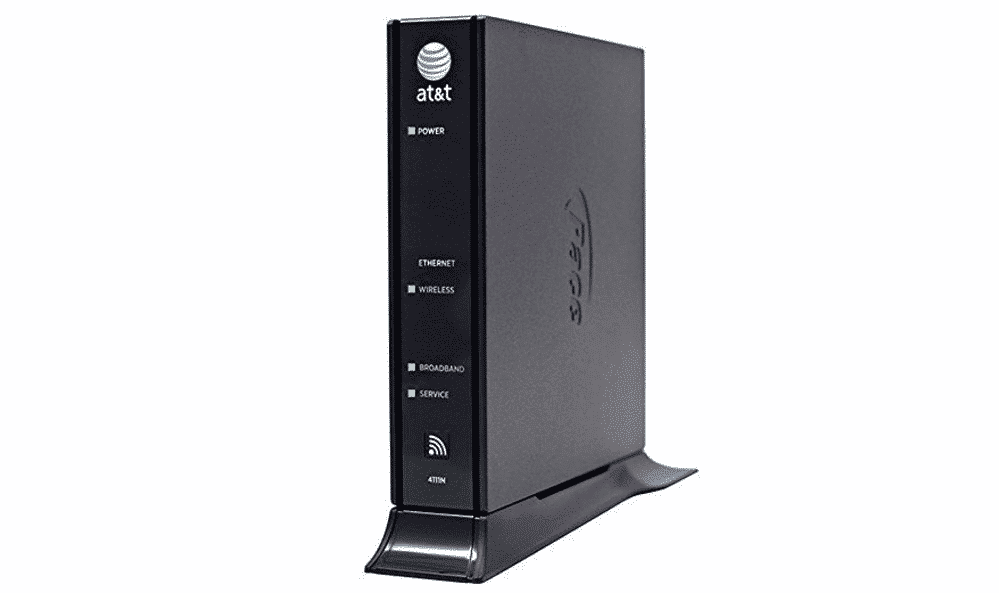 Today, things are as simple as just plugging in the ethernet cable to your WiFi router and you are good to go with the internet on all the devices wirelessly. It was not as easy back in the days of DSL and even if you still not have access to an ethernet connection, and are using DSL you must know that you will require plenty of cables, and devices like a modem to be connected to the internet.
Pace DSL Gateway model 4111n is one such modem that is backward compatible with DSL cables and works as a WiFi router too. The DSL Gateway model 4111n is offered by AT&T for the consumers and it is sort of the best hybrid modem that offers DSL connectivity and allows you to connect multiple devices over a single DSL line by not only multiple ethernet ports for connectivity but also WiFi. To understand more about it, let's have a look at its features, specifications, and pros & cons.
Pace DSL Gateway Model 4111n Review
Features and specifications
The modem is packed with plenty of features that would make it the best choice for you if you are looking for a modem out there for your internet connectivity over a DSL line. Some of the top features that you must know about are:
It allows you to connect with any DSL/ADSL line and provides you optimal connectivity with fast processing and data transmission speeds.
The modem has 4 ethernet ports that will allow you to connect up to 4 PCs or laptops with your modem without facing any difficulties and all the devices can be connected to the internet simultaneously.
Pace DSL Gateway model 4111n also has a built-in WiFi feature that allows you to connect your WiFi-enabled device to the internet without any hassle and you can connect as many devices as you want to the internet with the help of this modem.
While most WiFi routers require to have ethernet cable connectivity, this unique modem allows you to enjoy a WiFi experience over your DSL line with no issues of slow speed or connectivity.
Supports up to 300mbp/s data transfer that is quite high for a DSL modem. This will ensure that all the devices connected to your WiFi router/DSL modem are getting the best internet speed and experience that would not be possible otherwise.
Has just 454 g of weight and sleek dimensions that allow you to install and place it anywhere you feel convenient.
There are several indicators on the modem that will help you to know which port is connected to the internet and is active. You can also see WiFi status over the modem conveniently without having to make any extra efforts.
Pros
There are countless pros to using Pace DSL Gateway 4111n for your connectivity experience if you are using a DSL line. It allows you an optimal level of connectivity, speed, and convenience that is unmatched in its class and you will not regret having the router for reasons such as:
Better speed than any other modem/router that offers DSL connectivity
Up to 4 ethernet devices can be connected through cables and you still have the option to connect more devices through WiFi.
Convenient to use and can be plugged into any power outlet in your home or office.
Easy to set-up WiFi configuration allowing you to not get in too much hassle and have your devices connected to the internet conveniently.
Cons
Not to mention, there are also some cons that you have to face with this Pace DSL Gateway that would not be an issue back when it was released in 2014 but now you have much better options to choose and if you are willing to let go on the following, you must consider buying this modem.
There is no color screen or screen of any type indicating the status that is found in most modern WiFi routers and modems.
Cannot be connected to an ethernet cable and you should only consider it if you are planning to have internet with DSL cable.
There is no battery option on the modem and it would require to be plugged into a power outlet to work. That means you will be relying on electricity to use the internet.