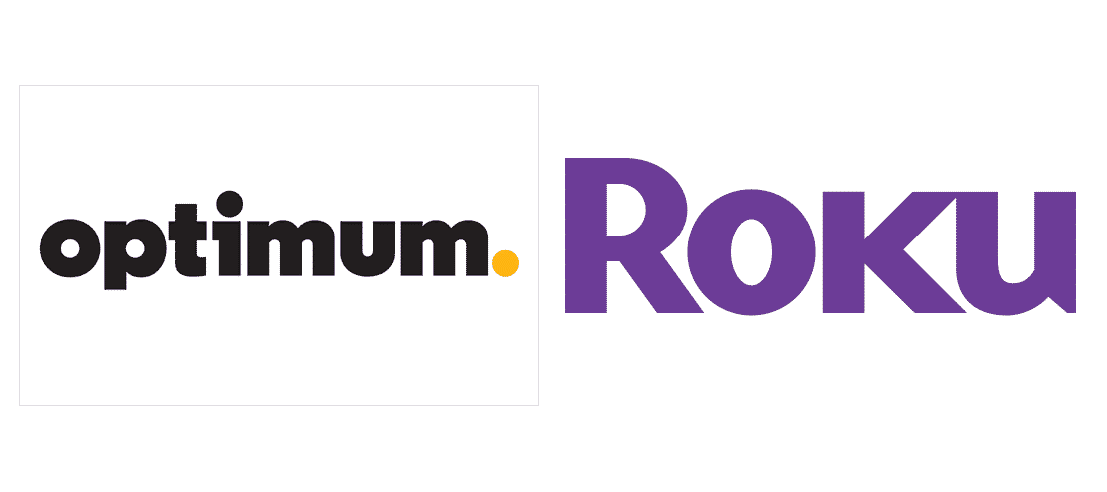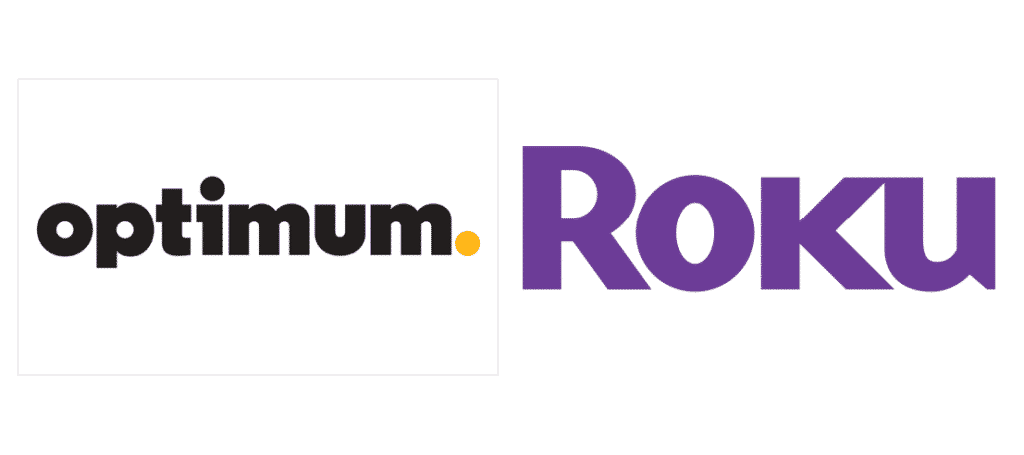 ROKU is growing to be one of the best TV services across the US. Their competitive edge is that they are not only providing you some devices and Smart TVs but you also get to enjoy the ROKU OS that is tailor made for such devices and provides optimal stability and performance across all the devices. There are certain applications on ROKU that you can download from ROKU store and enjoy them exclusively.
Optimum App For Roku
Optimum allows its users to have a dedicate app on multiple platforms that makes the streaming fun for you. The app is currently available for Android, iOS and Amazon so that you don't need anything else and if you have these OS on your TV, you can enter your credentials for the app that are shared by you though Optimum and you can start streaming the Live TV on the platform of your choice.
Not only that, but it has some other cool features such as access to on-demand content, DVR scheduling and other value-added services that are a part of Optimum Subscription.  With all those cool features, you will want to have the app on your Roku TV as well, if you are a ROKU user and have Optimum subscription for internet and TV services.
Is it possible?
The first question that you might have on your mind would be that if is it possible to have such application on Roku, and unfortunately the answer is NO. While there are tons of different channels on the Roku and you can get access to them from the Channel store that is available on all the Roku Devices, the Optimum app has not yet released an application that you can use on Roku and you will need to miss out on those features if you have the Optimum Subscription and you want to use it on your Roku TV.
Any Workaround?
While you have a web portal for Optimum Users as well, but browser on Roku are not that good and they don't support multimedia streaming at all. Hence, there is no possible workaround through this and you will have to compromise on either using the Roku TV or using the Optimum Subscription if you want to enjoy the exclusive features of the Optimum Streaming application.
Optimum Device
Optimum has its own separate device that you can plug into the HDMI port of your Roku TV for streaming. This is the only possible way that can allow you to stream using the Optimum Application on your Roku TV, but unfortunately it is not free and you will have to pay for the device to Optimum.
Be mindful that this device is not specific to Roku, but can be used with any TV that has the HDMI port on it. So, this might be the only chance for you if you don't want to switch from your Roku TV and are looking for a way to use the Optimum App on your TV as well.