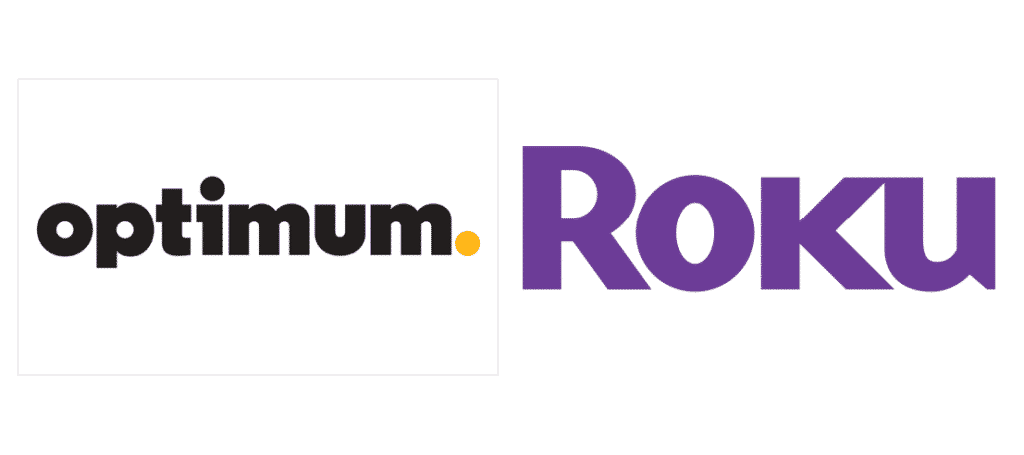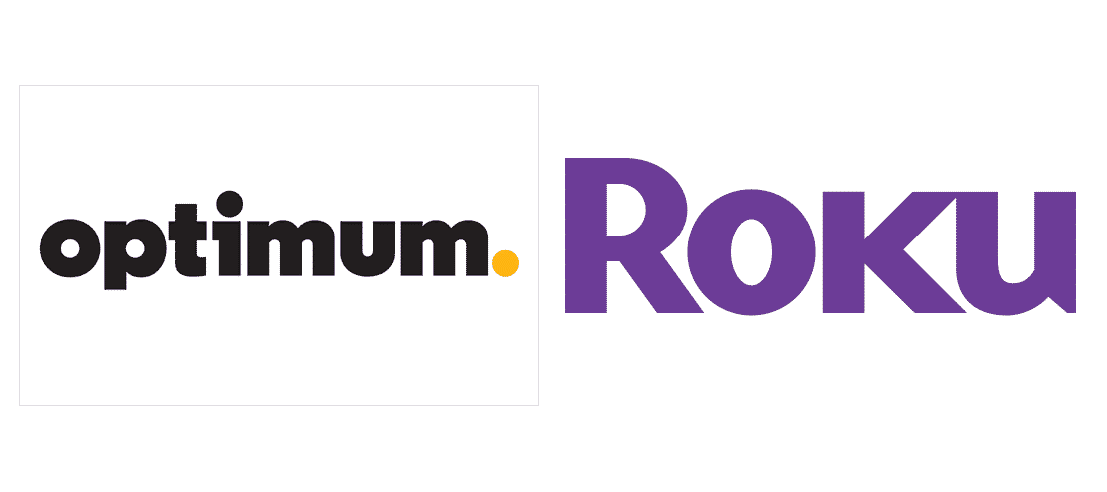 ROKU is growing to be one of the best TV services across the US. Their competitive edge is that they are not only providing you some devices and Smart TVs but you also get to enjoy the ROKU OS that is tailor-made for such devices and provides optimal stability and performance across all the devices. There are certain applications on ROKU that you can download from the ROKU store and enjoy them exclusively.
Optimum App For ROKU
ROKU users who have also a subscriber of Optimum services for television, internet or phone get to enjoy an exclusive Optimum Application that is available on the ROKU store and can be used on any ROKU device. The application has tons of features that you can enjoy making it one of the best collaborations between two giants. If you are wondering about the salient features that would make it a desirable option for you, here is a brief account.
1. Live TV
While you need a ROKU subscription to access live TV, and other such coverages from ROKU itself, now you can have the best of both worlds. If you are ROKU users and prefer not to have the coverage from them, although you like to enjoy the live TV and you are already on a plan with Optimum for these services, you don't need to pay twice.
You can access Live TV on Optimum Application for ROKU just by signing in to your Optimum Account. Things cannot get simpler than this and it is the best thing you can get.
2. On-Demand Content
There are thousands of movies, TV shows, sports events, and other content available on the Optimum on-demand feature. Now, you can access it all easily on your ROKU TV without having to worry about a thing. The best thing again is that you don't have to get two separate subscriptions but you can enjoy ROKU OS and on-demand content from Optimum at a single channel.
3. DVR-Scheduling
Now, this is a feature that is my personal favorite and will add comfort to your life. We all know that the DVR feature is available on Optimum, but now you can also have access to it on ROKU TVs and streaming devices through the application.
The feature allows you to schedule and DVR for you so you can record any of your favorite TV shows, movies, or matches and watch them later at your leisure. This will be the end of missing any content that you would love to watch and spend hours downloading it later. With this feature, you just need to know the time it is being broadcasted and let it record for you.
4. Goodbye remotes
Gone are the days when you needed to point your remote towards the TV at a specific angle. Now, with ROKU you can use your smartphone or tablet as a remote as well. The best thing is that this feature works flawlessly with the Optimum app as well so you don't have to get into the hassle of anything. You can just sit on your TV and start streaming.