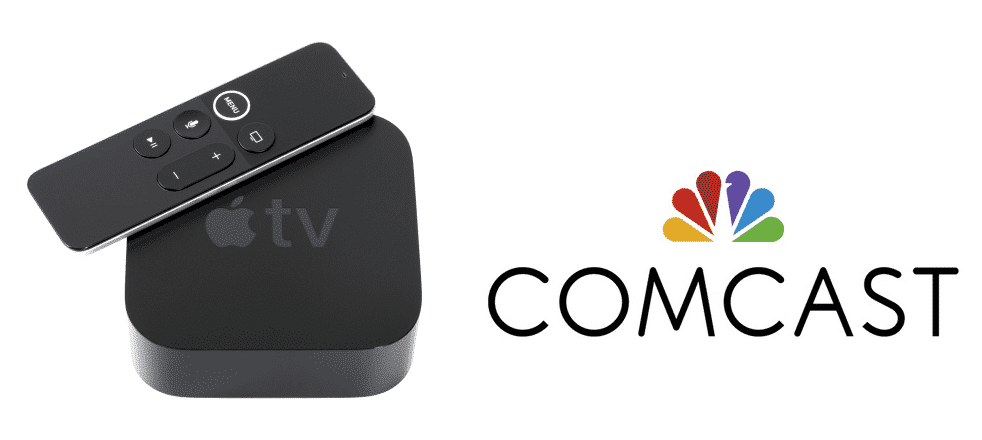 Apple TV is a service from Apple, the Xfinity Comcast is another similar but a totally different service being offered by Xfinity. If you are looking to mix them up together, that is virtually not possible. There is no application on the Apple TV that allows you to watch Xfinity cable content, and similarly, Xfinity cannot make Apple TV available on any of their models.
Apple TV Comcast Workaround
While many of you might believe that there should be an application by Comcast to stream on the Apple TV or one that supports Airplay at least so you can run it on your phone or iPad to stream it on the bigger screen, there is none. Comcast has not developed any application that supports Apple TV or Airplay. So, if you are looking for a workaround, you might need to try the following.
The flaw
While there are no dedicated applications on the Apple TV for you to stream Xfinity content, there is another huge flaw that you need to understand. You can also not stream Apple TV content on Xfinity due to uncertain reasons. The Xfinity interface does not allow a single login for all the streaming services. Instead, you have to login to each service individually. While you are at it, you might be able to see Apple TV under the subscriptions. However, it will not show Comcast under the service providers and you will not be able to login to the service.
The Only Work Around
The only workaround to this situation, if you are an Apple TV user and Comcast Xfinity subscriber is following. IT might be a bit tricky for some users, and you need to follow the instructions as they are mentioned to make it work.
To spoil things for you, the only way you can stream such services is using a web browser and there are no applications that you can use. Since we are clear on that much now, let's move on to how we can set it up on the Apple TV.
The first step for you will be to open the browser, navigate to Xfinity.comcast.net and then sign in to your account. Now, you need to navigate to the Apple TV channel that requires authorization. Once you are trying to sign in, you will get an activation code that you need to keep on and don't navigate to some other page.
Now, when you try to open the channel, it will give you a URL on top. You will need to enter the activation code that you got on the page. Once you have entered the activation code, it will authorize. The process can take around 15-30 seconds but once loaded, you will be able to stream the content as you like without any worries.
To explain it a bit deeper, this is just too much hassle for simple streaming. Both services are simply not compatible with each other. Comcast blames Apple and Apple blames Comcast for it. But as a consumer, it would be better for you to avoid having a combination of these.