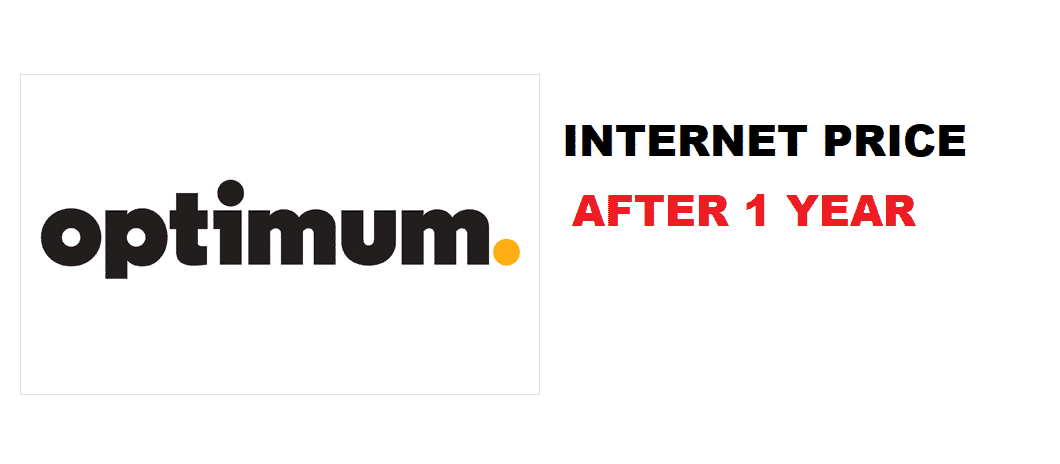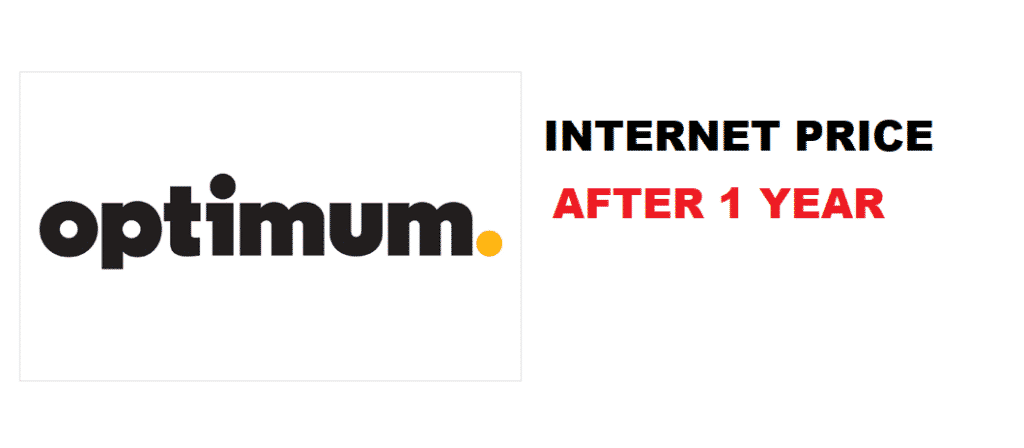 Optimum is a reasonable, entry-level internet, TV, Mobile, and landline, service provider. They are offering some of the most economical packages out there in the market with the competitive quality of services. That is why people would like to choose their services for their homes.
The main reason behind choosing a budget ISP is to not get too hard on our wallet and that is only possible if you conduct thorough research on the billing modules of your service provider. If you are a current subscriber, or a potential one looking to understand how there billing works, and what you need to be aware of before subscribing in terms of pricing, here are a few things you need to understand.
Price Increase for new users
There are no second thoughts about the concept that if you are going to delay your subscription, the package will increase. Like any other telecom company, Optimum also reserves the right to revise its prices without any notice, so there is no guarantee that you will be able to get the same or better pricing the next day.
You might be hoping for the prices to be dropped, but according to the trends going on in the telecom market across the USA, the chances of that happening are relatively thin. The prices are being increased due to a number of reasons including an increase in speed, better technologies are being introduced, inflation also counts, and a lot of other factors are involved.
Optimum Internet Price After 1 year for new users
If you are planning on subscribing to Optimum for any of their services and you have it planned after a year, when your contract expires with your current ISP, there are chances that you will likely have to pay a bit more than what you can get today. So, it is always better if you consider a package that suits your needs best for the time, instead of planning for some ISP in the future.
Price Increase for current users
Optimum telecommunications are notorious for price spikes among their subscribers. According to public experience, they just increase the price out of nowhere, and without even sending you prior notification. You are notified about the price on the bill itself and that can mess out the whole budget for you sometimes. Getting a budget service such as Optimum revolves around affordability, so you need to be a bit careful about this if budget is your main concern.
Price after 1 year for current users
For current users, you can expect to see a slight increase in your total bill after a year. This might be the cost for your package, some additional charges, or anything else. You can try bargaining for a better deal that would save you some bucks by calling the customer support department and ask them for loyalty offers, but this might not work every time. Hence, you need to be prepared for the worst.
Price for Life offer
The best thing about choosing Optimum for your communications needs is that they are also providing a great offer known as "Price for Life" This offer allows you to pay a certain price for your packages for a lifetime. The price will not be increased according to the deal, but you will need to sign a contract with them to avail of this offer.
Needless to say, there are tons of other factors involved that make your bill. Even though your price for the services or package is not going to be increased, you might be seeing some additional charges such as network enhancement charges, service fees, equipment rentals, and more that do not fall under that deal.
In simpler words, if you have subscribed for this offer, the basic package price will remain the same for life but other charges can go up and you cannot simply expect to pay the same bill every month as they can vary.
So, whatever the case prices are likely to go up every year. Most users have said that they have seen a drastic hike in the prices over the past year and the trend is not likely to be stopping anytime soon.