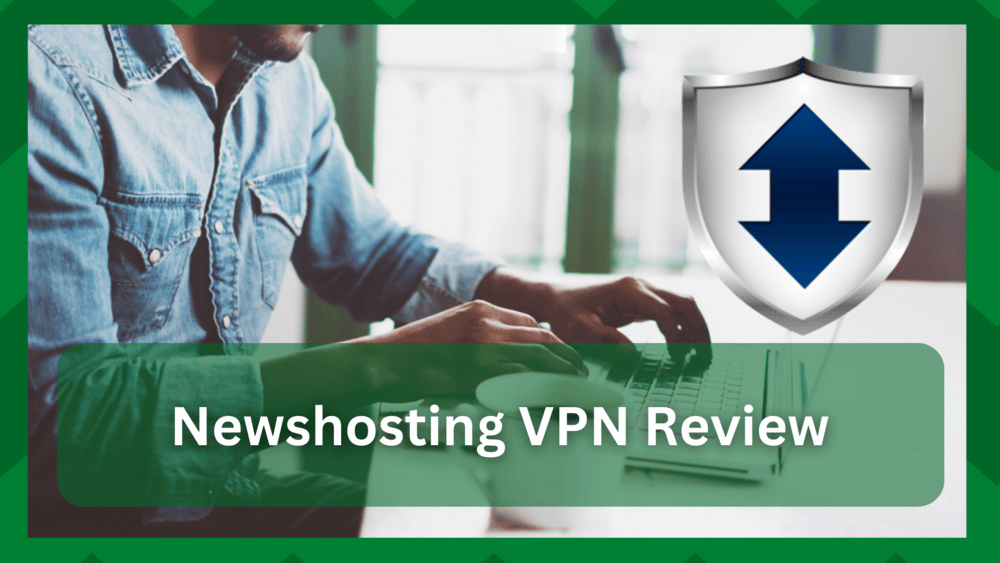 Do you want to download and watch your favorite region-locked movie? Or do you require access to company resources via a server? A user's worst nightmare is restricted or blocked content.
Consider trying to download files or content and being unable to do so because your region lacks permission or your current server lacks the authority to extract information from a website or link.
VPNs are your best bet in such situations. Virtual private networks function as a tunnel that bypasses restriction protocols and allows you to access restricted content while remaining anonymous.
Newshosting VPN Review:
Technology and information have advanced to the point where you will be well informed about a VPN and its purpose.
But the real question is which VPN to use. When you bypass protocols to access any content, you are concerned not only with having the ability to access restricted sites but also with security and performance.
Even though there are numerous applications and VPN services that claim to provide you with a protected and secure shell to bypass servers, you will find yourself on edge with the majority of them.
So, whenever you need to use a VPN, whether for entertainment or work, make sure you are using a legitimate and secure service to stay safe.
Like the Newshosting VPN, which has a high user rating and popularity due to its performance and server security.
However, if you are a new user, you will need to have a good understanding of Newshosting before deciding whether or not to use this service as your VPN.
As a result, we have provided a comprehensive Newshosting VPN review to provide a general overview of its performance, scalability, and security.
Speed And Performance:
You may not like the idea of a VPN connection, but it does affect the speed of your Wi-Fi. Speaking of which, if you can stream at 50Mbps without a VPN, it can be reduced to 10 or 15Mbps.
Speaking of which, a VPN connection raises the ping in your connection, which may cause a drop in online performance.
However, we have seen some great speeds with Newshosting, which automatically increases the response time of your internet as well as a better experience.
With Newshosting, you can easily achieve 20-30Mbps, which is excellent for a VPN to provide. You get an incredible server count with Newshosting. With its 7000 IP assignments, the VPN's capacity to provide you with connections is increased.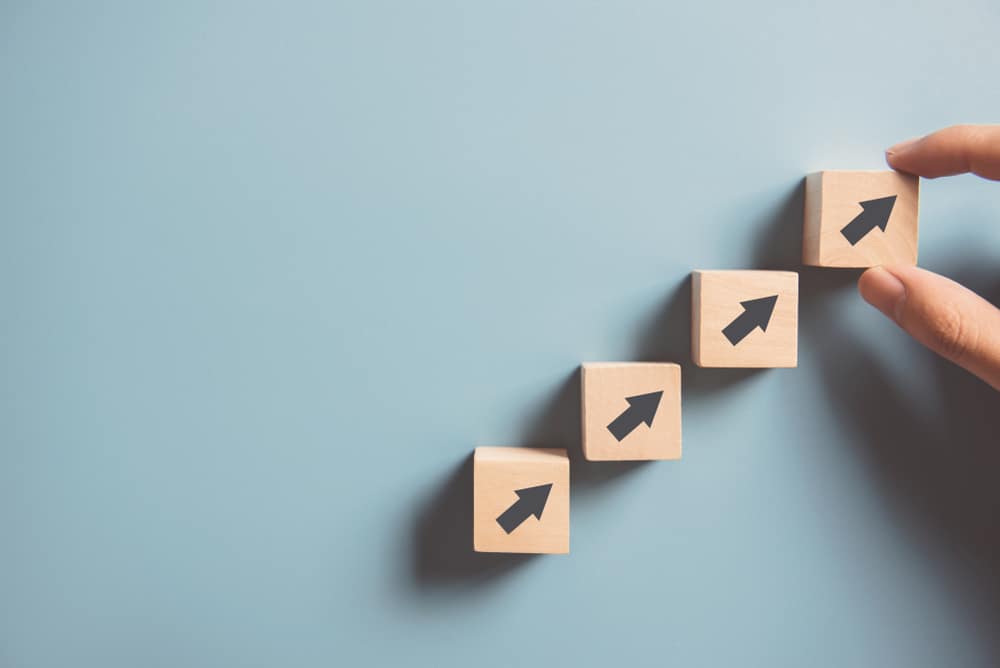 Also, having over 70 servers in about 20 countries significantly improves response time and allows you to jump from one to another in 15ms.
Security:
When it comes to VPN connections, security is of the utmost importance. Because accessing restricted content is considered illegal by many people and many countries, you must maintain your privacy to access it.
Otherwise, your IP address or VPN connection may be blocked, which is the last thing you want. As a result, maintaining a high level of security is critical.
Speaking of Newshosting VPN, it has good security with the NAT firewall. This means that your identity and internal IP address are hidden from the internet, protecting the confidentiality of your connection.
Aside from that, one of your main concerns when using a VPN service is log storage. When you only use a VPN to hide your online activity from the public internet, the desire to leave no trace is understandable.
As a result of the Newshosting zero log policy, you can keep your activity untraceable while leaving no traces of your connection and the sites you've visited.
You may have heard of encryption in various VPN connections because it is one of the most noticeable features, but with Newshosting you get 256-bit SSL encryption, which is one of the most secure encryption methods.
As a result, you won't have to worry about your data being sent and received by the VPN connection. Although Newshosting may lack a kill switch, which may be a privacy concern for you.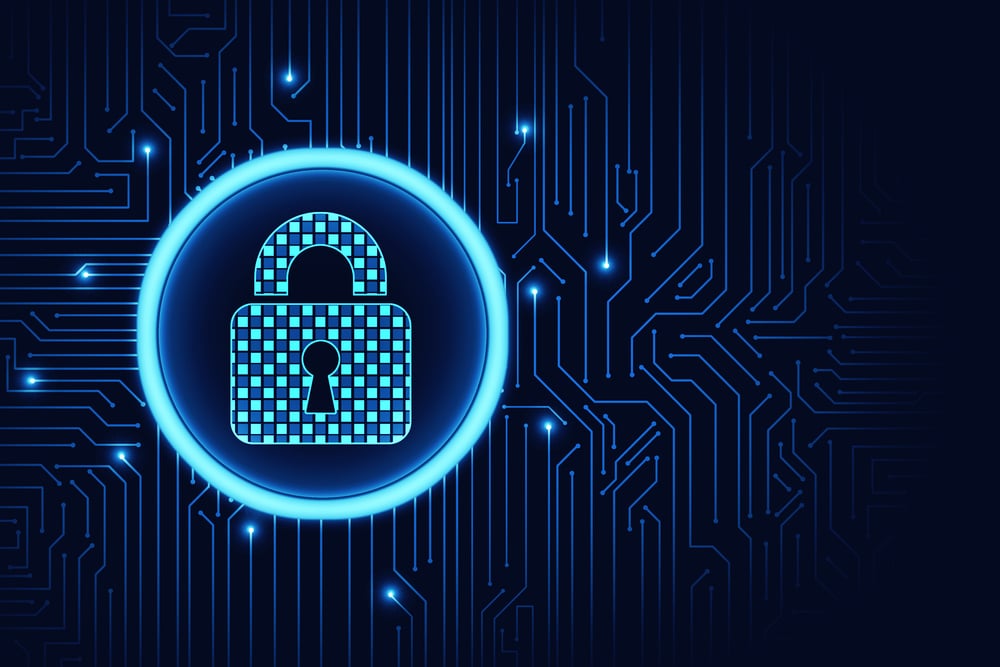 This means that a loss of connection could reveal your true identity, which can be problematic when watching geo-restricted content or downloading a file from a blocked site.
However, the level of security provided by Newshosting is adequate for a user to browse the internet safely while masking their identity.
Ease Of Use:
A VPN connection should typically have a user-friendly interface so that a non-technologist can connect to it without difficulty. And you've made the right decision in terms of Newshosting.
Newshosting is simple to use, and with its personalized application, you can connect to various servers on the list and choose to auto-connect in the event of a drop-off.
You can easily install Newshosting VPN on Windows and Mac to provide a secure and fast connection.
Another interesting feature is that you can easily add Newshosting to your routers using open-source firmware that supports OpenVPN and PPTP protocols. So, with Newshosting, you're all set to have the best experience possible.
Unblocking Geo-Restricted Streaming Platforms:
When discussing VPN services, the most common use for any common user would be to access streaming platforms that have VPN block capability. In addition, some streaming services may not work through a VPN.
Because your IP address has been tracked, or they have blocked all IP addresses coming from VPN servers in case of a leak. However, Newshosting allows you to circumvent the security protocols of major streaming platforms such as Netflix and Hulu.
It has also been observed that no matter what protocols are thrown at Newshosting, it manages to bypass them and provide you with a secure and protected connection. This is advantageous for those who primarily use a VPN for entertainment purposes.
The Bottom Line:
Newshosting is a VPN service with a low monthly fee of $4, making it affordable for the average user. You can get a secure connection with its security protocols and privacy.
It also has a high level of security, allowing your online activities to be encrypted. However, it may lack some prevention features for what to do if you experience a sudden dropout. Overall, Newshosting is a good bet for getting one of the VPN services.