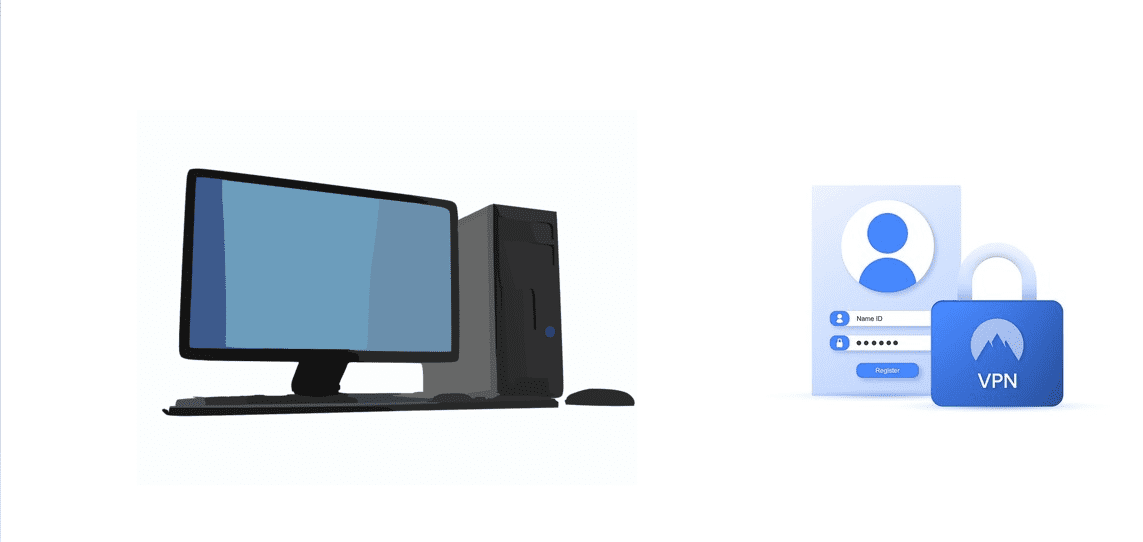 VPNs are used to protect your identity and activities over the public internet. It helps to secure your data from unauthorized access and data theft. During the past few years, the condition of cyber threats in Malaysia is getting worse than ever.
Therefore it has become very important to use a VPN to ensure safety and security while using the internet in Malaysia. People in Malaysia have subscribed to different VPN providers that ensure the safety and security of data. Some of the best VPN for PC in Malaysia are mentioned below.
5 Best Malaysia VPN For PC Review: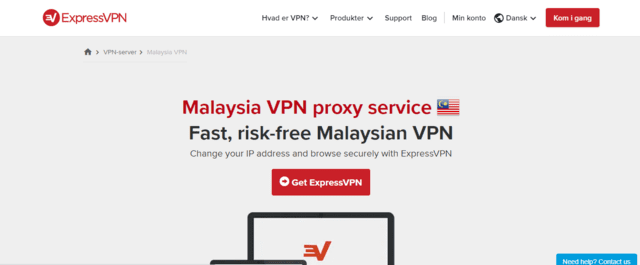 ExpressVPN is one of the trustworthy and well-known VPN providers who provide their services all over the World. They also have a server located in Malaysia. They hide the users' real IP address in Malaysia and show another VPN address so that the users' online activities could not be tracked. ExpressVPN ensures the users' security and privacy in Malaysia or even when the user is traveling around the world.
Some of the advantages that ExpressVPN provides are that it can work on all devices such as Windows, Mac, iOS, Android, Linux, and routers. It is compatible with Windows 10, 8, and 7. This attracts all the customers who want to use the VPN for PC. They provide unlimited bandwidth.
ExpressVPN for PC in Malaysia allows the user to choose from 160 server locations.  It also allows the user to select the apps that should be connected to the VPN and which apps should not be. If somehow your VPN connection gets lost while surfing the internet, your data will still be secure because of the network locks in ExpressVPN that blocks your data until you are reconnected to VPN.
ExpressVPN for PC provides a multilingual interface for the users in 12 languages. It also adds shortcuts on the users' home screen based on the most surfed websites and apps.
People in Malaysia are very satisfied with all the features ExpressVPN provides for PC and it is considered to be the best VPN for PC in Malaysia.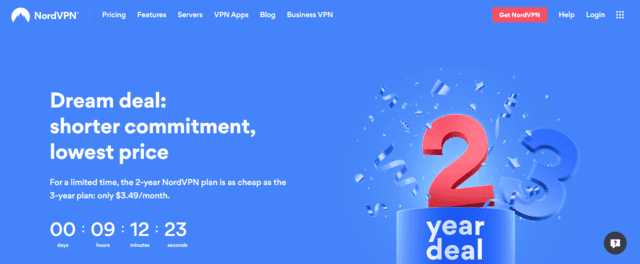 NordVPN provides the best services for VPN for PC. They also have a server located in Malaysia. It ensures the users' privacy by providing the facility to automatically connect the PC to VPN whenever it is turned on. This way even if the user forgets to connect to VPN, NordVPN does not risk the users' data any cost.
NordVPN has customizable features. To have protection from dangerous online threats and malware, the user can enable the CyberSec feature. NordVPN allows users to download and upload files securely.
It offers many peers to peer servers that have no bandwidth limit. With NordVPN, the user can choose its' VPN location from 59 countries. Its special feature includes NordLynx protocol and more than 5200 extremely fast servers that are available worldwide, which helps you to enjoy a smooth and fast experience online.
All these services provided by NordVPN makes the use of public internet so safe and secure. NordVPN is one of the best choices for Malaysians who want VPN for PC.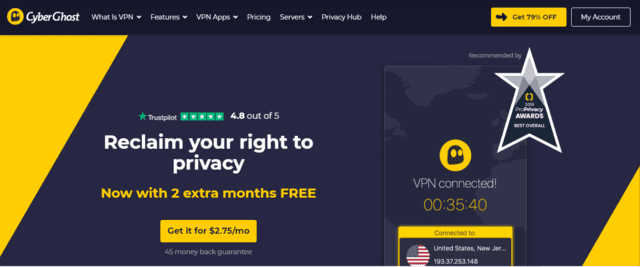 CyberGhost VPN provides maximum security and protection for your PC. They have their servers all over the world including Malaysia. They take the users' privacy very seriously therefore they encrypt all the data from the users' PC with 256 bit AES encryption protocol.
Just in case your VPN connection is lost, there is no need to worry because CyberGhost VPN provides DNS-leak protection and kill switch features which ensures that no data is leaked when you are not connected to VPN. CyberGhost has a strict policy that does not shake hands with ISPs, other organizations, and network administrators.
Hence it is totally authentic and loyal to its customers as they solely believe in the customers' privacy and security over the internet. They are also available to guide the customers 24/7 through email or live chat.
Their expert team can handle the customers in different languages such as English, Romanian, German, and French. CyberGhost VPN is compatible with Windows Vista, Windows 10, 8, and 7.
Keeping in mind all these features, the Malaysians are very satisfied with CyberGhost VPN and it is recommended to use for PC.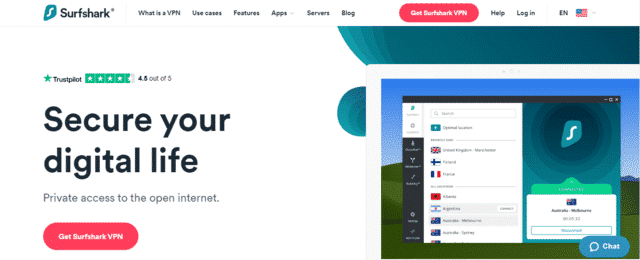 Surfshark also has its servers located in Malaysia. In Malaysia, one of the issues is the high prices of VPN services. Surfshark makes sure that its customers don't have any problem related to the prices therefore they provide their services at cheap rates.
They provide private and secure access to the internet. They make sure that your real location is not revealed. One of its distinguishable features is that they allow the user to surf the internet on PC without any ads, malware, or phishing.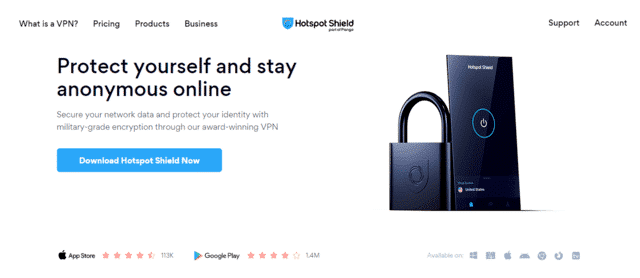 Hotspot Shield is also one of the best VPNs that have a server located in Malaysia. Hotspot Shield is the fasted VPN in terms of speed and security. One of the best features is that it allows the user to connect his account to a maximum 5 PCs. This can be beneficial for the people in Malaysia who work at their offices and at home too.
All in all, Hotspot Shield is a good option for using a VPN on PC.
Other VPNs for PC
Other than the above-mentioned VPNs, there are some other good VPNs for PC which include IPVanish and VyprVPN. Both of them are frequently used in Malaysia. They are well known for providing high-speed, extra security, and high encryption.
Choosing The Best Malaysia VPN For PC
Due to the increasing cyber threats in Malaysia, using a VPN has become a necessity for Malaysians. It isn't safe anymore for Malaysians to use the internet without a VPN.
For the security of data, some of the best VPN for PC in Malaysia is used. These VPNs allow users to surf the internet freely while maintaining their privacy and security. Users can subscribe to any of these VPNs according to their prices and services.