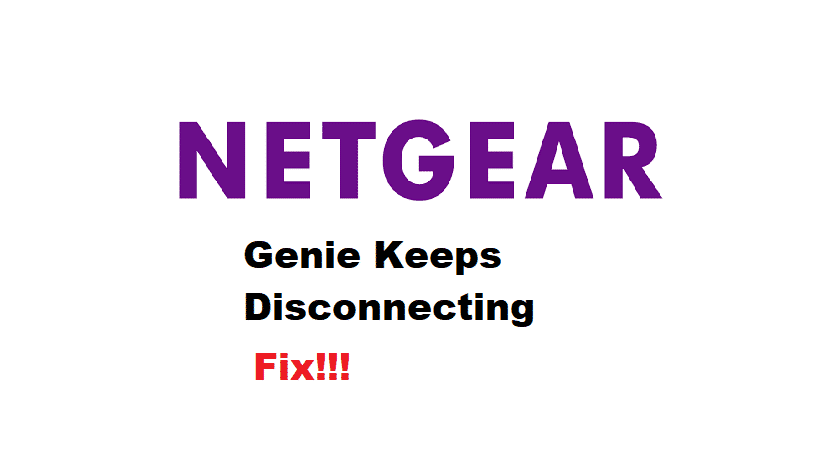 Netgear Genie is an application that allows you an extensive range of control over the resources that you have from Netgear. It simply makes the whole experience a lot more convenient and fun for you by adding the right optimization and more controls at a single place, allowing you to get better use of your Netgear router, Modem, or any adapters that you might need.
The application works flawlessly, but if there are any sorts of issues with Netgear Genie and it keeps getting disconnected, here is how you can fix it up in no time at all.
1. Check Router Connectivity
The first thing that comes to your mind in such cases is that your router might be getting disconnected, and that is quite a possibility. You will need to check on the router and make sure that it is working fine without any sorts of issues.
So, check on the router connectivity and make sure that there are no such disconnections on that part. You can also make sure to start your router or modem once to ensure that there are no bugs at that part that might be causing you to face this problem over and over again.
2. Update Router Firmware
Netgear Genie is directly connected to the router's firmware and is controlling all the commands, operations, and other stuff at that part. So, if you are unable to make it work for some reason, then you should know that there might be some problem with the router as well that can cause you to have this issue. So, make sure that the latest version of firmware is installed on your router and that is going to fix up all the problems for you that you might be facing on your router.
3. Check on The Network Drivers
Another important thing that is often neglected in the troubleshooting phase is network drivers and that can cause you to have some serious issues. Disconnections are one such problem that might be faced if you are using the wrong drivers or the drivers are not updated on your device.
So, make sure that you are updating the drivers right away and have the correct version installed for your driver that is compatible with the hardware equipment that you are using to avoid such problems.
4. Re-install the Genie
Once you have made sure that all the aspects mentioned above are in order and that you don't have any issues with them, the next step is to ensure that your app is working fine. You can simply uninstall the application from your PC or laptop, and remove all the data as well. Afterward, you will need to reinstall the PC once to ensure that there are not any settings or app preferences that can cause you to have the problem again.
After the PC is restarted, you can simply install the latest version of Netgear Genie, and that will make it work for you without any sort of issues or problems at all.