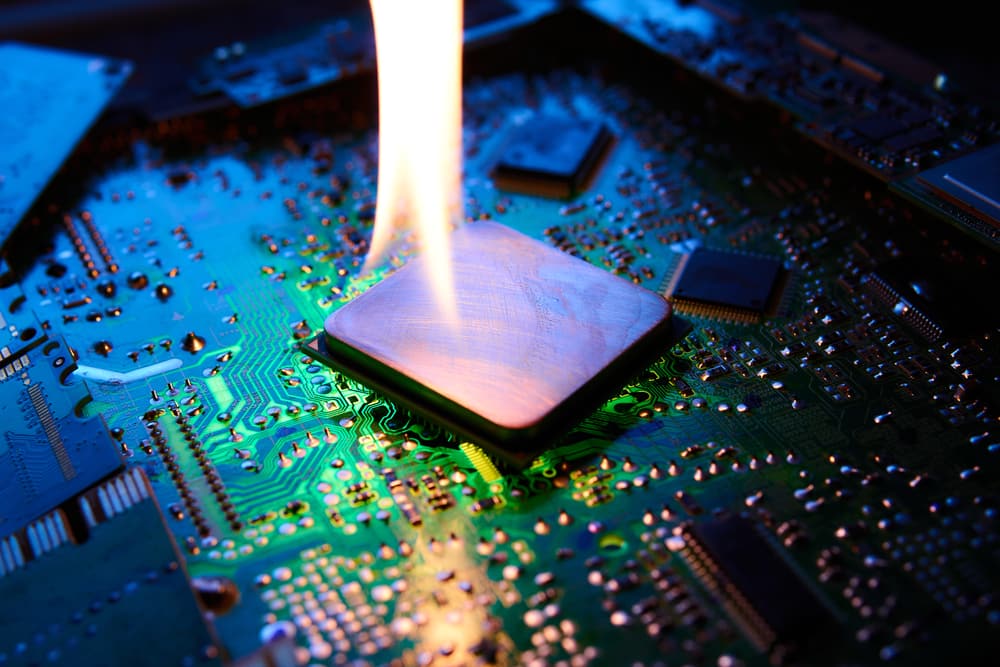 Netgear is a famous brand that is known for manufacturing some of the best networking products. The company has come up with tons of lineups that each have its unique list of features. This can be amazing as you are provided with the option to choose a device that will best suit your usage. When it comes to purchasing a budget prized modem that has tons of features on it, the Netgear CM500 is one of the best devices. This allows people to get high speeds on their connection without having to worry about any interruptions. Although, you should note that there are also some problems that this device can run into. One common issue that people report is that the Netgear CM500 is overheating. This is why we will be using this article to provide you with a list of ways that can be used to fix this.
Netgear CM500 Overheating
1. Put Modem in Ventilated Area
The Netgear CM500 overheating can be quite annoying as this causes the modem to slow down its performance. If you are someone using a LAN network, then your entire setup can freeze or stop working. Considering this, you must fix the problem so that your connection can start again.
One of the most common reasons for this issue is that you have not installed the modem in an optimal location. The device is known for generating a lot of heat which is why you should keep it in a ventilated area. This should be enough to keep it cool so that the modem can perform perfectly. If you are having trouble trying to place the device on your table then you can also install a stand on your wall or hang the modem itself.
2. Rebooting Device
If your Netgear CM500 is overheating, then there is a high chance that the lights on your device will switch red before the modem shuts down. Considering this, you should note that the shut down can also be from a configuration error from the device.
These errors can be easily fixed by soft resetting the modem once. The only thing that you have to do is shut down all the modems and routers in your network by removing their power cables. You can then wait for a few minutes before starting the modem back on.
3. Replace Device
Finally, if you are still getting the same issue, then there is a high chance that your workload is more than what the modem can handle. The only solution is to replace the device with a new one. However, you need to ensure that you purchase a new modem that has better specifications.
An upgrade in hardware can not only help with better cooling but you should also be able to get improved performance. You can contact the support team for Netgear to get some recommendations for a new modem. Alternatively, you can check for guides online to help you out.