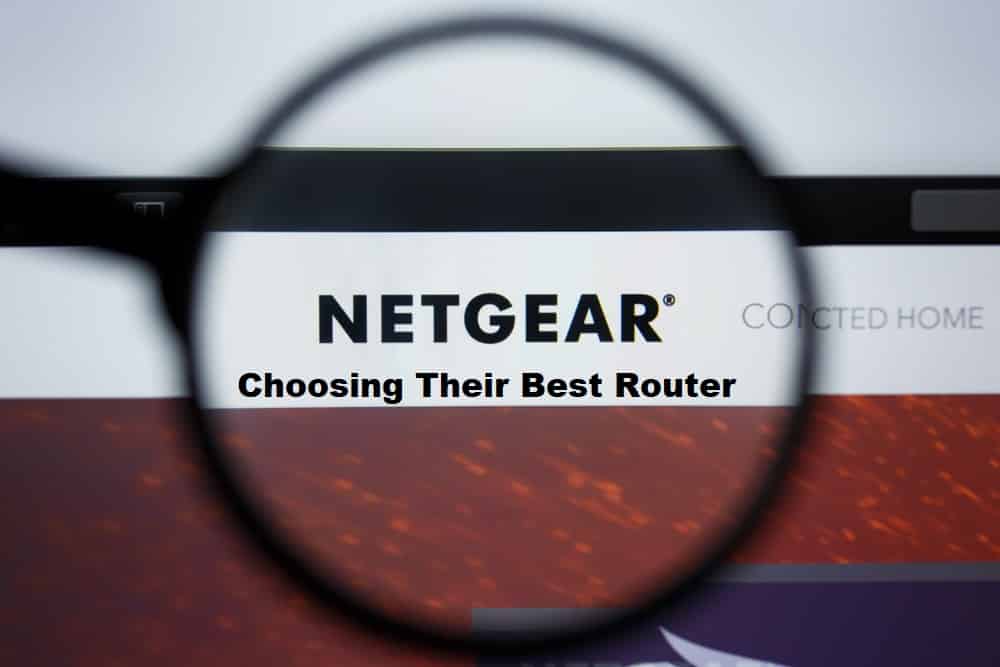 From playing video games and watching movies to even working on projects for your colleges and offices, all of these require a stable connection. Considering this, the user has to first select an ISP that will provide them with a stable internet service. You can then start enjoying your connection but one common issue that tons of users complain about is having no features on the stock modem. This is why people decide to upgrade their modem with a third-party device instead. This is where the Netgear CM500 and Arris SB6183 come in. Both of these are some of the best modems that you can purchase but the devices are also quite similar. This is why we will be using this article to provide you with a comparison between the two modems.
Netgear CM500 vs Arris Motorola SB6183 Comparison
Netgear CM500
Netgear CM500 is one of the best modems that you can purchase. This device comes with tons of features that make it amazing. Although, the first and most important thing that you need to look out for is your current ISP. This is because while it is possible to replace your stock modem with a device like Netgear CM500, there is also a list of compatibility that you need to go through.
You can check this from Netgear's official site but make sure that you select the correct model of modem. Going through the list of supported brands can help you in confirming if the Netgear modem will work for you or not. You can also contact the support team for this brand if you are still confused about it being compatible. With that being said, you can also ask the support team questions regarding the product as well as ask them for help in case of any problems.
The team should be able to help out using the best of their abilities. Aside from this, you should note that the modem comes with a high transfer rate of 680 Mbps. This is quite a lot compared to most standard modems. Additionally, one of the best things about this device is that it uses multiple bandwidth channels. This helps in reducing the latency on your connection as well as ensuring that your network stays stable at all times.
In case one of your channels is under load, the modem should be able to split or share another channel to reduce the load. All of this is done automatically by default. However, you can also change the channels or set them up according to your preferences. This can be easily done by accessing the online portal for Netgear CM500. You can also access all of the other features provided by the brand from this portal.
Arris Motorola SB6183
Arris and Motorola are both separate brands that are known for manufacturing networking and telecommunication products. Both companies have huge lineups that come with tons of features. Considering this, when you look at the Arris Motorola SB6183 model, you will notice that it uses the names of both brands.
This might confuse people at first but the main reason for this is that Arris bought Motorola. After this, all of the lineups that Motorola had were then owned by Arris. While the company kept the names for these devices at the start, you should note that newer modems and routers that have started coming out now use the names of both these brands.
Keeping this in mind, when you get into the specifications for Arris SB6183. you will notice that most of the features and hardware on this modem are the same as Netgear CM500. The only major difference is that the hardware used by Arris can stay cool even under load. Your modem overheating is mostly a problem for people that want to set up LAN networks.
This is why if you are someone who does not want to access advanced features then both of these modems can be a great option. On the other hand, if you are someone looking to set up the modem at their office or business then the Arris device can be the better option.