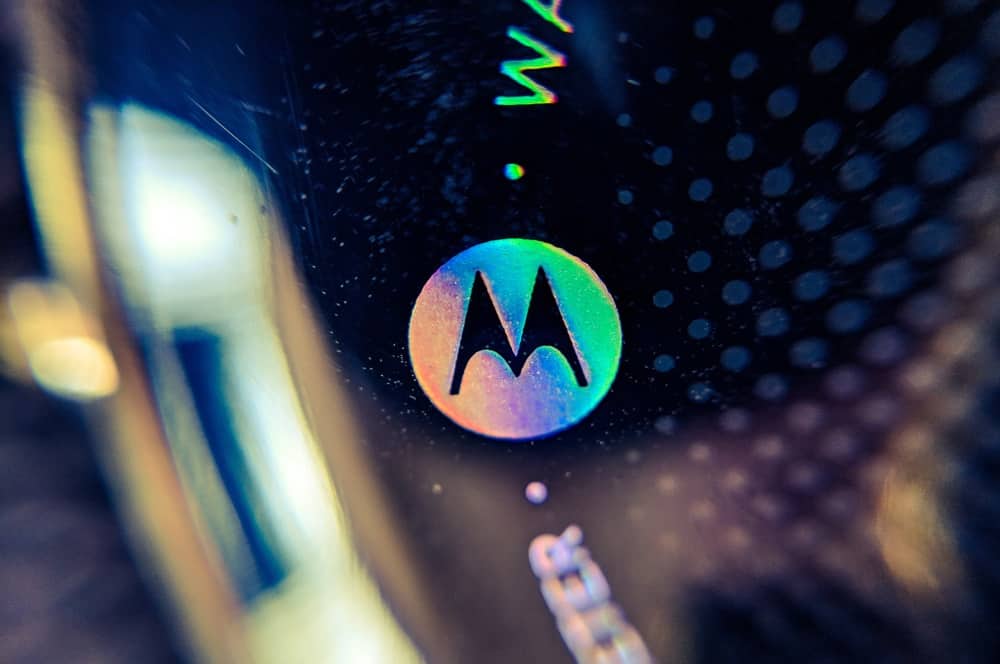 Netgear and Motorola have made a great name in the market, and they have some of the best modems to streamline the internet connections. Having said that, we are talking about Netgear CM1200 vs Motorola MB8600 comparison because these two modems are known for amazing gigabit speeds and advanced 3.1 protocol, along with the Ethernet ports for extending the cabled connection. You cannot use both, so let's check out the features to help you find a better one!
Netgear CM1200 vs Motorola MB8600 Comparison
Netgear CM1200
Netgear is a leading brand name, which is why the CM1200 modem has gained extreme popularity. The modem is compatible with Comcast as well as Cox internet connections, and the activation will be automated. In addition, the companies like Mediacom Cable also support internet connections. When it comes down to the internet protocol, it supports DOCSIS 3.1, which improves the internet connection's stability.
The modem is designed with four gigabit Ethernet ports, which allows the users to directly plug in multiple devices that demand high-speed internet access. In addition, there is an auto-sensing technology to help support high-speed wired internet speed. When it comes down to the design, it has edgy corners that add a cutting-edge design. There are multiple vent holes on the modem to prevent overheating.
The four Ethernet ports of this modem enable link aggregation to help achieve internet speeds over 2Gbps. Given the internet protocol, it is compatible with a variety of devices, including gaming consoles and streaming devices. For instance, you can opt for 4K and 8K HD streaming and online gaming. In addition, the internet speed will be maximized for the IoT devices to make sure the browsing speed is more efficient.
The best thing about the Netgear CM1200 modem is that it supports four public IP addresses, even with the Comcast Business Account, so you can host multiple servers, including VPN serves, website servers, and emails. Top it all, it will enhance the video conferencing features. Still, there are no router functionalities.
Motorola MB8600
Motorola has designed this fully approved or certified modem, which can be used with CableOne, Xfinity, Comcast, Cox, and Xfinity 1 internet connections. For instance, if you are using any of these internet connections, the modem will automatically connect to the internet service by mapping the MAC address. In addition, the modem has been supported by Grand Communications, Charter Spectrum, and WOW.
The router has DOCSIS 3.1 as well as DOCSIS 3.2 internet protocols, which is why it's a much better choice. There are four ports designed to support the Ethernet connection, so you can connect the gaming consoles. These ports support link aggregation, so you don't need to worry about creating a combined internet link. The modem is designed with a cylindrical and elliptic plastic chassis and soft rounded corners, which brings out the elegance.
There are five LED lights added on the front side, which helps keep a close eye on the internet connection's status. In addition, the modem has various cutouts to improve seamless airflow, so the modem remains cool. The modem weighs around eighteen ounces, so it's portable and stable. The maximum internet speed supported by this modem is 3.8Gbps, even though the internet service providers only support a 1Gbps connection.
The download speed of this modem is 46x faster as compared to other modems and has low latency to make sure it's sufficient for an interactive gaming experience. In addition, it has TQM, which does a great job at reducing the lagging caused by connecting multiple devices with different bandwidths. Having said that, it can accelerate video conferencing, page loading, and gaming features. There is a BCM3390 chipset to deliver an error-free and stable internet connection. The modem has an extremely convenient setup, but you will miss the built-in Wi-Fi router because there is none in this modem.
The Bottom Line
To sum it up, both these modems can support high-speed connections, so you can use both of them for HD video streaming as well as online gaming. These modems can support gigabit internet speeds, but the Motorola modem promises even higher internet speed, given the DOCSIS 3.2 protocol. Overall, the Motorola modem seems like a winner since it's certified and licensed by more internet service providers and is more affordable when compared to the Netgear modem!