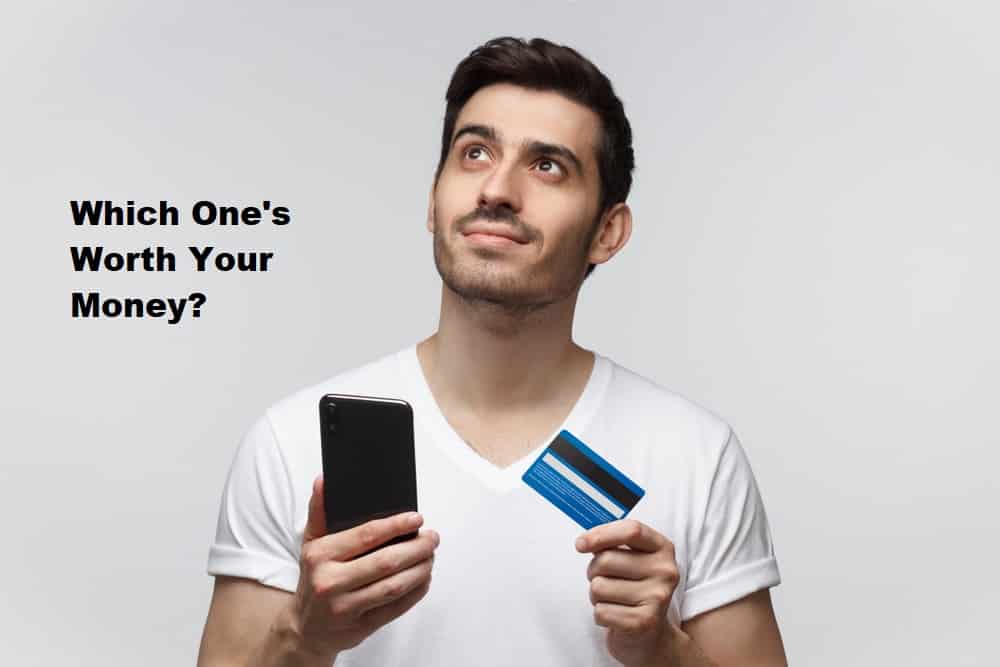 A modem should be able to provide you with sufficient signals and transfer rates. However, the base modems from most ISPs have limited features on them. This is why companies like Motorola and Arris have started manufacturing modems that have tons more features. The Motorola MB8600 and Arris SB8200 are two of the most popular devices that people have been thinking about purchasing. Both of these are amazing modems but the specifications on them are quite similar which confuses users. This is why we will be using this article to provide you with a comparison between the two devices.
Motorola MB8600 vs Arris SB8200 Comparison
Motorola MB8600
Motorola is a famous American brand that is known for its telecommunication services. On top of this, the company also manufactures networking-related hardware that is used by people all around the world. The modem lineup from Motorola has gotten popular recently out of which the Motorola MB8600 is one of the top choices. This router comes with the new technology used in modems that allows them to stream data at a maximum cap of 10 Gbps.
This is several times faster when compared to devices using an older technology. Additionally, the Motorola MB8600 comes with a powerful enough processor that can handle high loads easily. This can be amazing as you don't have to worry about your modem overheating. Aside from this, the modem also comes with 4 ethernet ports that support Gigabit transfer rates.
This makes the device future-proof as it should easily last you a long time without having to upgrade it. As mentioned above, most ISPs provide their users with a modem when they subscribe to a package. Although, the performance from these is not as great as the Motorola MB8600. Considering this, the brand Motorola has implemented features inside its modem that ensure it can work with other ISP services.
This allows people to replace their stock device with the new Motorola MB8600 instead and utilize its features. Though, it is still recommended that you first try contacting your ISP or the support team for Motorola and ask them about replacing your current modem. They should be able to help you out in figuring out if the Motorola MB8600 can be used instead of your stock device.
Arris SB8200
Arris is another famous American brand that is known for manufacturing equipment related to networking as well as offering telecommunication services. The company has a huge lineup of devices that you can select from. This includes the Arris cable modems as well as routers. The mesh system from this brand is capable of delivering some of the highest speeds.
Talking about this, the Arris SB8200 is one of the most popular modems from the company. This comes with tons of features that help people is using their connection without any issues. At first glance, people will notice that this device comes with almost the same features as the Motorola MB8600. However, you should note that there is a major difference between the two devices.
If you are using a connection from Arris then you can easily ask the brand to provide you with the SB8200 modem. Although, if you are using another company as your ISP then using the Arris SB8200 is not possible. This is because the modem is not supported by other ISP services like the Motorola One. Considering this, the features on these devices might be the same but their use case is quite different.
Depending on your preferences and ISP service, one of these two modems might suit you. The only downside that you will notice on the models is that the Wi-Fi services that they come with have a weak range and signal strength. This is why you should install a separate router instead if you are interested in using a wireless connection. If you have any further queries in mind, then contact the support teams for these brands to help you out.