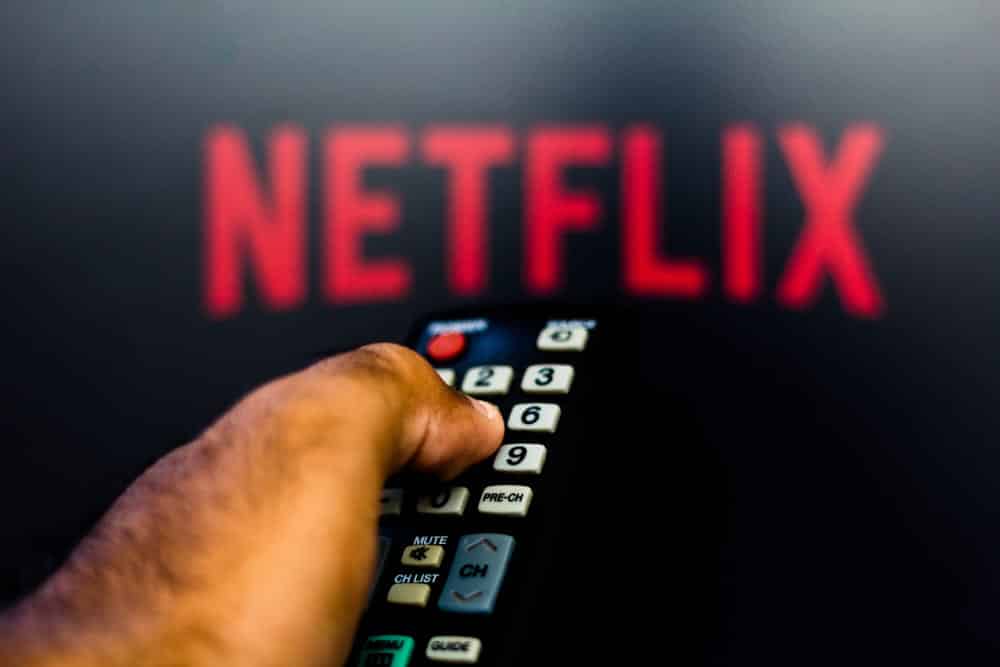 Watching television is enjoyed by people all over the world. You can watch your favorite TV shows as well as movies while sitting comfortably at your home.
Consequently, companies have now started to manufacture televisions that have much more features than their counterparts.
These Smart TVs allow users to access the internet on their devices and stream videos through them. You can even download applications such as Amazon Prime and Netflix on it.
These are extremely easy to set up and you can start using the services by logging into the applications. The best thing about these Smart TVs is that you can connect your mobiles to them and then control the device through them.
Recently, some Vizio Smart TV users have reported that their Netflix is not working on their devices. If this has happened y=to you as well then here are some simple steps that you can follow to troubleshoot.
Netflix Not Working On Vizio Smart TV
Check Internet Connection
The first thing that you should check is if your internet connection is working. This is the most common reason for your Netflix to stop working. Start by connecting your internet to another device.
You can then try using applications on the device and see if your connection is working fine on that device. Alternatively, users can also run an internet speed test on their devices to confirm the speed that they are getting.
There are many online tests that you can run or download an application on your system. These tell you the exact speed that your device is running and should help you in identifying the issue.
If the speed test's results are lower than what your subscribed package should be giving, then there might be a problem from the backend. If you are using a Wi-Fi connection, then the signal strength that you are receiving might below.
If that is the case, then you can move your router closer to your television. Usually, wireless signals have a lot of fluctuation so you can also try using a wired connection. These are more stable and the speed you get will be top-notch at all times.
Finally, if you do not prefer a wired connection then you can install an additional router in your house. This will allow you to have a better signal strength all over your home and will give you additional features. Although, you must check all the specifications for a device before you decide to purchase it.
Reset Television
If your internet is working fine, then there might be a problem with your television. Smart TVs usually store information from their users that allow them to work efficiently. Additionally, there is a lot of configuration in their files that you need to set up.
If you accidentally change a setting on your device, then it can result in applications stopping functioning. This might be the reason why your Netflix is not working.
While you can easily fix this problem by changing the setting back to its original state. It can be really difficult to find what file is causing this problem. This is why one better alternative is to rest the settings of your television.
This will return all the files of your television to their factory default settings. To proceed with this, switch off your television and hold down the power button. Wait for a few minutes and then switch your device back on. Make sure that you hold down the button, the entire time during this process. Your Smart TV will then reset back to its default configuration files.
Contact Customer Support
Lastly, if your problem persists then you should contact the customer support team for Netflix instead. There are a lot of reasons regarding your account that can cause this issue this is why contacting support will help you as soon as possible.
Although, you must tell them about your problem in detail so that the team can find what is causing the error. This should take a few minutes and your Netflix should then be able to work. The company offers a live chat that goes through all the troubleshooting steps to help you sort out your issue quickly.