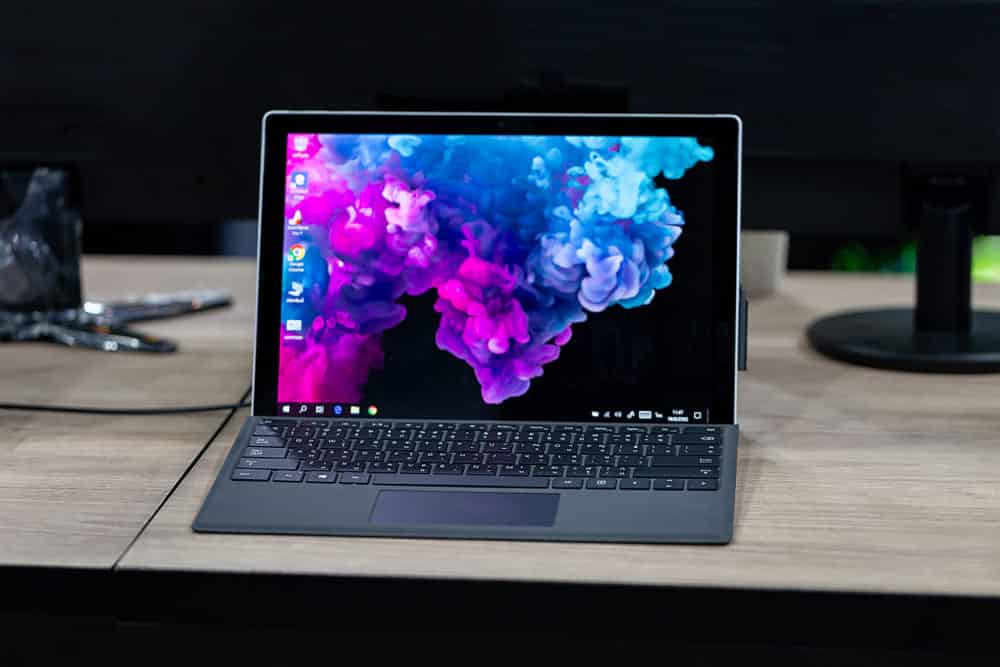 Microsoft is one of the most known computer's manufacturers. It has been coming up with new devices every year that are notably better than their prior versions. On top of just improving the stability and performance of these devices, they have also been improving the display on them. Additionally, the company has also been adding new features in these devices to keep its users at ease.
One of the most used hardware from this company is the Microsoft Surface Book. This device is mainly a tablet but can also be used as a laptop instead. This can be done by connecting a keyboard to it. You can get this as an add-on while purchasing this device or get it later on from the store. Some Microsoft Surface users have been getting slow internet speeds on their devices. Considering this, we will be using this article to provide you with some steps that should help you to troubleshoot.
Microsoft Surface Slow Internet Issue
Run Network Troubleshooter
Running a network troubleshooter should help you in identifying what is causing this problem and hopefully fix it as well. This feature checks your device for any problem that might be in an application which might be resulting in the slow speed of your internet. Additionally, it will also lookup for updates for your network card and then update them for you.
Start by opening up the settings on your Microsoft Surface, after this click on the search bar. Type in 'Network Troubleshooter' here. This should search up the feature for you on its own without you having to go through the trouble of browsing for this option. After this, you should see several options here, select 'identify and repair network problems' from them. Now wait for some time, this might even take up to 30 minutes for some users. Although this mostly depends on the condition of your device and how many applications you have installed on it. It should fix all the problems with your surface book on its own and then might ask you to restart the device.
Click confirm on this option to reboot your device. Alternatively, you can restart it later if you have important applications running on your device that need to be closed. However, keep in mind that the device will require a complete reboot before the changes apply completely. You should be able to use your internet at high speeds again after this.
Update Network Adapter
Sometimes the network adapter needs to be updated on your tablet. If you have not kept this updated, then this is most likely the reason why you are getting this problem. To start the update, go to the search bar which should be in your device's taskbar. Alternatively, you can press the 'Windows' button plus the 'R' key on your keyboard. Type in 'Device Manager' here and click on enter to open it up. From here locate and open the option labeled as a network adapter. Select the network that you are currently using and open it up.
Right-click on it and then select the option 'Update Driver'. After this click on 'Search automatically for updated driver software'. Follow all the steps that it provides to successfully complete the process. Now go to the Start menu on your Surface book and then click on power. Proceed to click on restart now. This should fix the problem that you are getting. If the error, started after the update then you can revert your device to a previous update version. Check online to search for a version that was stable and had no issues.
Try Wired Connection
Some Microsoft Surface books allow their users to connect the device to the internet through an ethernet cable. If you are using Wi-Fi on your device, then use a wired connection instead. This should help you in using your internet speed to the fullest without getting any drops in signals. On top of this, you will have a more stable connection. If your device does not allow you to use a wired connection, then you can try to move close to your router. This is in the case; you are getting weak Wi-Fi signals on your Microsoft Surface.