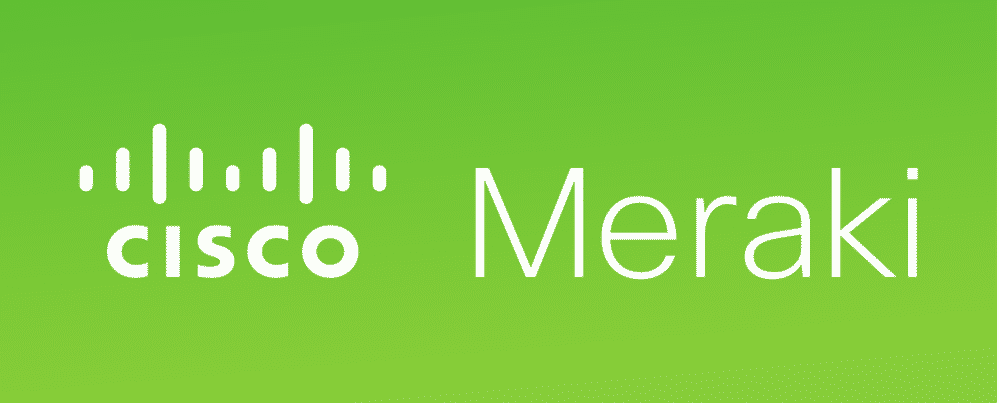 Cisco Meraki is a cloud-managed IT company that has a lot to offer when it comes to the IT products. You get to enjoy products including wireless networking, switches, security enterprise mobility management and security cameras from them that have better connectivity and they are all centrally managed from the web.
That allows you an extensive range of control over the devices you are using remotely and enhances the corporate and personal experience greatly for you. Meraki devices are the best thing that you can get in terms of durability, and performance and they are going to be considerably enhancing your control over all these devices that you can get.
However, there is extensive programming and networking that needs to be configured on these Meraki devices, and all that makes it a bit complicated for you to diagnose and troubleshoot any errors that you might have.
"Internal Error: Missing Template ERR_CONNECT_FAIL" is one such error message that is going to halt the functionality for you. However, there are multiple reasons that might cause you to face this error message on your devices. A few things that you will need to consider if you are seeing such error message are:
Meraki Internal Error Missing Template ERR_CONNECT_FAIL
1) Update Firmware
Most of the times, you get to face this error message on your screen and the devices, if you are using a firmware version that is not up-to-date or if the firmware on all the devices you are using is not running the same version.
So, you will have to make sure that you are getting the firmware version checked to start with the troubleshooting. It is pretty easy, and since you get the centralized control panel for all the devices you have from Meraki, you will not have much trouble in figuring that out.
You will need to check on the firmware version on each of the devices that you are using and make sure that all the devices are running the latest firmware.
This way, you can not only ensure that all the devices you are using are running the latest firmware, but also that all the devices are running the same version of the firmware and that is precisely what you need in order to make the error go away and have connectivity back to all the devices you have on your network.
2) Disable web caching
Meraki offers a web caching feature on these devices as well that allows you to have a squid transparent proxy server to mask the IP Address and other sensitive location once you are connected on the network to protect your devices from any sort of privy intrusions or hacking attempts for unauthorized access to these resources.
The error message you see on your browsers is just another version of the page cannot be found, since Meraki has not configured a branded HTML page for any such error.
That is why you might be seeing such error message on your screen. In order to get this error message fixed for good, you will need to make sure that you are disabling the web caching feature on your Meraki interface and that is going to help you out perfectly in making sure that you can get it done without having any sort of issues or problems at all.
3) Change the Browser
At times you might also be facing this problem due to the browser cookies and cache issues and you will have to make sure that you are troubleshooting it perfectly. So, you just have to clear the cache/cookies on your browser.
Or the best course of action would be to try changing the browser and see if that works out for you. Most of the times, that is all the troubleshooting that you are going to need and once you have changed the browser, you can continue to have the same experience as you expect from the Meraki devices.
You can also try accessing the same URL on some other device with the other browser and if that works out fine for you, you will need to reset the first devices you have been using and getting the error on as there is nothing wrong on the network but the device that you are using.