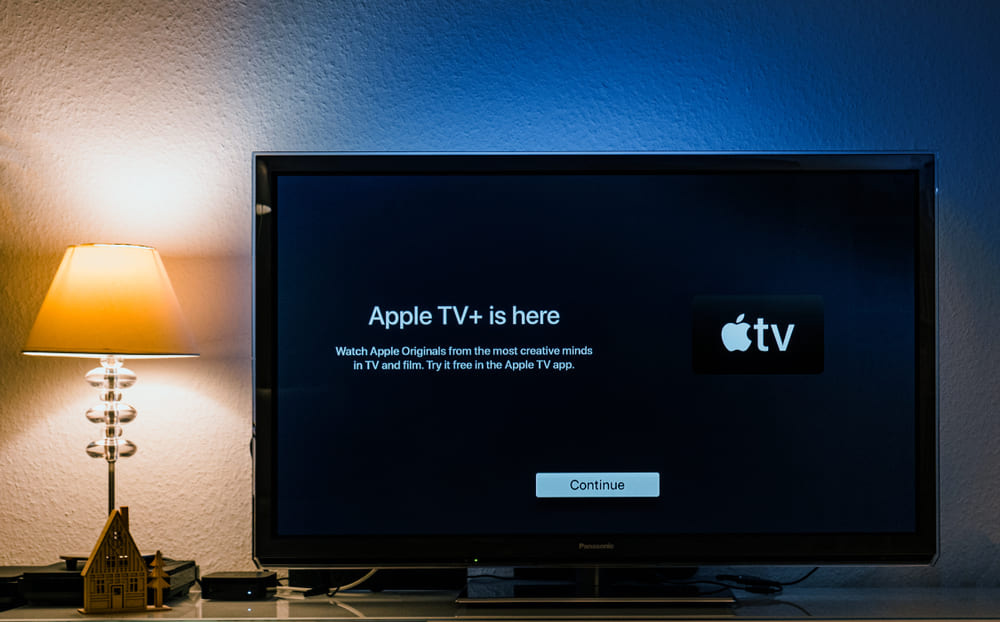 If you enjoy watching TV shows or movies on your devices in your free time. Then you should note that most cable provider services require you to set up an entire connection. This is either done through coaxial wiring or satellites and receivers. Both of these can be quite annoying to deal with which is why companies have now come up with a new method.
The only requirement for this is to have a stable internet connection at your home. One of the best television videos demanding services is the Apple TV. Though, people can also run into a few problems with this. One of these is that the Apple TV shows error codes 3905 and 3906. Considering this, we will be using this article to provide you with a few steps that should help in fixing this.
Apple TV Error 3905 And 3906
Update Router's Firmware
Both the 3905 and 3906 error codes usually indicate that your Apple TV services are having trouble trying to establish a connection with your internet. There are tons of reasons why the user can get this problem. Though, one of the most common ones is that the firmware on your router is not updated.
The Apple TV is a new service that requires you to have the newest firmware installed on your device. Considering this, if you had not updated yours in some time now then that might be why you are now getting this error.
You can search the internet for the exact model of your router to find all the firmware versions available for it. Keep in mind that some of these can be in beta mode. It is usually recommended that you avoid these and download the stable version available. Once the firmware has been installed on your device, reboot It once to save the changes. You should now be able to start using Apple TV without any more errors.
Reboot Entire Network
Sometimes the user accidentally shuts down on their device or they might get a power outage. Both of these situations can disturb the connection between your devices. This causes your network to have trouble both in sending and receiving information between the equipment. Consequently, the reason why you are getting these error codes can also be due to this reason.
Simply power cycling through your entire network once should allow you to start using the service without any problem. Though, make sure that you disconnect all of these from each other and then shut them down. Additionally, wait for some time when booting your devices back up and then hold on until these become stable.
Internet Issues
Finally, another reason why people can get this problem is that there is an issue with their internet connection. Considering this, you will have to manually troubleshoot your network and see what is causing the error.
Usually, moving your router closer to your television can help in fixing this. But you can also try using a wired connection instead. If you notice that your internet is down then you will have to contact your ISP.