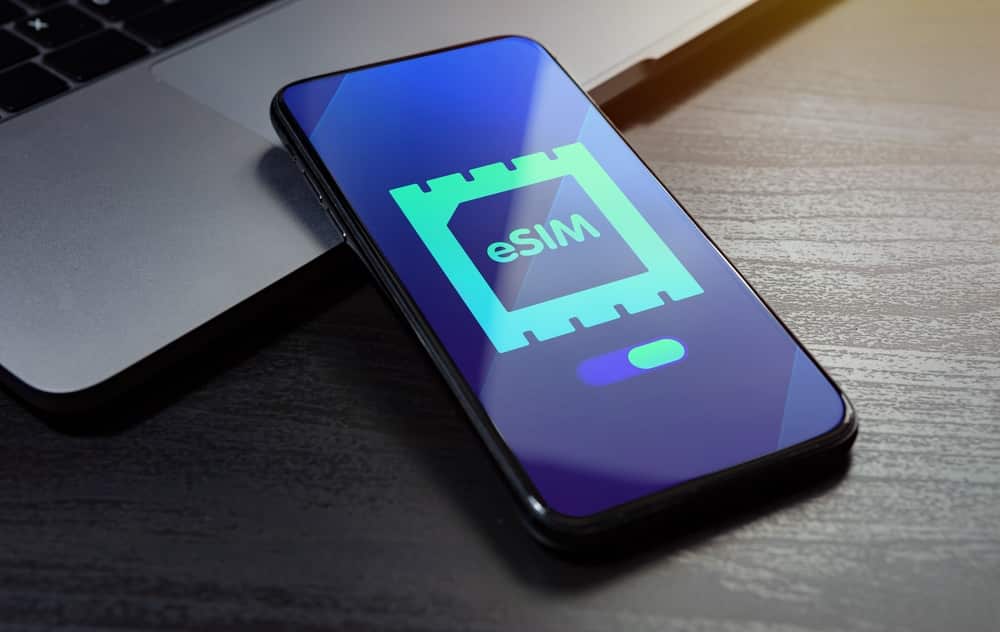 Mobile phones and their infrastructure have evolved through many stages in the age of technological advancements. From full-sized sim cards to micro sim and now to Nano sim cards, mobile phone providers are competing to deliver the best technology to their users.
That being said, eSims are one of these technologies that allow users to switch between networks without changing or purchasing Sim cards. Because the Keepgo and Knowroaming eSim cards are the most frequently compared by users, we will go over their features in-depth.
Keepgo vs Knowroaming eSIM Comparison
Keepgo eSim Card:
If you travel frequently, either locally or internationally, eSim is the way to go. You can easily download your Keepgo eSim for free from the company's official website and you're ready to go. In terms of network coverage, your Keepgo eSim supports AT&T Telefónica and Vodafone network providers. Having said that, you can enjoy great eSim services in over 100 countries around the world with a wide range of Android and iOS compatible devices.
As mentioned earlier, your eSim is a great way to switch to another network. Despite keeping two Sims for different regions you can download your Keepgo eSim for free and effectively increase your network services with the top network carriers. In addition to that, you can access a variety of data packages for your prepaid Keepgo eSim ranging from 100MB to 25GB which is more than sufficient for a data user. You can get these plans at affordable prices which is great for fulfilling the needs of a standard client.
When it comes to data speed and coverage, the Keepgo eSim has strong coverage of over 100+ countries thanks to its ability to support one of the leading network service providers. As a result, you can select whichever network best suits you or works best in your area. Another fantastic feature of the Keepgo eSim card is that you are not required to provide additional information online. All you have to do is to sign up with your email and choose a data plan that suits you best and you can enjoy instant connectivity with just a couple of touches!
Knowroaming eSim Card:
Coming to the Knowroaming eSim card, it is no less than your Keepgo eSim card. This virtual sim card offers exceptional coverage in over 200 countries worldwide. One feature that distinguishes the Knowroaming from other eSims is its 3G or 4G LTE network connection. More data and more coverage are perfect for international users. Similar to that of the Keepgo eSim you can also get your Knowroaming eSim from an online store and purchase a data bundle that suits your needs. You can activate your Knowroaming eSim by simply scanning a QR code and you are all set.
Unlike the Keepgo eSim, your Knowroaming eSim allows you to keep two data bundles in the same eSim at the same time, which is a rare feature that many users appreciate. Knowroaming data bundles can range from 500MB to 20GB and are reasonably priced. In addition to that, similar to the Keepgo you can avail your eSim on a variety of android and iOS devices.  Moreover, you can save up to 85% on your data and international calls and if you are a US user then you will get free landline numbers on your Knowroaming sim as well.
If you're wondering how to keep track of your data plans and data usage on the Knowroaming eSim card, you can easily manage your eSim data usage via the Knowroaming app, which is a great way to stay connected to your network.
The Final Verdict – Keepgo vs Knowroaming:
Keepgo and Knowroaming are both excellent additions to your smartphone. Because these eSims give you a lot of leverage they may be missing some features. That being said, Keepgo's network service is limited to only 60 countries worldwide, whereas Knowroaming's network service can be extended to 200 countries. As a result, keeping in view the additional features and capabilities of the Knowroaming eSim, it could be a great option for the eSim card.