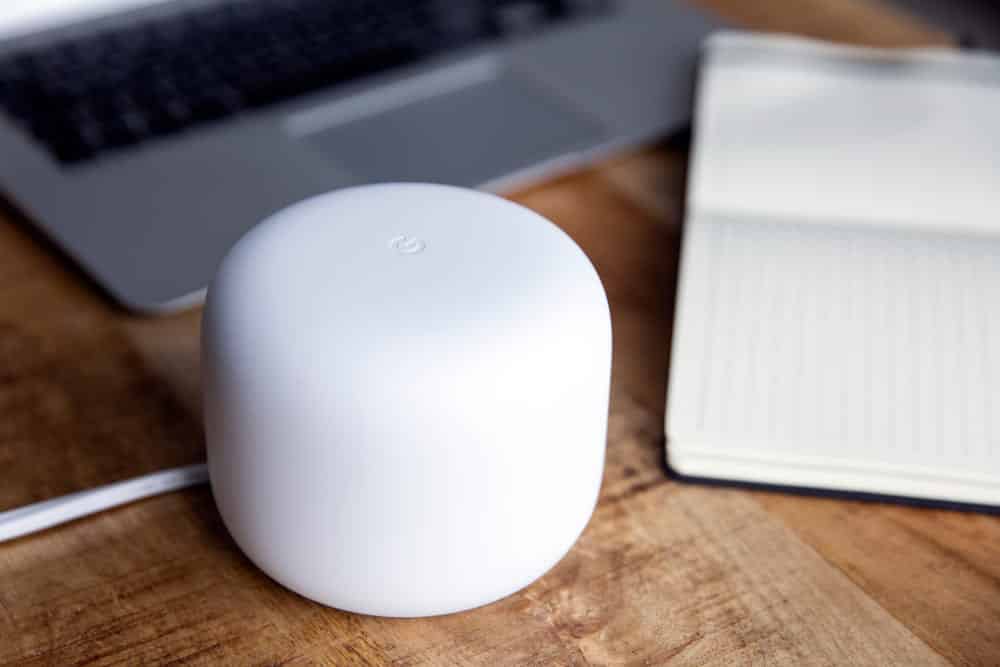 Charter Spectrum is a famous networking company. They have tons of services available which include television, the internet as well as telephone services. Aside from this, each of these has numerous features available that you can use. Though, you have to keep in mind that the network requires you to subscribe to a package before you can start using the services.
Considering this, there are multiple options that you can choose between which might make you confused. However, Charter has all the details about their packages listed on their website that you can view. Going through this should help you in selecting a subscription that will have the best bandwidth limits and speeds for your use. Additionally, you can even change your package whenever you want to by contacting the company.
Is Google Wi-Fi Compatible with Spectrum?
If you have recently gotten the internet services from Spectrum then you should know that their modem comes with a separate option to get wireless features. By subscribing to this, the company will provide you with a router. While this is easy to set up and will provide you with a Wi-Fi connection all around your home. There are also some downsides that you will get when using this router.
One of these is the monthly fees that Spectrum charges for using their router. Additionally, the performance for their device is not even that great when compared to newer routers that have come out. Considering this, one option can be to purchase your router and attach it to the modem.
However, people who already own a Wi-Fi system like Google Nest might wonder if this is compatible with Spectrum. The short answer for this is 'yes'. Google Wi-Fi is compatible with Spectrum modems and you can pair these devices with a simple configuration. The wireless connection at your home will be much faster after switching to this service and you will be able to get even more features.
How to Connect Google Wi-Fi To Spectrum Modem?
If you are interested in using Google Wi-Fi with your Spectrum modem then here are some steps that you will have to follow. Make sure that you carefully follow these to ensure there are no problems with the connection.
Connect your Spectrum router with the Google Wi-Fi system. This can be done by connecting an ethernet cable between the devices.
You can now proceed to log in to your router. Make sure that you enter the credentials you had set up. Alternatively, if there had not been changed then use the default ones.
Browse through the different options and click on LAN setup. You can change the NAT mode of your device to Bridged over here. If this is not available then simply disable the DCHP on your router.
You can now proceed to disable the Wi-Fi services from your Spectrum router as these are no longer required. This can be done by switching off both 2.4 and 5 GHz frequency channels.
Finally, save your changes and reboot your entire network. This should start up your Spectrum modem with the Google system allowing you to use its Wi-Fi services.