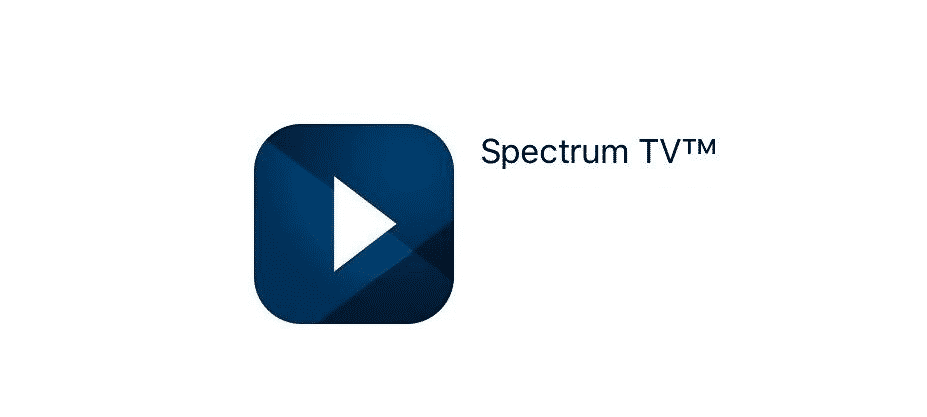 Charter Spectrum is a famous company that is known for providing people with television services. This includes both using it commercially or as cable television in your homes. Users also have the option to use the telephone and internet services provided by the company. All of these are great and you can purchase separate devices to get access to all their features.
Aside from this, users are also required to purchase a subscription package according to their usage. These vary in prices but you can select one that best suits your needs. The overall setup process is quite simple and you can start enjoying the benefits of Charter as soon as you are done with configuring these files.
Spectrum TV Pixelated
While watching television on your Spectrum devices you might sometimes run into some problems with it. One of the most annoying ones is your cable coming pixelated. This makes it impossible for users to watch the shows. Although, if you are getting this issue then there can be several reasons behind it. The first thing that users should do is reboot their device.
The devices manufactured by Spectrum record the data from their users in small files. These are then used to increase the proficiency of your device. However, these have to be deleted and sometimes the device can be unable to get rid of them. This makes them slow down instead and start giving out problems.
Considering this, if you have been using your device for a long time then it might require a simple reboot. This should help fix the pixelated cable on your Spectrum television service.
Check Other Devices
If you are still getting the same problem then there is a high chance that this problem is from Charter Spectrum's backend. To confirm this, users can test their other devices instead. This is in case you have other Spectrum devices in your house. This includes their internet and telephone services. If they are also getting problems with the connection then the error is from the company.
On the other hand, if you don't have any Spectrum devices then you can search online to check if their servers are working correctly in your area. Most problems from the backend are fixed by the company on their own however, it is good that you contact them as well. This will help in getting the issue fixed as soon as possible.
Change Cables and Use Splitters
Finally, if the services from Spectrum are fine and the problem is from your side. Then it is recommended that you get your cables replaced. Additionally, you should even use a splitter with your device to ensure that it sends out and receives the signals correctly. Many different brands provide users with gold-plated wires, these can transfer data at a much faster rate and are less likely to get damaged. You can order them along with a splitter online. Alternatively, you can visit a store nearby you to purchase these products. Simply replacing these with new ones should help you In getting a better cable.