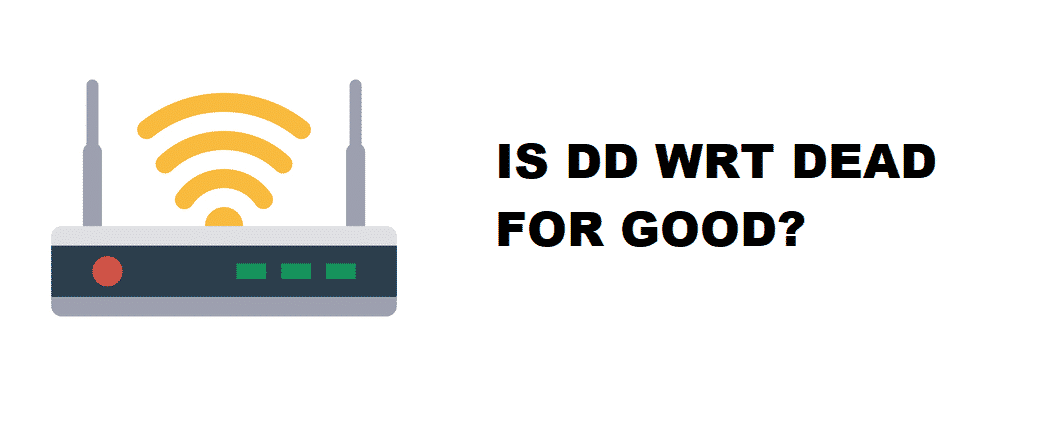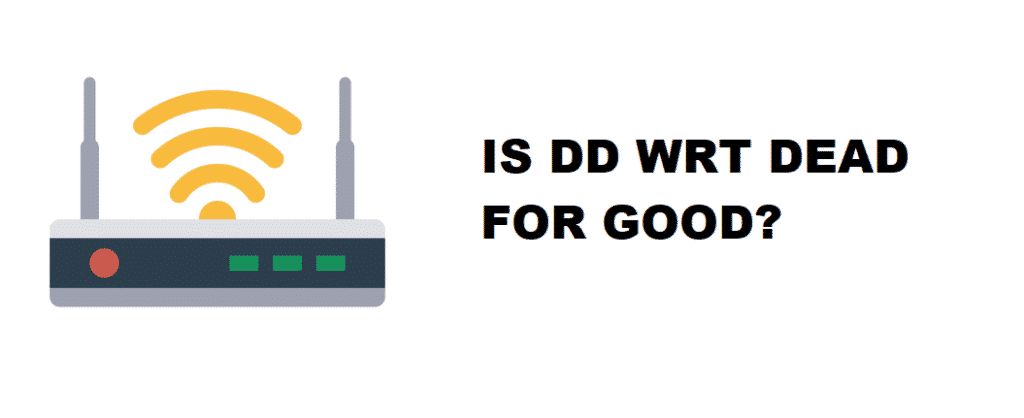 Is DD-WRT dead?
Is DD-WRT dead? Yes, it's pretty much not even the second or the third option for a router's firmware.
To explain why DD-WRT has gone from being one of the prime firmware choices to its current condition, we have to first explain what is DD-WRT ?
DD-WRT is a user-generated router firmware. Developed by a group of hackers, its stand out quality was in-depth customization.
In a world where factory firmware was either filled with network breaking bugs or were just plain and rigid. DD-WRT aside from being fairly bug-free provided the user with a lot of customizable options. This user-generated firmware was the most customizable one. But with such in-depth customization, the firmware was a lot harder to use. Most common users preferred other alternatives like the tomato firmware or the user-friendly merlin firmware.
In the old times, a routers factory firmware didn't support a wide local area network. For example, using a factory firmware to connect a printer into the LAN was close to impossible. But user-generated customizable firmware like the DD-WRT gave you the options to do it.
As a result of its complexity, the DD-WRT firmware is mostly used by experienced people. Even until today the firmware has a huge community and supports the most amount of routers.
Its decline is a result of two things, the firmware complexity, and other better alternatives.
As described previously, for common people DD-WRT was not the first option. Now aside from that Ubiquiti firmware and Mikrotik firmware are much more advanced, user friendly, and customizable than DD-WRT. Similarly, Asus had the user-generated firmware called Merlin. A much better choice than DD-WRT. But a lot of Asus routers didn't support the Merlin firmware.
Now, however, the much better Merlin software can support more Asus routers, at least the new ones. Thus installing a DD-WRT firmware became a lot more useless.
But one may argue, DD-WRT is more customizable. Well, no.
Open wrt being the oldest router firmware offers even more customization. So Tech people who want to tinker with a router's settings prefer to use Open wrt over DD-WRT.
A culmination of these issues marked a steady decline for DD-WRT firmware. Now, people who are buying new more advanced routers find the factory firmware reasonably sufficient. While those who want to do a bit more with their routers have better options like Open wrt and tomato firmware.
But, you still can't say that the DD-WRT is dead. Because it's not.
It's used a lot less, but there are still a lot of people who use it. Especially on their outdated routers. Because even though new routers are coming out now and then. There are still a lot of people who use old outdated routers and DD-WRT is a great option to use on these routers.
The DD-WRT community is still alive and well. Allowing people who still have DD-WRT firmware installed on their routers to exchange information and enhance their router performances.