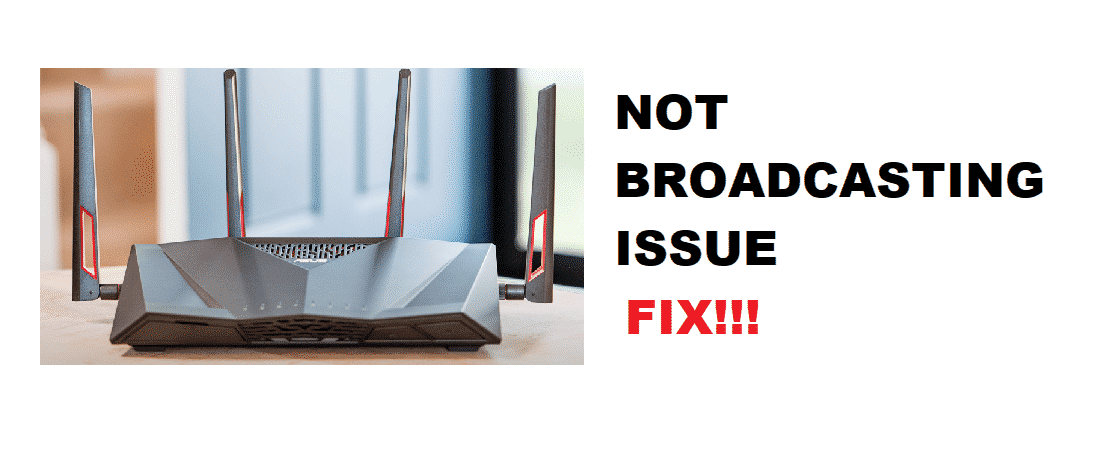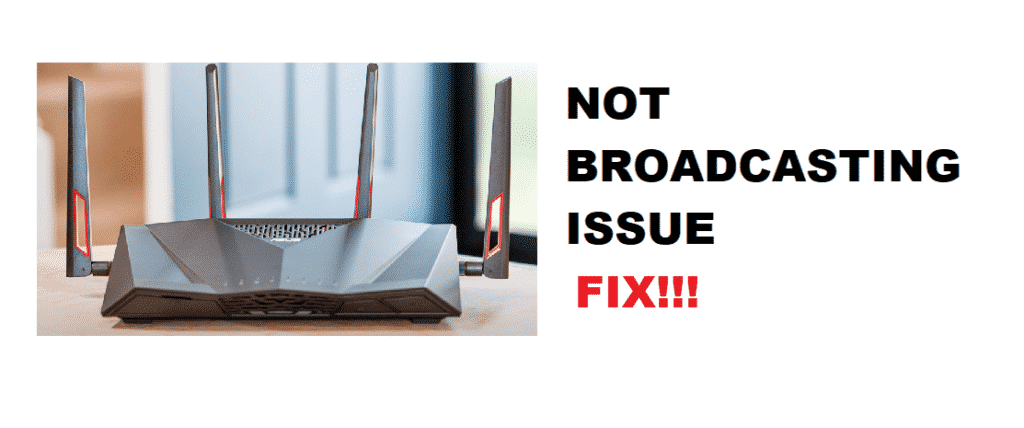 Asus RT-AC88U is a dual-band router. The router supports two bands, a 2.4 gigahertz band, and a 5 gigahertz band.
The 2.4 gigahertz band setting has a lower bandwidth transferring ability than the 5 gigahertz band setting. Therefore with a dual-band router like the Asus rt-ac88u, you can connect your lower band devices with the 2.4 gigahertz band and if your laptop or computer supports higher band connectivity then you can connect it to the 5 gigahertz band.
But sometimes after opening the Wi-Fi settings, you will not be able to spot the SSID for the 5 gigahertz connection.
This can occur due to the router not broadcasting the 5 gigahertz signal.
Here in this article, we will list a few solutions that will recast the 5 gigahertz band signals.
Troubleshooting Asus RT-AC88U 5GHz WiFi Not Broadcasting
1. Higher band supported
If you are using an old laptop, the network card may not support a higher 5 gigahertz band. Thus, as a result of some outdated hardware, you will not be able to see the 5 gigahertz band SSID.
You can fix this by buying a portable signal detector that can collect higher band signals.
Buy a detector and insert it into the USB port. If it was the laptop's outdated hardware then you will be able to see the 5 gigahertz band.
2. Unhide the SSID
SSID is the name you see in your Wi-Fi settings when trying to connect to a 5 gigahertz signal. Having the SSID setting disabled will hide the signal from any other 5 gigahertz device. Go into your routers advanced settings and open its wireless settings. See if the SSID is disabled. If it's disabled then enable it.
Only enabling the SSID setting will show you the broadcasting 5 gigahertz signal.
3. Manually set your routers 5ghz channel
If your 5 gigahertz channel setting is set to automatic, your router may have set it to channels between 50 to 144.
The channels between 50 to 144 are dynamic frequency select (DTS) channels.
The channels between 50 to 144 are used by weather radars. Some routes including the Asus RT-AC88U support the DTS channels. Meaning if your routers DTS is set to automatic, it will end up selecting those channels. But network cards inside your computer or other devices may not support the function. Not supporting means they outright block these channels.
So setting your 5 gigahertz band channel manually to something between 36 to 48 or 149 to 165 will solve the broadcasting problem.
Follow these steps to manually set your 5 gigahertz band channel:
Log into your router's settings through a browser from your mobile or laptop. Make sure it's connected to a Wi-Fi signal emitted by your Asus rt-ac88u router.
Navigate through your routers advanced settings into the wireless setting. From the wireless setting go into general then select the channel bandwidth settings.
Locate the 5 gigahertz band channel settings and manually change the channel to anything between 36 to 48 or 149 to 165. Make sure to save the settings by clicking on Apply.