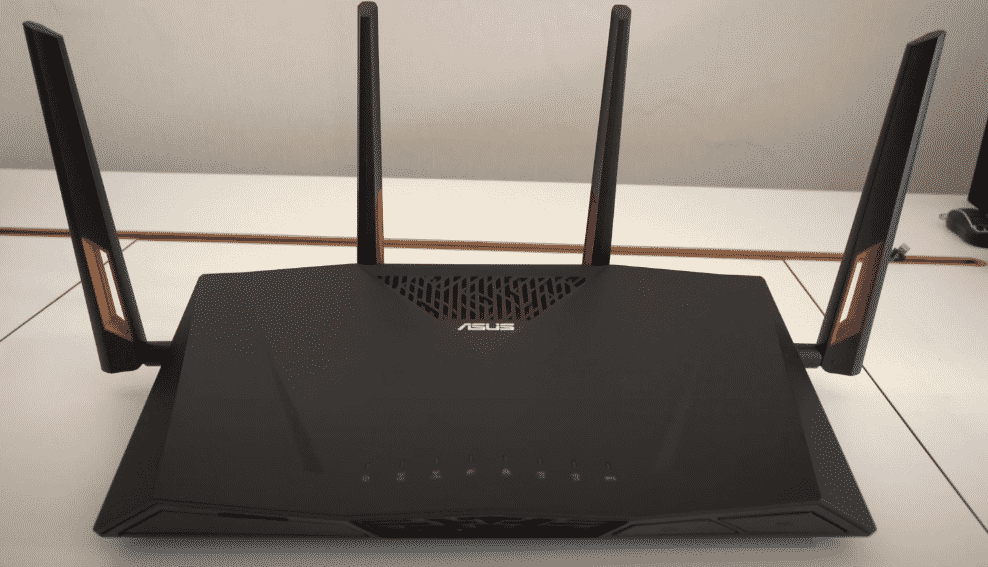 Anyone streaming to their favorite shows suddenly experiencing WiFi droppings can completely understand the frustration of poor WiFi performance. Asus routers are popularly known for providing some top-tier routers, RT-AC88U router is one of them. The performance this router gives has been highly appreciated by Asus users. Unfortunately, users, these days have been experiencing incurable issues with Asus RT-AC88U WiFi router.
The reasons for the Wi-Fi performance can be anything from outdated firmware, drivers and, hardware devices to un-configured WiFi networks. In this article, we will guide you with common WiFi issues with the RT-AC88U router along with their solutions.
How to Solve Common Asus RT-AC88U WiFi Issues?
To get rid of the persistent disconnected WiFi network, refer to the following troubleshooting solutions carefully.
Keep Your Firmware Updated:
Make sure that you are not using outdated firmware version in your PC, your WiFi would never connect smoothly with outdated versions. Go to this link to know about updating the version. https://www.asus.com/support/FAQ/1041633.
Switch Your Wireless Channels:
You have a choice with your Asus routers to enter the channels with less interference. Here is how you do it:
Enter the GUI of your Asus router.
Now go to Wireless.
Select General.
There you would see two Band options. First select 2.4GHz and then 5GHz for changes. Then go to Control Channel.
For 2.4 GHz:
Choose the different Control Channel.
Click on Apply to save.
(make sure to select the channel that wasn't selected before)
For 5 GHz:
Select a different Control Channel which wasn't selected before.
Click Apply to save it.
Disable Smart Connect:
Make sure that you have Smart Connect turned off by keeping your Asus router's configuration on default.
Adjust Your Router's Antennas:
With the improper arrangement of your router, you would never get your devices smoothly connected to Wi-Fi. Make sure that you adjust your router's antenna properly. Here is how you do it.
The two external antennas must be adjusted at an angle of 45-degree while the middle two ones should be adjusted at 90-degree.
Relocate Your Asus RT-AC88U Router:
With your router being located at the oddest location can never get your maximum signal. Always try to locate it in the top position of your house. Why? So the signals reach effortlessly in every corner of the house.
Whenever your device is disconnected from your router, measure the distance quickly, and then try to relocate and adjust accordingly.
Avoid Interference From Objects:
One of the main reasons you face persistent issues with your WiFi connectivity is the placement of your wireless router in closer contact with concrete objects that act as a barrier. Try to locate your router away from the barriers so the maximum signal is generated and supplied.
Furthermore, if none of the above solutions work, simply factory reset your router to DEFAULT.
Conclusion:
The aforementioned WiFi issues are the most common to experience when it comes to using the Asus RT-AC88U router. However, the solutions mentioned upright would help you a lot in controlling those issues.