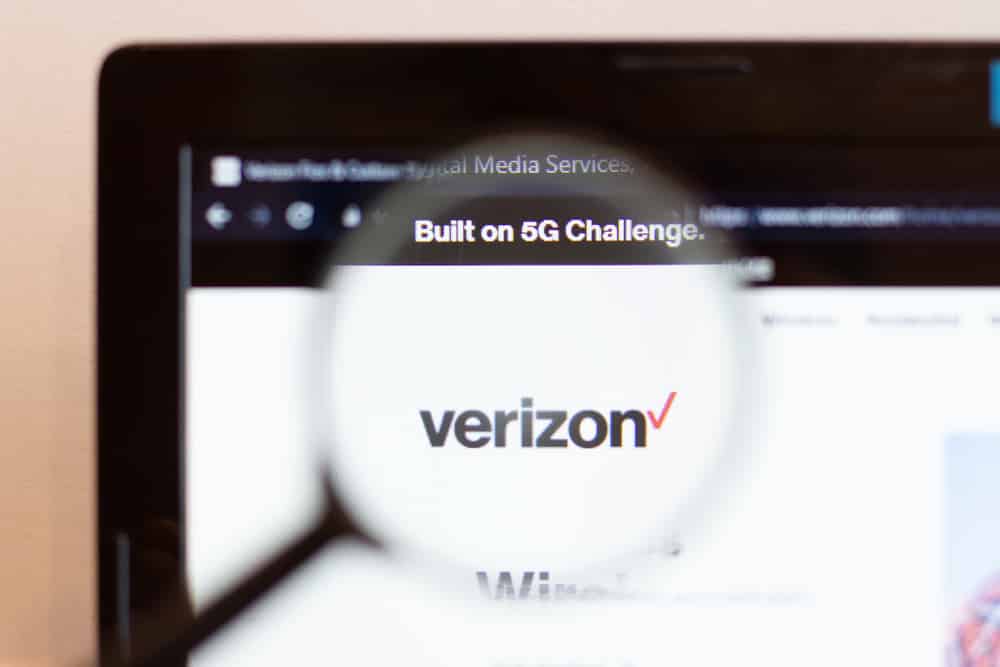 Many of the MiFi devices come with various options to customize according to their requirements. These include modes, network settings, and languages to set up your device the way you prefer it. Similarly, the Verizon MiFi jetpack 8000l also comes with various settings and features to choose from if you want to customize a hotspot device. Having said that, the most question that users have asked about regarding customization is how to change the language on Verizon jetpack MiFi 8800l. Therefore, we will provide a step-by-step guide on how to do so.
How To Change Language On Verizon Jetpack MiFi 8800l:
Mostly Verizon jetpack MiFi devices offer their first language like English as it is a universal language and understood by people globally but it still gives you options to change your settings to a language you prefer. The interface of Verizon MiFi 8000l is quite user-friendly so you won't face difficulty in setting it up
That being said, here is a step-by-step process to change your language settings
Turn on your MiFi 8000l
From the home screen, tap the Menu option at the left bottom of your screen
Next, you need to find the Settings option at the bottom of your page. It will be next to a small gear icon. Tap it to open the settings menu.
Now you will be displayed a long menu of options. Scroll up to find the languages option.
Click the languages options
Now you can select your preferred language from the list of options.
Tap on the dot next to a language, and when its color changes from light blue to dark blue, it means that you have successfully selected the language.
In some cases, it might be possible that a language is already selected from the provider. If you are unable to get through the language interface that your MiFi device is displaying it may be difficult for you to trace back to the Settings option. Now these icons next to the options will come in handy
Therefore, if you want to switch the MiFi back to English then you need to perform the following steps.
Start from the home screen and tap the Menu option. This option is located at the bottom left of your screen.
Once you have tapped it, you will be displayed a list of options. If you are unable to recognize the word for Settings depending upon the language that is displayed, you can navigate to the gear icon.
An option next to the gear icon will be your settings
Now it may be difficult for you to recognize the language option. For this, you need to select the fifth row from the top. This is your language option
Now you can switch back the language to English which is the first option on the list.