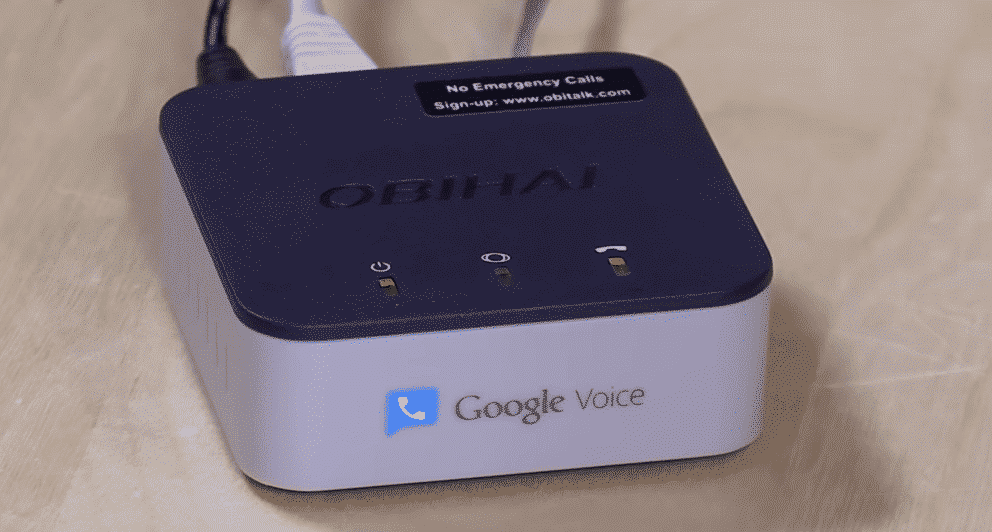 Obi200 is the VoIP telephone adapter that can be positioned anywhere you have the 802.11b/g/n access point. In addition, it can be connected to the storage devices for remote access to the files through the internet. However, in some cases, there are issues with the performance that needs a reset. So, if you are considering how to reset Obi200, we have all the information you need!
How To Reset OBi200? The Instructions
Method Number One
To begin with, there are different methods for resetting the Obi200. First of all, you can reset Obi200 by pressing the reset button for around fifteen seconds when the unit is switched on. It will turn the light red and the unit will be reset. This method is suggested by the quick start guide and it is the easiest method for reset.
Method Number Two
The second method of resetting Obi200 is unplugging the unit from the power source and press the reset button on the back of the unit for ten seconds. After this, connect the unit to the device while pressing the reset button for ten seconds (yes, while the device is powering on). Then, release the reset button and wait for five seconds. As a result, the unit will switch on and connect to the device!
Method Number Three
If you don't want to use any other method, you can simply use the ***8 methods. With this method, you only need to dial ***8 on the IVR and it will reset the unit.
Method Number Four
This method of resetting Obi200 is about using the local web interface of the device. For this method, you can follow the instructions from the below-mentioned section;
The first instruction is to sign into the OBiTALK website and open the OBi dashboard
From the dashboard, choose Obi200 and choose the "delete device" option (it is generally located on the screen's right side)
Now, press the OK button to confirm
It will take a few seconds and a new message will appear, "the device is deleted"
After this, you can follow method one to reset the device. Keep in mind that once the device is deleted, you have to add the device to the account to keep using it. In addition, you must reconfigure the credentials related to the service.
Method Number Five
In the section below, we are outlining the information about this last method of resetting Obi200. For this reason, follow the instructions below;
Locate the reset button on the device and use the paperclip to press the button (the button will be available on the left side at the bottom and don't forget to insert the paperclip at a perpendicular angle)
While you are pressing the reset button, connect the power cord and the power light will become red. After a few seconds, the power light will be green
You must keep pressing the reset button, and after ten seconds, the power light slowly flashes the green color
Now, you can release the reset button, and in five seconds, the power light will flash green color for three seconds (the flashing will be rapid)
Then, the light might change to red color and it indicates that Obi200 is rebooting