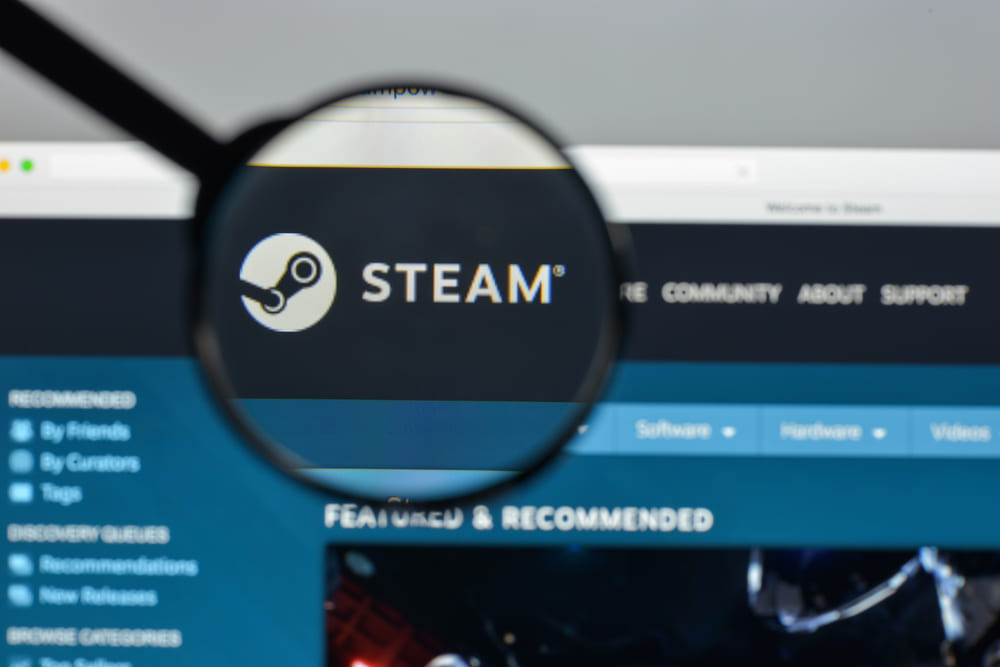 Schools have the fastest and pretty stable internet connection, but they have all the fun websites blocked so that you can use it only for educational purposes. That is pretty much right, and you shouldn't be attempting anything like that on your School Wi-Fi during your academic hours.
However, if you want to give it a try after you are done with the academics and want to enjoy Steam on your School Wi-Fi, it may or may not be possible depending on the level of security that your school might have on the server.
How To Use Steam On School Wifi?
If you want to make it work, you will have to figure out what kind of security your school has and only then you will be able to bypass it. A few tips and tricks that might be able to help you out in making it work for playing games.
1) Try your luck
Steam is undoubtedly the largest online gaming platform and chances are less that your school must have not blocked it already. However, there is nothing wrong in trying and you might be able to get it going without doing anything at all. This will only happen if there are not any kind of securities, firewalls or restriction on your school network, or they might have forgot to add steam to the list of restricted applications.
Just give it a try once, and keep your fingers crossed. It might work out for you and you will be able to enjoy Steam on School Wi-Fi without having to do anything at all. However, if that doesn't work out and your school has blocked it, then here are a few things that you will need to try on to get it working for you as you want it to be.
2) Check VPN
If you are unable to make it work, then you will need to check on the VPN. Now, one thing is pretty obvious and if the school has blocked Steam, it must have definitely blocked the VPNs as well, and you will not be able to download or use the network with any of those VPNs.
Another thing that you will need to take care of is that an extension might be enough to access the steam website, but to run the steam platform, you will need the VPN application.
First of all, you will have to check on all the VPNs in order to get the right VPN that is not blocked by your school. You need to be lucky enough, as there is no certainty unless you can ask the network administrator for your school about it that seems quite impossible.
So, just keep on trying and you might be able to get your hands on some VPN that is unpopular and that might not have been blocked by your school on the Wi-Fi. This way, you will be able to run the steam and make it work without causing you any sorts of problems at all.
3) Network Admin Privileges
If the VPN thing is not working out for you, and you are unable to get it going, then there is something else that you will have to try upon. The VPN is your best chance of getting it done undetected and not causing much mess off it. However, if you are unable to make that work with a VPN, you will need to get the admin privileges to get that going.
It would be the only way that you can get undetected as network admins have unrestricted access to the internet on any network including your school Wi-Fi network. Just make sure you get the right credentials and you will be able to make it work.
Disclaimer
These restrictions are in place for the just reasons. These include making it possible for students to spend their academic time studying and using the Wi-Fi connection for that purpose solely. The gaming might also be a problem for other students and teachers as it can consume the bandwidth and speed on the School Wi-Fi connection. Hence, it is not recommended that you use the School Wi-Fi connection to use Steam and play or download games on it.