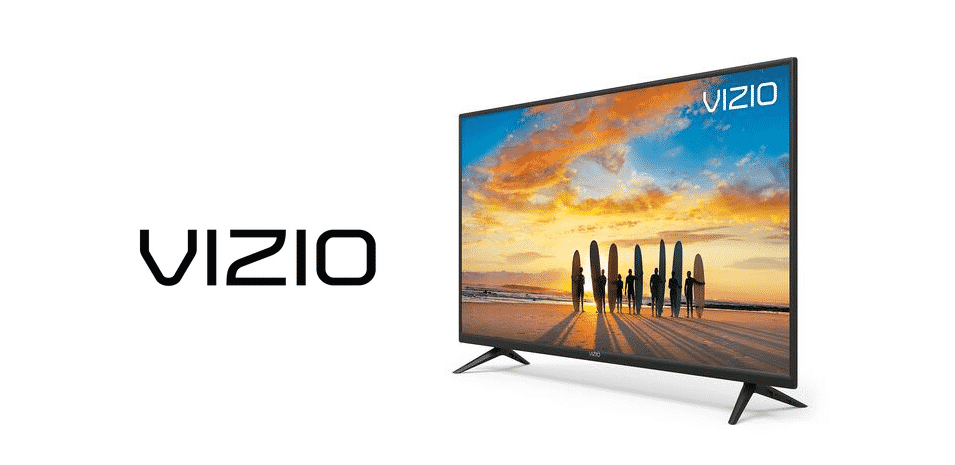 When you are using Smart TVs, it's pretty obvious that they are designed to work with the software. In addition, Vizio SmartCast TV is a popular choice. These Smart TVs need to be regularly updated to ensure you don't miss out on new features.
In addition, the firmware updates will provide advanced capabilities for Vizio SmartCast TV. On the other hand, the majority of people don't update the firmware and software because they don't know to update Vizio SmartCast TV. With this article, we are sharing the instructions for you!
How To Update Vizio SmartCast TV?
When it comes down to the Vizio SmartCast TVs, there are multiple updates available and have HDR support and multiple streaming options. In addition, the new updates improve the functionality, such as app support, smart speaker integration, and Google Assistant features. So, if you want to update the Vizio SmartCast TV already, we have the information for you;
The first step is to switch on the Vizio SmartCast TV. When you switch on the TV, there are higher chances that you will be asked to check for the updates and install them instantly. In such cases, there will be on-screen instruction that helps complete the update process. On the contrary, if you don't get the automatic update option, we have more instructions and steps mentioned below, so hit them up!
In the majority of cases, the users don't get automatic firmware updates and software updates because Vizio SmartCast TV isn't connected to the internet connection. That being said, you must connect your Smart TV to the internet connection (wireless or ethernet connection). For this purpose, you have to press the menu button on the remote for opening the main menu and scroll down to the network button. As a result, you will see multiple Wi-Fi networks and you have to choose the preferred one and enter the password. When the TV is connected to the internet network, make sure that there are no connectivity errors because it's important for a seamless updating experience
When the Vizio SmartCast TV is connected to the internet, you must open the system menu from the main menu and look for the system information and check for system updates. In case you want to jump to the update right away, choose the "check for system updates" option and move to the next step
This step is about checking the version number. It doesn't matter which operating system version is running, you can check the information from the system information. You will be able to see the version information under the model's name of your TV. The version is about the firmware version that's installed on the Vizio SmartCast TV
Now, open the system menu, tap on the "Check for updates" option and there will be on-screen instructions. These instructions will ask you for confirmation if you want to check the updates
After the confirmation, the firmware update will start downloading, and when the firmware update is downloaded, your TV will reboot on its own and an update will be installed