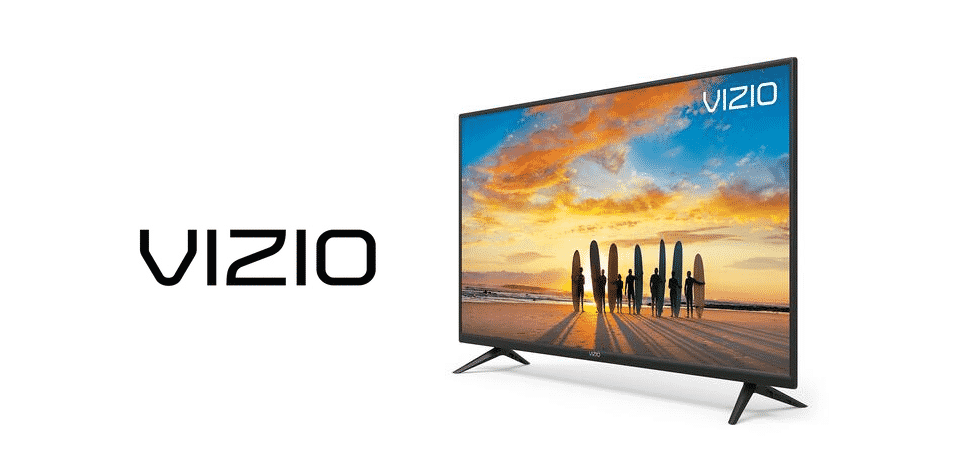 Vizio is an American company that both designs and sells televisions and soundbars. The brand also offers advertising and data services. When it comes to their devices, they are all equipped with numerous features. However, no television has all of these on it. Considering this, before purchasing the TV, it is better that you go through its specifications. This will help you in finding the best possible television for your usage.
The features also determine what the quality of your videos will be so make sure you properly go through these. When it comes to the newer televisions, these are mostly Smart TVs. The main difference between these and standard devices is that Smart TVs can connect to your internet. These can then be used to access applications that you would normally use on your mobile phone.
How to Connect To Wi-Fi On Vizio SmartCast TV?
After purchasing your Smart TV or also called SmartCast TV from Vizio. You have to configure all of its settings. Once the user is done with these, they can start using the device. However, to access most of the features on it, you are required to connect your television to a working internet connection.
This includes both using an ethernet cable or Wi-Fi connection. Ethernet cables are much easier to connect as no configuration Is required. Additionally, the speeds are much better than Wi-Fi. However, if you want to use wireless services then you can enable Wi-Fi and then search for available networks. This will allow you to connect to your internet after entering your login credentials.
How to Change Wi-Fi On Vizio SmartCast TV?
If you are wondering if it is possible to change your Wi-Fi connection on the Vizio SmartCast TV. Then this is easily possible as you only have to access the network connection tab again. This is the same one that you used previously to connect to your existing network. You can now choose a different connection from here is select it to change your Wi-Fi.
The process is quite simple and there should be no problems with it. However, if your device is not letting you change the Wi-Fi connections. Then you can also forget your current network by accessing its settings. This will remove your network and then allow you to connect to any internet service that you want. Keep in mind that if the Wi-Fi network you want to use is not showing up on your TV. Then the problem might be with your router instead of the TV.
Checking If the device is receiving the signals is also essential. Considering this, you can try moving your router closer to the TV to ensure this was not the problem. Alternatively, checking what bandwidth frequency you are using might also fix the issue.
Sometimes using a 5 GHz channel can cause problems like these which is why you can switch to 2.4 GHz instead. Finally, rebooting your modem and router is another option Just make sure that you keep your devices switched off for a few minutes before starting them again.