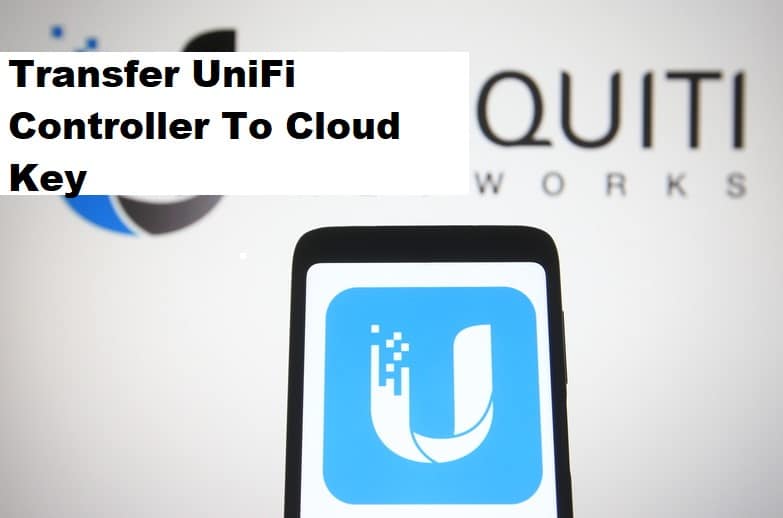 There is no denying that the UniFi access point involves some perplexing procedures and understanding of the UniFi devices. The most common difficulty encountered by users is distinguishing between an UniFi system controller and a Cloud Key. To avoid confusion, let us simply state that they both refer to the same thing.
Because many users have asked how to transfer the UniFi controller to Cloud Key, we will provide a general framework in this article to migrate your UniFi controller to the UniFi Cloud Key. Let us get right into the procedure, shall we?
How to Transfer Unifi Controller to Cloud Key?
Because the workings of the UniFi controller and Cloud Key are identical, you cannot connect and run both on your PC at the same time. So, if you want to switch from the controller to the Cloud Key, you must follow a specific procedure.
First, think about the version of your controller and your Cloud Key. If you are using a higher controller version and want to switch to a lower version of the Cloud Key, restoring a backup is not an option directly. As a result, follow the steps below to restore the backup on the Cloud Key.
Navigate to your controller's settings and select the maintenance tab.
Select Backup and save a backup somewhere safe.
Plug the Cloud Key into your switch.
Using the system controller, record the IP address of the controller.
Do not turn off the system controller for the time being.
In your Cloud Key, enter the controller's IP address. When the login page appears, enter your Cloud Key controller's default credentials.
Keep in mind that the default username is "root" or "ubnt" and the password is "ubnt".
Then, update the firmware on your Cloud Key.
Allow the cloud controller to restart, it may take a while
Set a static IP address for your Cloud Key and make sure the IP is close to the UniFi equipment you use.
Update your Cloud Key to a higher/latest version. You can install it from the official Ubiquiti website and follow the steps to upload the controller to the Cloud Key.
Now, log in to the Cloud Key and check the version of your controller.
At this point, turn off the system controller.
Once the wizard has begun, change the date and time on your controller.
You will see a restore from a BACKUP button at the bottom of the wizard window.
Now, upload the previously saved settings backup file to the Cloud Key controller.
Wait a few moments and then try your Cloud Key static IP.
Log in to your Cloud Key, and all access points will be operational.
This is the process for transferring your system controller to the Cloud Key. If your Cloud Key has been updated to the most recent version, you can skip the uploading steps and simply restore your system controller backup to the Cloud Key, and you're done.