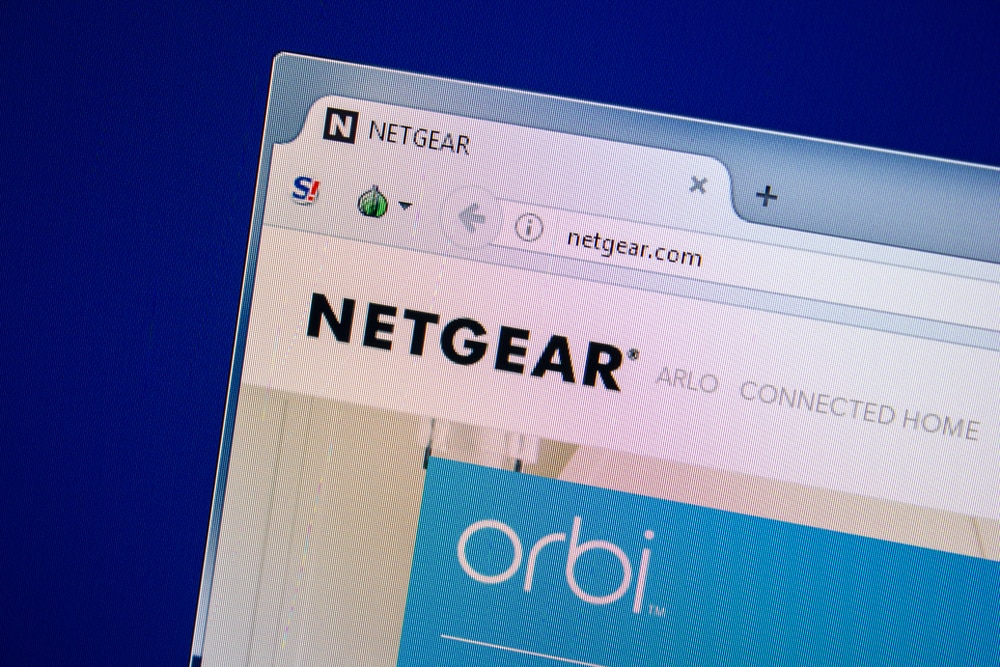 If you want to extend the Wi-Fi network range of your home, NETGEAR EAX20 is your way to go. This mesh extender not only provides you with whole-home coverage but also offers fast-speed internet and great data transmission rates. Therefore, if you are one of the many people who are struggling to find an answer to how to setup the NETGEAR EAX20 then you've come to the right place. We will walk you through all the steps needed to set up your device.
How to Setup The NETGEAR EAX20
In case you are using the newer devices of NETGEAR, we recommend you to set up your Wi-Fi extender using the nighthawk app available on your iOS and Android devices. Following is the procedure to set up your Wi-Fi extender
Plug in your NETGEAR EAX20.
This will turn on your power lights.
Now, you need to connect your device to the Wi-Fi extender
By default, the SSID of your EAX20 extender will be NETGEAR_EXT. Your device will automatically discover your EAX20 if not, connect to the Wi-Fi using the default SSID
Enter your network credentials. The default password is 'password'
Once you try to connect to the Wi-Fi your device might display an 'Internet not Available' warning message. Keep the Wi-Fi connection
Now go to the web browser of the device which you are using and enter the default IP address 192.168.1.250 in your browser. You can also enter myWi-Fiext.net in the search bar to access the New Extender Setup page.
Click the NEW EXTENDER SETUP on your setup page
Click the YES, I AGREE box to accept the terms and conditions that are prompted to you
For the next step, you need to configure your NETGEAR extender admin's credentials
You can use your username and set up a strong password for your network. We suggest you create a password that is difficult to guess but easy for you to remember.
From a dropdown menu, select and answer two security questions of your choice. You can use these security questions to recover your credentials in case you forget them
Click the NEXT button.
Now you need to select the radio buttons for your 2.4GHz and 5 GHz Wi-Fi Network SSID
In case these networks are not visible. Click the See More button and tap NEXT
Enter your configured Wi-Fi password and click NEXT
Now select the SSIDs (for 2.4GHz and 5GHz) and passwords for your EAX20 Wi-Fi extender and click the NEXT button
It will take a moment for your EAX20 Wi-Fi to apply your settings. Your extender will display the network names (SSIDs) and the passwords which you have configured
Now you can connect to your Wi-Fi extender with your devices in your Wi-Fi settings.
Make sure you check the checkbox at the bottom of the page on your web browser. Click the CONTINUE button.
Once you follow these steps, the setup will be complete and you won't have to worry about further issues related to the process!