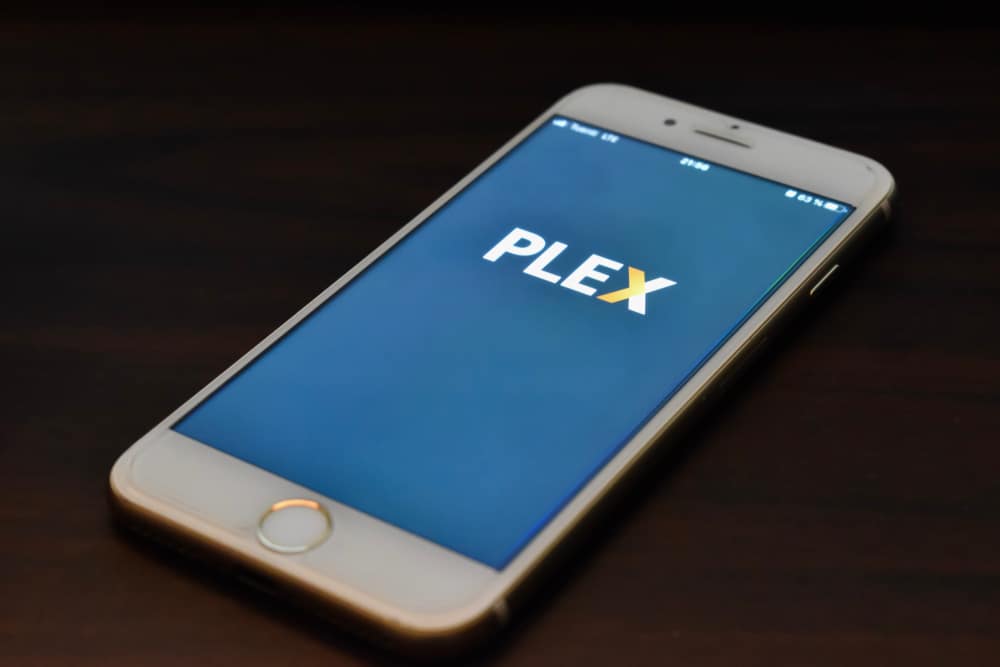 Any application or software that you use requires an update to fix any errors or bugs that your app/software may have. Similarly, updating your Plex app must be one of the most important concerns for the app's smooth operation.
It is not difficult to update your Plex app, and you should do so regularly for improved performance. As a result, if you are one of those users looking for a simple yet elaborate procedure on how to update the Plex app, we have you covered!
How to Update Plex App?
Plex app is compatible with a wide range of devices, including Android, iPhone, Windows, and macOS. As a result, updating the Plex app is critical for correcting system errors and improving app performance. In this regard, we will go over how to update your Plex app on various devices.
Update on Android Smartphones:
Go to the google play store on your android device.
Navigate to the Menu option and go to the My Apps and Games section.
Next tap on the updates section.
You will be displayed a list of the applications currently installed on your device.
Choose Plex from the list and tap on the Update button.
Once the update is complete launch the app on your phone and you have updated your Plex successfully.
Update on iPhone:
Take your apple device and go to the App Store.
Once you launch the app you will see a Profile icon on the top of your screen. Tap it.
You will be displayed a list of applications that have a pending update.
Find the Plex app and click the Update button beside it.
You can open your app once the update is complete.
One thing you must do before updating the Plex app is to stop all activity and exit it. So, after downloading your app, you can relaunch it to fix the bugs and errors in the previous version. You can also update the Plex Media Server from the operating system (e.g. Windows, macOS). Since you cannot update an existing application on your operating system instead, you must uninstall the app and then reinstall the latest version from the Microsoft/Apple store.
Therefore to update your Plex Media Server on a windows device
Access the Start menu from your device and navigate to the Plex app.
Right-click on the app and select the uninstall button.
Once the application is successfully uninstalled, you can head to your Microsoft store to install the latest version of the Plex Media Server.
If you use the online Plex version, you don't need to update the app because all updates are performed automatically online. However, if you want to ensure that your Plex is up to date, you can exit the web version and relaunch it. If there are any new updates, the app will automatically update.