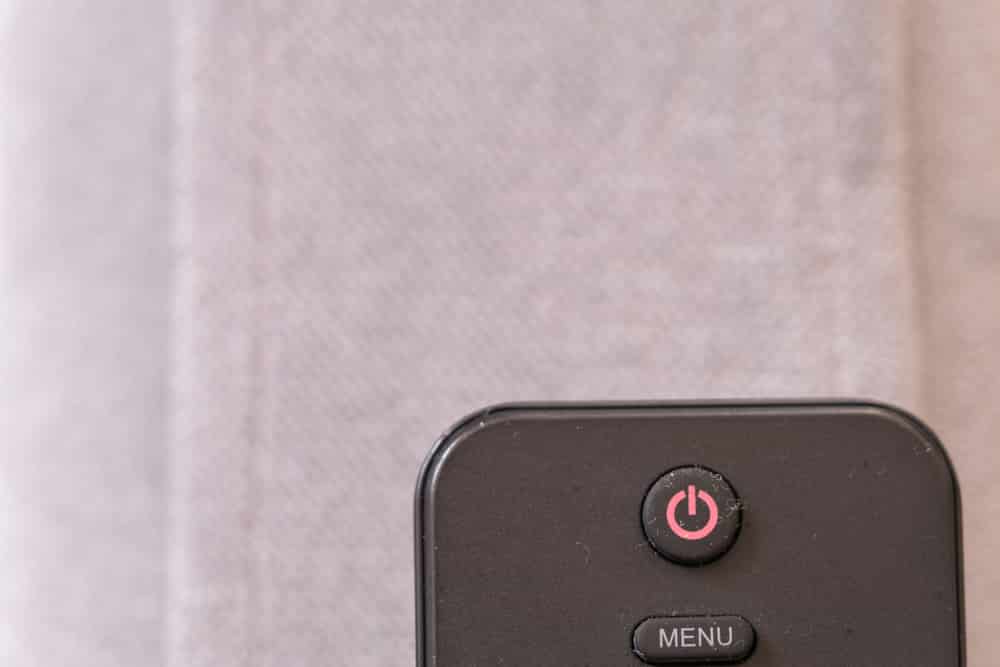 Most people have televisions installed in their homes. These devices let you watch movies and shows that can be quite entertaining. Although, before you can access these, the user has to first get a cable service at their home. This can take a lot of time which is why companies have started coming up with easier alternatives. One of the best devices that you can get includes the lineups from TiVo. These TV boxes come with numerous features, and they are quite easy to set up. One of the best services that you are provided with includes the DVR feature. This allows people to record TV shows so that they can watch them later on. Other than this, there are tons of other features but there are also some issues that you can run into. This is why we will be using this article to teach you how to restart the TiVo Roamio.
How To Restart TiVo Roamio
When it comes to restarting the TiVo Roamio, two different methods can be tried. We will be providing you with both of these methods so that you can select one that best suits your usage. Make sure that you follow the steps mentioned below carefully to avoid any further issues with your device.
Method 1: Restarting from Settings
Start by opening the main home screen of your TiVo Roamio. Close any applications that were opened to avoid any data loss.
You can now browse through the control screen to find the "Settings and Messages" tab. Click on it to access further options.
Now you will have to look for the tab labeled "Help" and then open it.
Finally, you will now be brought to the page that contains the option to restart and even reset your device.
Depending on which one you want, you can select the tab and click confirm.
Make sure that you wait patiently for your TiVo Roamio to reboot. The process can take up to 15 minutes at times and your box shouldn't get interrupted during this.
Method 2: Manual Reboot
Start by closing any applications or recordings that you were playing on your TiVo Roamio.
Now power off the device and then start unplugging its power cable.
If there are any additional wires connected to the box, then remove these as well.
The user should now wait for a few minutes.
Once done, you can now plug your TiVo Roamio's power cable back in and continue using it.
Why a Restart Is Important?
Both of these steps can be used to reboot the TiVo Roamio. Although you might wonder why this process is required. When it comes to this question you should note that the TiVo Roamio stores information on its temporary memory.
These files can get clogged which causes the box to run into problems. Considering this, you have to reboot your TiVo Roamio once using the steps mentioned above. If done correctly then all the cache files from your device will be removed and it should start working again without any further errors.