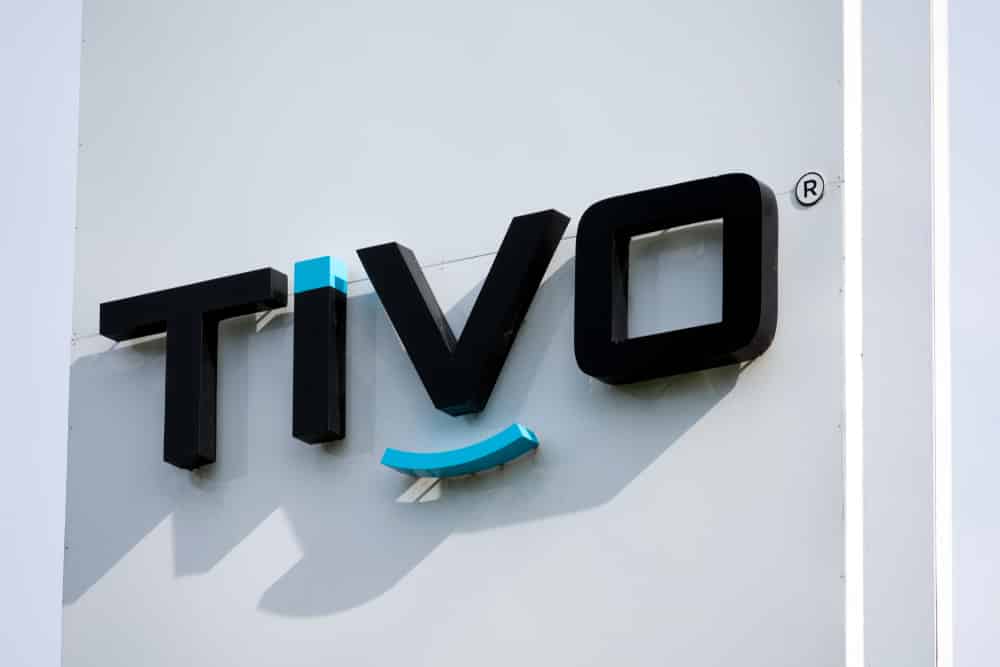 TiVo is a famous American brand that is known for its famous digital video recorder. Although, you should note that the company has come up with newer products ever since. They now have a lineup that you can select from depending on your usage. This should help you purchase a video recorder that meets all of the requirements and lasts you a long time without running into any issues. One of the best ways to check the details about the products from TiVo is by visiting their official website. This helps people easily purchase a device that they will be comfortable with. Talking about this, users often get confused between the TiVo Edge vs TiVo Roamio. If you are also having trouble choosing one of these devices, then going through this article should help you in understanding their differences.
The Differences Between TiVo Edge vs TiVo Roamio
TiVo Edge
TiVo Edge is one of the most famous devices from the brand that comes in two different variants. One of these includes the simple TiVo Edge for cable while the second option is TiVo Edge for the antenna. The main difference between these devices is that one of these uses a coaxial wiring setup to function. On the other hand, the antenna device acts as a receiver and can function by catching signals from the satellite.
Other than this, the features on both the TiVo Edge devices are the same. One of the best things about TiVo devices is that they include DVR. This is a feature that lets you record shows and channels that you are watching. This can be quite useful as you no longer have to worry about missing your favorite show. You can simply watch them whenever you want to as long as you had recorded them.
Keep in mind that the memory on your device depends on what variant of TiVo Edge you purchase. Other than this, another great thing about the TiVo Edge is that it comes with the best processor and overall hardware in comparison to other TiVo devices.
This also gives the device a high price, but you should note that this is worth it. The user has to purchase a service plan along with their device that has to be renewed monthly or yearly depending on your package. Although, you can also continue using the TiVo Edge without it if you want to. The service plan only gives the user access to numerous other features.
TiVo Roamio
TiVo Roamio is another famous device from the same brand that is used by people all around the world. When it comes to TiVo Roamio, the first thing that you should note is that this is an older lineup. If you try purchasing this now, then you will notice that the model has been discontinued. Some people might be trying to sell their own personally used devices that you can purchase but these are not worth it.
While the TiVo Roamio came with tons of features, you should note that all of these are already included in the new TiVo Edge. The device is simply an upgraded version of the previous lineups including software and hardware improvements. Additionally, the TiVo Edge now allows people to use applications like Amazon Prime and Netflix to watch TV shows and movies whenever they want to.
Other than this, the features to speed up videos and skip commercials on recorded shows are available on both devices. If you notice that your TiVo device is running into problems, then you can simply try rebooting the box. This should fix most issues with it but if it persists then you can contact the support team for TiVo.
The team is quite helpful as they will answer any question that you have and even guide you on how problems with the device can be fixed. With that being said, you should easily be able to tell how the TiVo Roamio and Edge are different. The TiVo Edge will always be the better option because of how many newer features it has but the only downside is its high price.