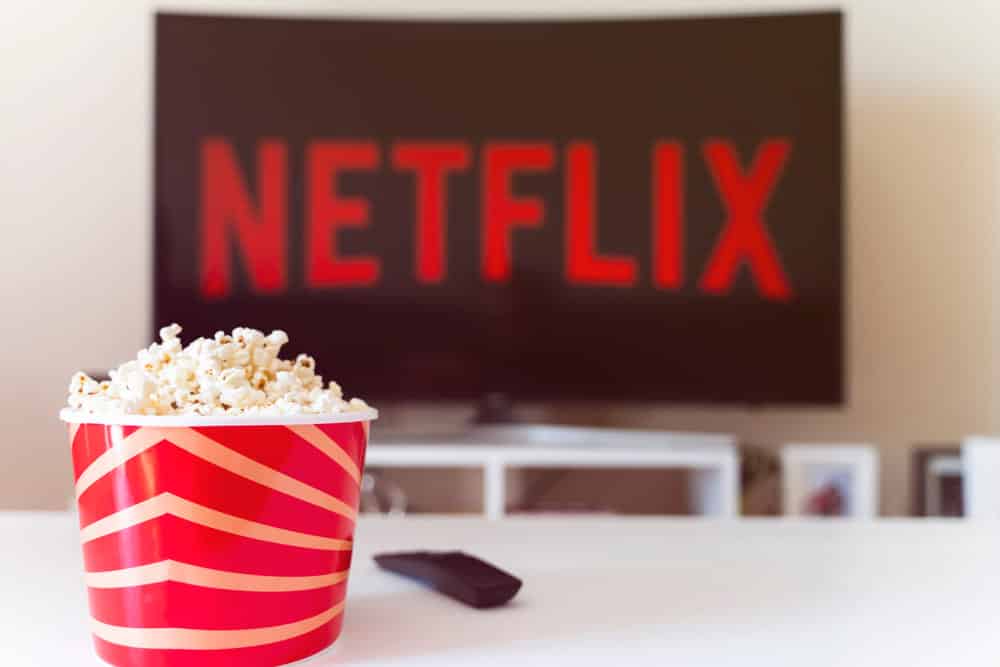 Netflix is the ultimate time pass for everyone who loves watching movies and TV shows. It's pretty obvious that Netflix is the ride-or-die and people even connect it to Roku TV because it helps them enjoy content on a bigger TV screen. However, some people still ask, "how to restart Netflix on Roku TV?" because there are streaming issues. So, let's check out the details!
How To Restart Netflix On Roku TV?
Restart The Roku
First of all, the easiest way of restarting Netflix on Roku TV is restarting the Roku device. In the section below, we are sharing the instruction for Roku reboot, such as;
The first step is to unplug the Roku device from the power source and keep it unplugged for at least ten seconds
Then, plug the Roku into the power source again
The next step is to switch on Roku by pressing a random button on the remote (the Roku remote, to be precise)
Now, wait for one minute and open the Netflix app to start using it
The second method for restarting Roku is restarting the Roku TV from the settings menu. To restart Roku TV from the settings, follow the instructions mentioned below;
Log into Roku TV and open the home menu to access the settings
When you select the settings menu, press the OK button on your Roku remote
Now, scroll down to the system option and press the OK button again to open the system menu
Move to the system restart button and press the OK button
Now, hit the restart button and the Roku TV will switch off (you will be able to see the Roku logo bouncing on the screen while the device is rebooting)
If you are using the old Roku models, you might not have the system restart button in the settings. However, if you have new models, you will be able to restart the Roku device from settings.
Reactivate The Netflix App
This is the second method that you can follow for restarting Netflix on Roku TV. With this method, you will be deactivating Netflix and reactivating it after some time. However, it will streamline the Netflix performance, so let's have a look at the instructions, such as;
First of all, press the home button on your Roku to open the home screen
Then, choose the Netflix app and hit the star key button on your Roku remote
It will open a new menu, so choose "remove channel" and press on the same option again to confirm the channel removal
This will help remove Netflix from the Roku device. Now, you have to reboot the Roku device, and once it's switched on, you can follow the below-mentioned steps to reactivate the Netflix;
Now, open the home screen again and choose the streaming channels
The next step is to choose the movies and TV option and tap on Netflix
Choose the "add channel" option and move to the "go to channel" option
As a result, you have to use your login credential again to log into Netflix again and start streaming