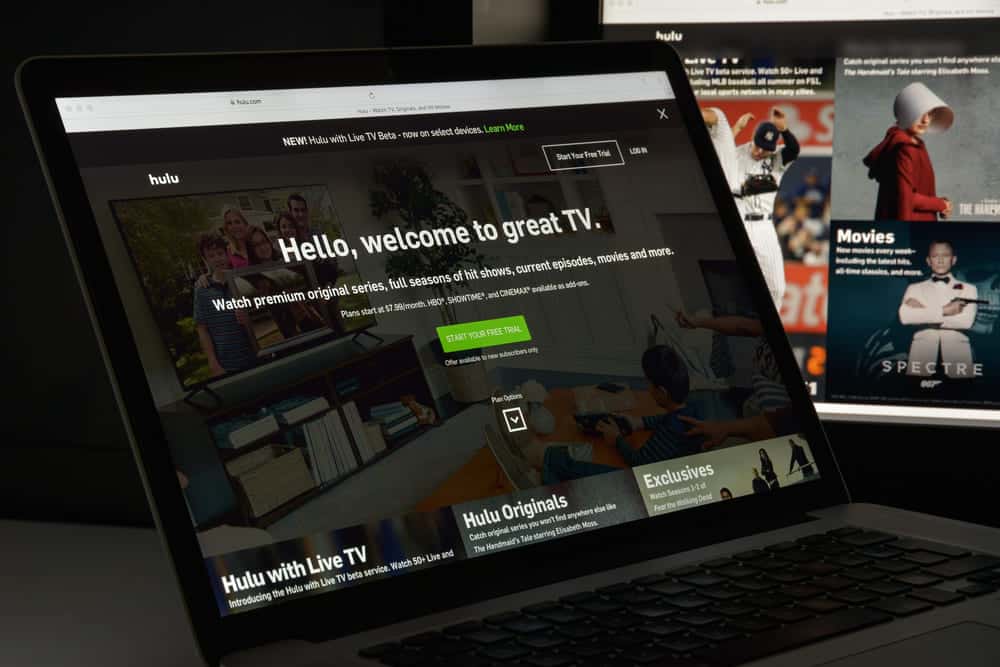 Hulu is one of the most major and highly popular online streaming services that allow you to enjoy the perfect edge of stability, right speed and streaming quality for the videos. Hulu is owned by Walt Disney production and that allows you to enjoy some of their exclusive titles as well earliest on Hulu.
They are pretty cool with applications for almost all the major platforms and a lot more that you can possibly get your hands on. Hulu offers the right platform with all the features that will truly enhance the whole streaming experience for you. If you are looking to restart a show on Hulu, here are a few things that you will need to know about it.
How To Restart A Show On Hulu? Is it Possible?
Yes, it is quite possible and you will not have to face any sort of difficulties or hurdles if you are looking to achieve it. All you will have to do is make sure that you are following the right approach and that your Hulu is working without any errors and you will not have to face or deal with any sorts of problems with Restarting a show on Hulu.
There are several ways to getting it done, and here are a few common methods that you can use to restart a show on Hulu.
Within the Show
If you are within the show, and you would like to start it over, it is quite possible to do so. All you will need to do is make sure that you are clicking the arrow and you will see a start over icon appear on your screen in the bottom left corner. After you click on the icon, the show will start over from the beginning and you will be able to enjoy it from the beginning.
Use the Scroll Bar
There is also a progress bar on Hulu that lets you forward or rewind a particular show according to your preference and you can watch it from a certain time as you would like to. Keeping that in mind, if you want to skip the introduction or the credits and don't want to wait for the show to begin again.
The best way would be to use the scroll bar on the bottom of your screen and you can rewind the content to any point that you like including the very beginning. This will help you start over the show without getting any sort of troubles or errors at all.
From the Main Menu
You can also restart a show from main menu in Hulu and that is pretty easy as well. It will restart the show from very beginning, even if it has several seasons or episodes. All you will need to do is go to the continue watching tab and click on the three dots next to the show you want to restart. You will find the remove button here. After you have pressed remove, you can search for the same show and it will start from the beginning.